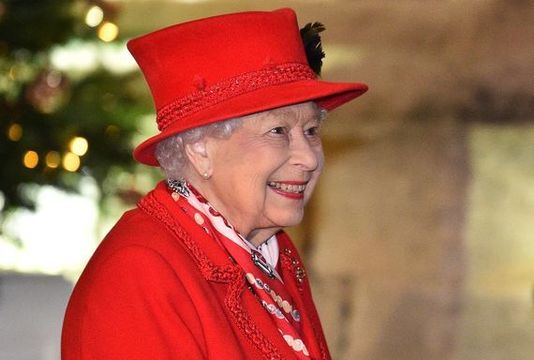 Have you ever wondered what the Queen loves to munch on after a good meal? Now we know all about Queen Elizabeth's sweet tooth.
Darren McGrady was formerly Queen Elizabeth's personal chef and has shed some light on her choices when it comes to dessert.
Queen Elizabeth's poison of choice turns out to be...Chocolate biscuit cake!
Queen Elizabeth goes back to the cake again and again 
McGrady spent the best part of 15 years working for the Royal Family and Queen Elizabeth, and spent time in Kensington Palace, preparing meals for Princess Diana and her two sons.
When asked about Queen Elizabeth's taste, McGrady had this to say 'Now the chocolate biscuit bake is the only cake that goes back again and again and again every day until it's all gone."
It sure does sound like the Queen couldn't resist McGrady's cake "She'll take a small slice every day until eventually there is only one tiny piece, but you have to send that up, she wants to finish the whole of that cake."
It really does sound like the Queen has a proper sweet tooth.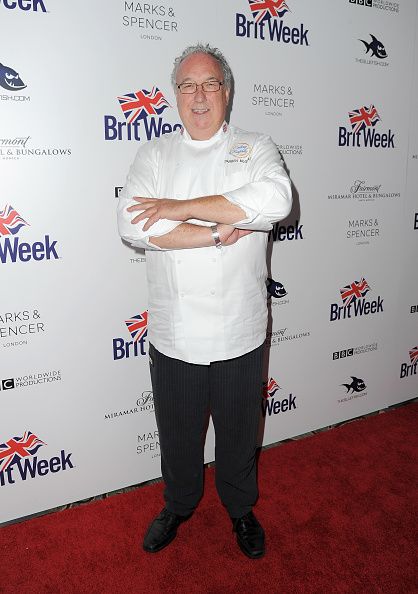 2
Now you can eat like the Queen too!
These days, McGrady resides in Texas. His time spent at Buckingham Palace means that he can run annual culinary tours where guests can eat like the Queen and try some Royal dishes, cooked by McGrady.
McGrady's tours are held all over the world and will allow guests to live like a Royal for the week.
He stated that guests will 'leave feeling like they've been treated like royalty'.
* Originally published in 2019.