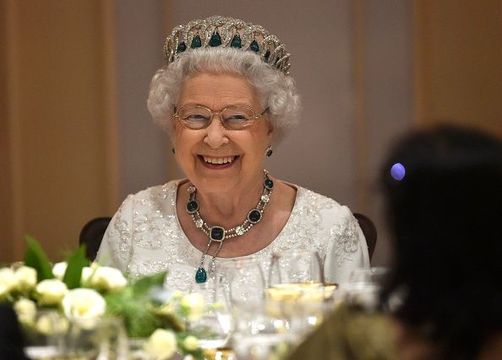 Queen Elizabeth II passed away peacefully at the incredible age of 96, and it is fair to wonder what kind of food did she eat to maintain her health.
But just what did Queen Elizabeth eat on a day-to-day basis? Well, according to Darren McGrady, a former chef in the Royal kitchens, the Queen stuck to the same foods most days.
This may come as a surprise to many, but the Queen was clearly a creature of habit.
Tea first
As most people know, Queen Elizabeth was impartial to Earl Gray's tea. Her favorite brand of tea was apparently Twinnings, a well-known English company that supplies tea around the world.
McGrady didn't reveal whether or not Queen Elizabeth enjoyed a fresh cup of coffee in the morning.
Breakfast
Queen Elizabeth prefered to keep it simple when it came to breakfast. A bowl of Special K with some assorted fruits was apparently her go-to meal to get the day started the right way. On special occasions, she allegedly treated herself to some scrambled eggs and smoked salmon if she felt like it!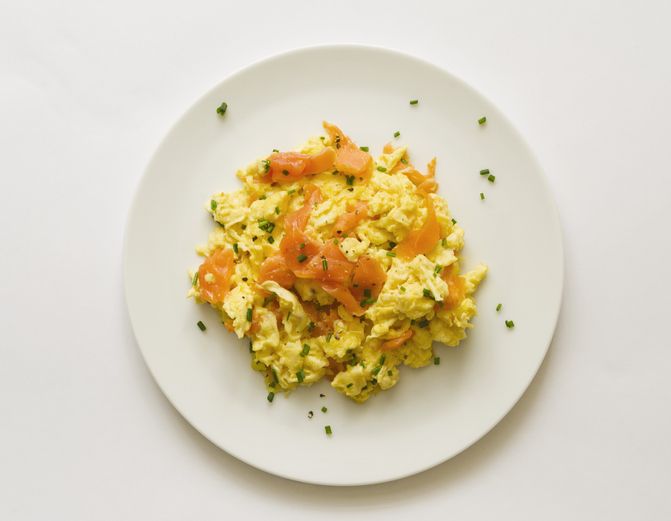 4
Lunch
It is worth noting that the Queen was particularly fond of a gin and Dubonnet cocktail before she tucked into her lunch.
Following this, it is reported that Queen Elizabeth enjoyed some grilled fish or chicken, and tended to stay away from starch for her meal at lunch. It's clearly the simple things that Queen Elizabeth preferred when it came to food!
For fish, the Queen loved some Dover Sole with wilted spinach or courgettes. As regards chicken - grilled with a salad.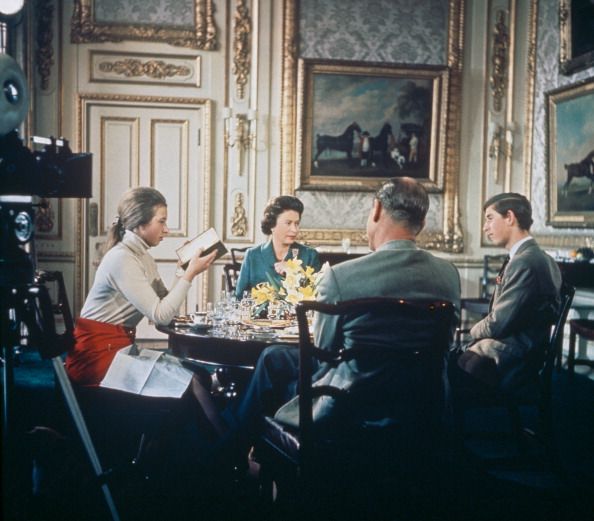 4
Dinner
Queen Elizabeth would have enjoyed some chocolate biscuit cake for her afternoon tea before tucking into dinner. Queen Elizabeth's love of chocolate cake was certainly well documented!
Dinner followed the same formula as lunch. Simple cooked meat and vegetables lead the way, with space for pheasant or venison should the Queen wish. Of course, Queen Elizabeth loved a Sunday roast just as much as anyone else. 
Along with chocolate, the Queen enjoyed some strawberries or peaches for dessert.
And to finish, Queen Elizabeth would wash the food down with a glass of the best champagne money can buy. The good life!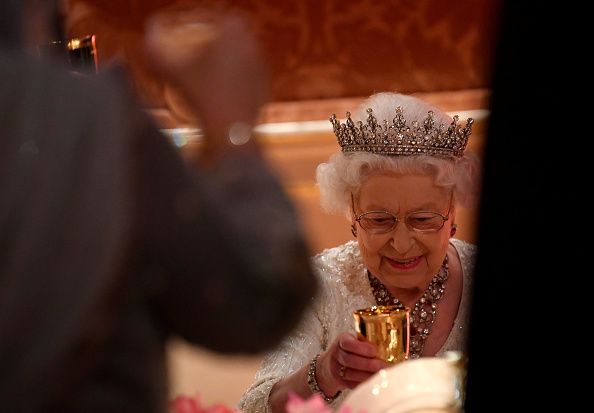 4
* Originally published in Oct 2019.