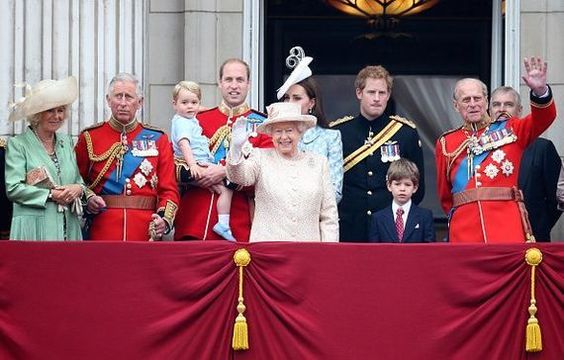 The Royal Family has been no strangers to controversy over the years.
Over the course of time, the media scrutiny placed on the Royal Family has grown and grown, to the point that every move made by the family is under the microscope.
This led to several scandals within the family which have led to public outrage, and hugely damaged the reputation of the family.
The last few years have been difficult for the Royal Family, as their public image has suffered following several high-profile controversies. 
With the release of Prince Harry's memoir "Spare" earlier this year, we thought we would take at some of the Royal moments throughout history that shocked the world.
Prince Andrew's Newsnight interview
In November 2019, Prince Andrew agreed to conduct an interview with Emily Maitlis of Newsnight on the BBC. The point of the discussion was to talk about Andrew's relationship with Jeffrey Epstein.
The interview was a disaster and served only to damage the image of the Royal Family. The Duke said he did not regret his friendship with Epstein, saying "the people that I met and the opportunities that I was given to learn either by him or because of him were actually very useful".
Princess Diana's Panorama interview
Princess Diana shocked Royal observers all over the world when she sat down with Martin Bashir on BBC 1's Panorama in November 1995.
The interview contained a discussion about the breakdown of her marriage to Prince Charles, her battle with bulimia, and life behind palace walls.
King Edward VIII and Wallis Simpson
In what was a shocking move at the time, King Edward VIII chose to abdicate the throne in order to marry the American Wallis Simpson.
Divorce was not accepted at the time, so uproar ensued. Edward and Wallis married in France and spent the remainder of their lives in the country.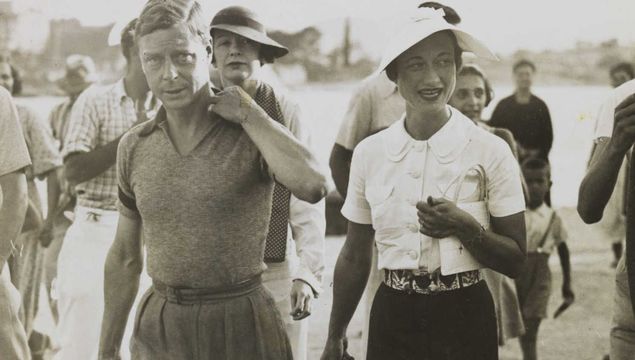 2
Prince Michael of Kent
In more recent news, Queen Elizabeth's cousin, Prince Michael of Kent has been recently making headlines for all the wrong reasons. 
In May 2021, it was reported that Prince Michael of Kent was willing to use his royal status for personal profit and to seek favors from Russian President Vladimir Putin. The Queen's cousin told undercover reporters posing as investors from South Korea in a virtual meeting that he could be hired for £10,000 a day to make "confidential" representations to Mr. Putin's regime. Channel 4 Dispatches and The Sunday Times collaborated to set up the fake South Korean gold company called House of Haedong.
Prince Michael of Kent responded by showing interest in working with the company. He even told undercover reporters that he would give House of Haedong a royal endorsement and he was happy to use Kensington Palace as a backdrop.