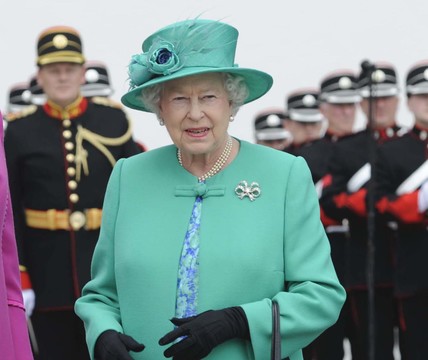 We all know that Queen Elizabeth was an honorable, law-abiding monarch. She was never been involved in so much as a drop of controversy and was squeaky clean. This begs the question, what if she wasn't?
Editor's note: Queen Elizabeth II, Britain's longest-serving monarch passed away on Sept 8, 2022, aged 96. Now, BHT takes a look back at some of the most popular stories which arose during her 70-year reign. 
Could Queen Elizabeth conceivably commit any crime she wishes, and could she get away with it?
Upon becoming a member of the police service in the UK, an oath is made that states 'I will well and truly serve the Queen in the office of constable'.
As the Queen is the official head of the justice system, all cases taken in court are 'The Queen versus...'. As you can imagine this would complicate things should Queen Elizabeth find herself in a spot of bother with the law, as she is the law!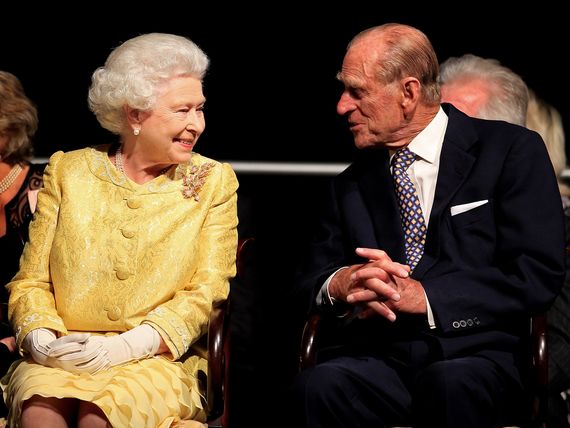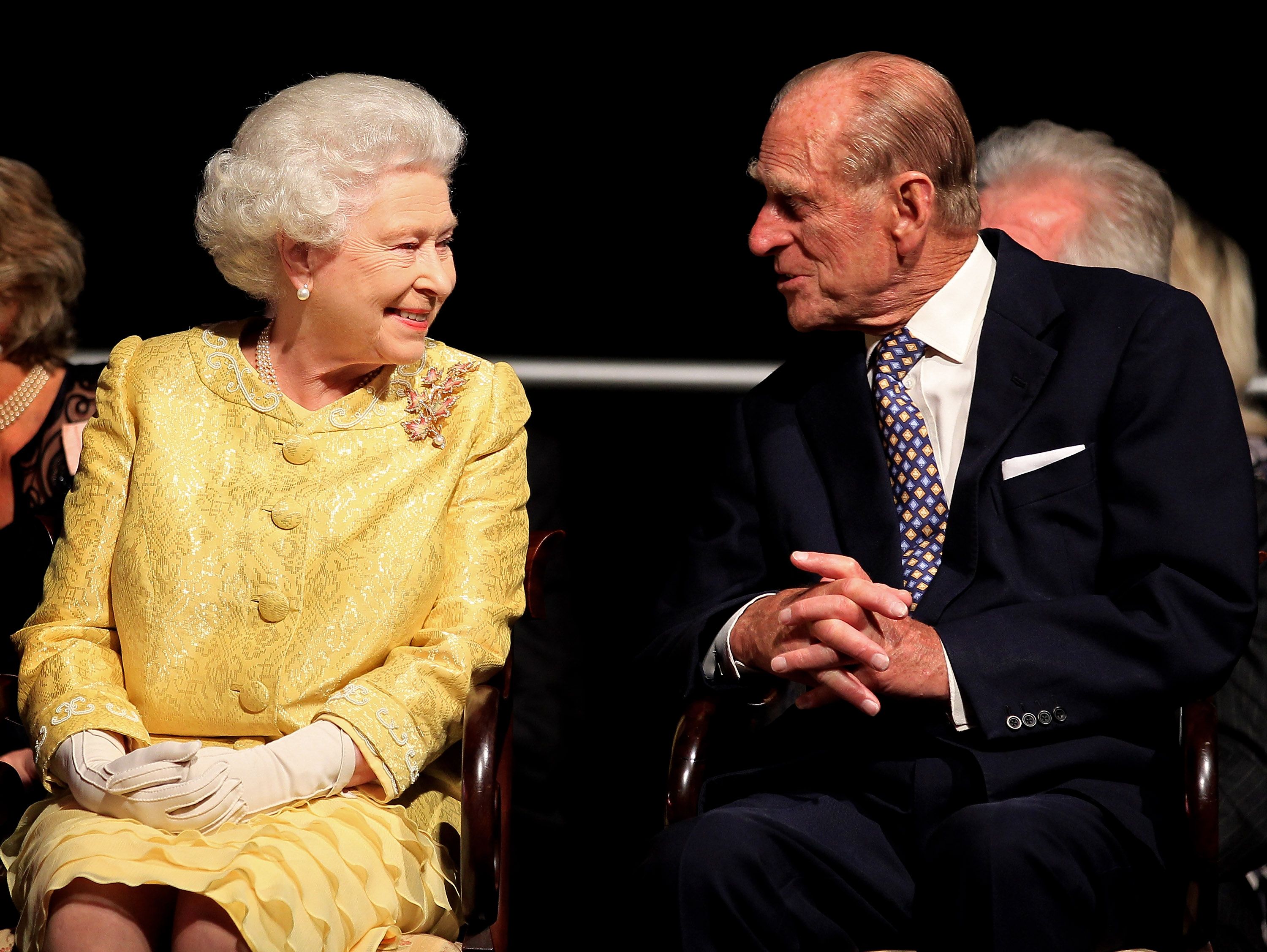 3
What if the Queen committed a crime?
Should Queen Elizabeth ever commit a crime, the term 'sovereign immunity' will really come to the fore. Sovereign immunity means that as head of the state Queen Elizabeth 'cannot commit a legal wrong and is immune from civil suit or criminal prosecution'.
As well as this, the Queen also benefits from diplomatic immunity, meaning she can commit a crime just about anywhere in the world and get away with it!
The sovereign immunity that the Queen benefits from even goes so far as to ensure that she cannot be subject to any civil proceedings, so she can't be sued.
As well as this she cannot be interviewed by the police and would never have to testify in court should that be her wish.
The Queen's word in the United Kingdom is law. She could conceivably walk into any shop in the whole of Britain and loot the place should she wish. Simply put, the Queen is above all authority and must surely be one of the most powerful people on earth for that fact alone.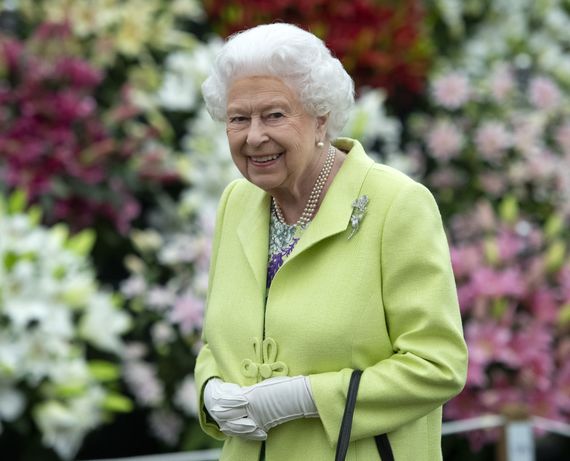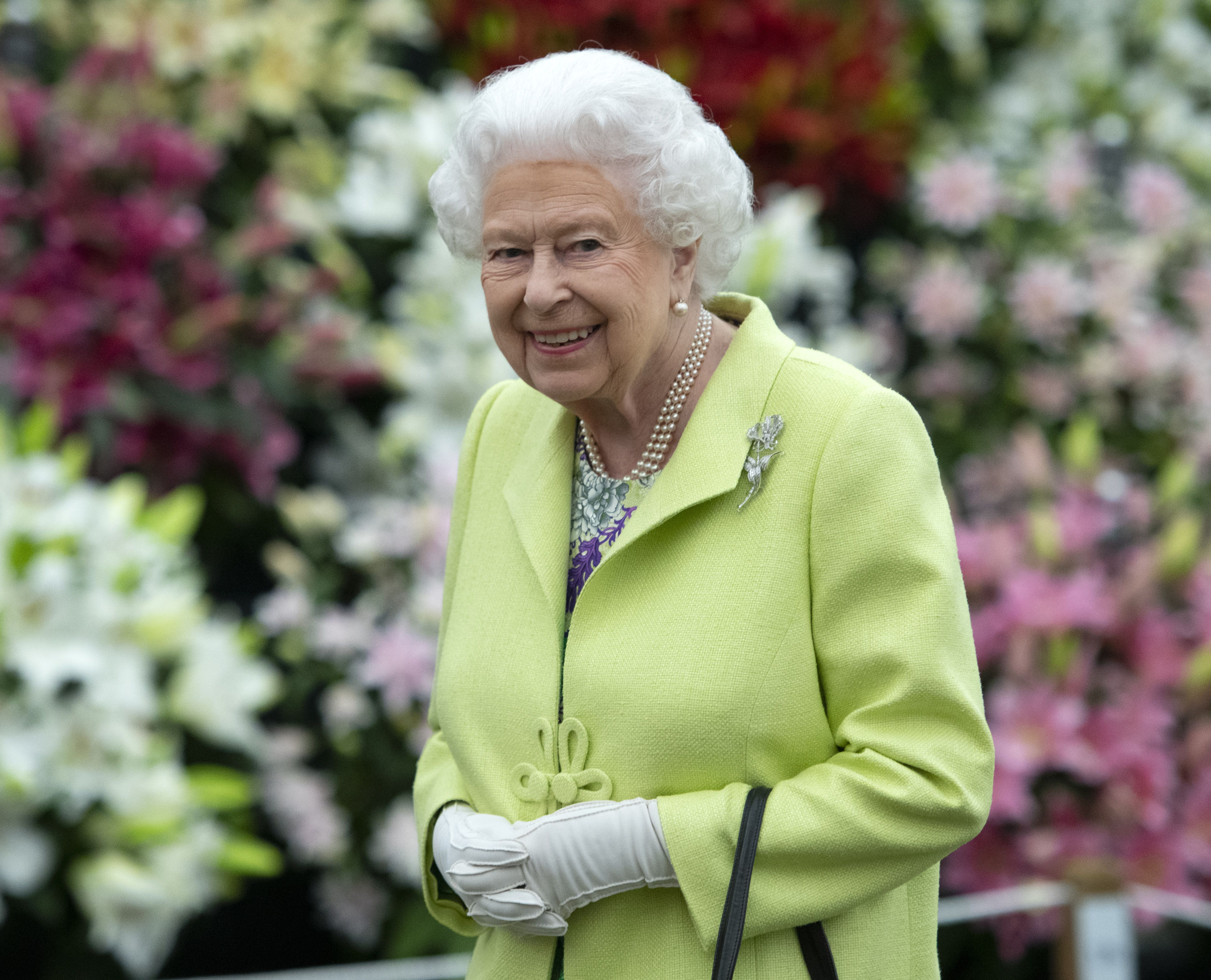 3
What about the rest of the family?
This all begs the question, does sovereign immunity apply to the rest of the Royal Family?
The short answer is no.
There are certain stipulations, however. Members of the Royal Household cannot be arrested in civil proceedings, and cannot be arrested in the presence of the Queen or anywhere near or in Buckingham Palace. 
This could definitely come in handy should any of the family get in a spot of bother.
Unfortunately for Princess Anne, the Queen wasn't present as she plead guilty to a charge under the Criminal Dog Act in 2002 after her bull terrier attacked children in a park. She received a hefty fine.