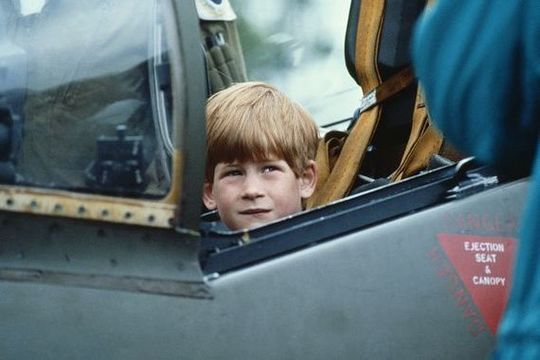 Would you pull a stunt like this on your grandmother?
Prince Harry has always been regarded for his fun-loving attitude and his sense of humor. While that may have changed in the last few years due to his marriage and his work commitments, some stories have emerged about Harry's old ways.
These days, Harry is a solemn figure. He navigated his very painful and public exit from the Royal Family with a frown on his face and simply has not looked happy on the few public appearances he's made.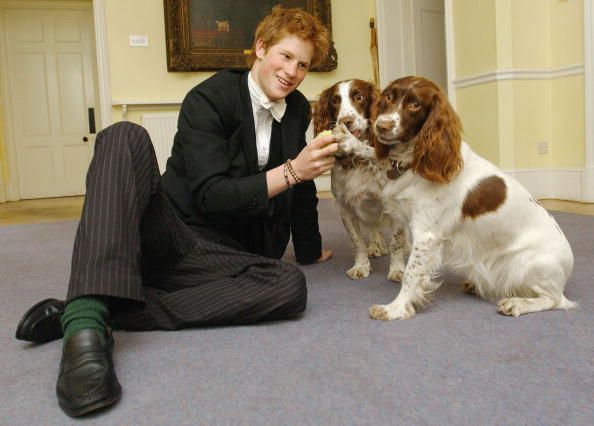 2
Harry and Meghan's exit has clearly weighed heavily on the Duke of Sussex. Now living in America, Harry has minimized contact with his family and is seeking to become completely financially independent.
Of course, things have not always been this way. Harry was once a cheeky, happy-go-lucky Prince who was always in search of some fun.
In her book 'The Wicked Wit of the Royal Family' Karen Dolby revealed the practical joke Prince Harry played on his grandmother. 
While Harry was known as the jokester of the family, Her Majesty was also renowned for her quick wit and wasn't afraid to crack a joke either.
As a child, Prince Harry somehow managed to get his hands on Her Majesty's phone. From there, he went on to record a satirical voice message, that would ring any time Queen Elizabeth received a missed phone call. God knows who heard it!
Paul Burrell was previously a butler for the Royal Family, and he shed some light on Harry's antics as a young boy. He said 'I know the Queen very well and I know she's very fond of Harry. As William would sit and have tea with her after school, Harry would come and put plastic flies in the sugar bowl!'.
Clearly, Harry was a little bit of a prankster!