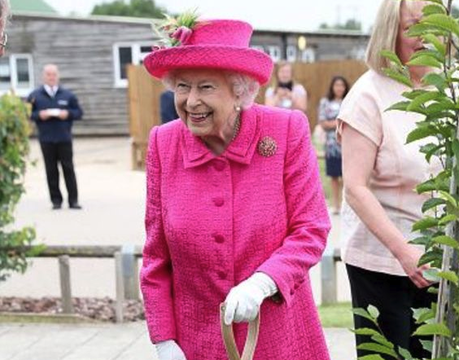 Queen Elizabeth spends a huge amount of time meeting people. At 96 years old, how on earth does she remember their names?
Could you remember the names and faces of up to 75 people that you need to meet in one day? Probably not, but Queen Elizabeth has a tactic that ensures she avoids any blunders.
As we know, twice a year the Queen meets with members of the public who are in line to receive recognition of their service to the UK, in a variety of fields and industries. 
These ceremonies are often long affairs, with Queen Elizabeth addressing each recipient individually, and saying a few words to them. Hard work for the Queen!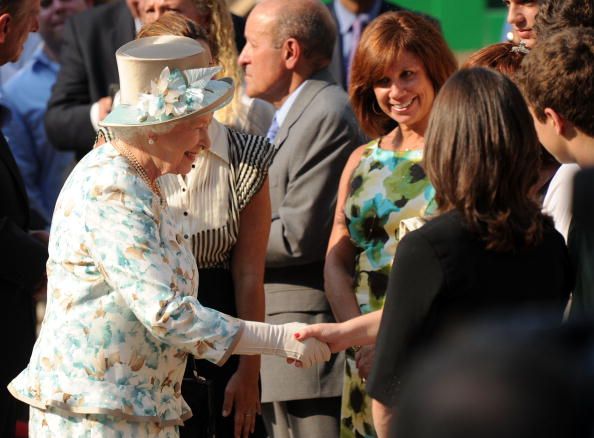 2
What is the Queen's trick?
Julia Donaldson authored the well-known children's book The Gruffalo. In recognition of this, she was awarded a CBE and picked up on the very subtle trick that the Queen was used to remember the names and achievements of everyone she meets.
She had this to say 
'I was told the Queen goes through the potted biographies with a yellow marker and just two words get highlighted. So when you get called up, the equerry shows her the words. I did my little curtsy and she said ''Oh, so you're a writer, you're very popular''... I went off thinking ''writer/popular.. those must have been my two words''.' 
How clever by her majesty! This is certainly a useful way of ensuring that every guest the Queen greets feels special. 
* Originally published in Sept 2019. Updated in 2022.