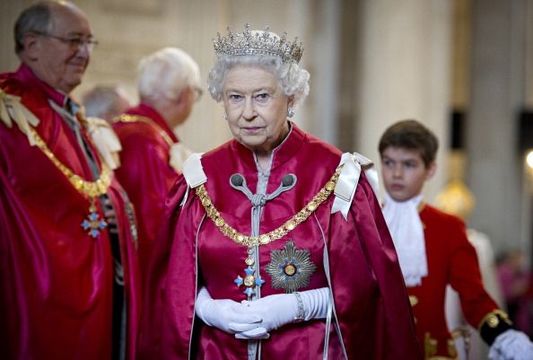 Not everyone gets to wear a crown, but if you're going to do it heed Queen Elizabeth's advice
Ever wondered how heavy the crown is?
Quite, according to Queen Elizabeth. Everyone's favorite monarch spent some time chatting to the BBC, and shed some light on what its like to really wear the crown.
Queen Elizabeth hilariously explains how you can't look down to read a speech while wearing the crown, as the weight of the diamonds can put excess strain on your neck.
Her Majesty is her usual charming self, and looks in good spirits as she jokes about the weight of the crown.
Have a look at the footage below, courtesy of the BBC