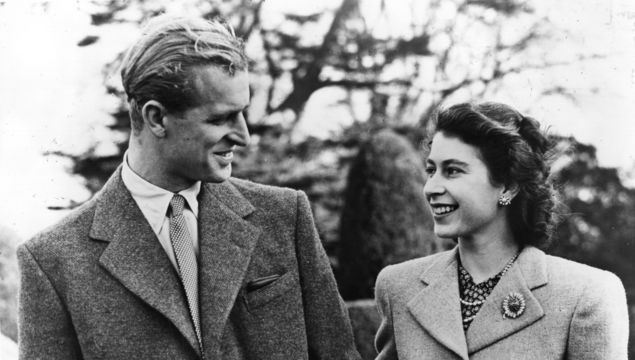 Queen Elizabeth and Prince Philip spent the first years of married life living in Malta, and now the Maltese Government has revealed their plans to turn the couple's first home into a museum. 
The Maltese Government, in October 2019, announced the purchase of Villa Guardamangia, which is currently run down and sadly, most of its contents have been sold. However, Malta's Prime Minister Joseph Muscat has said the villa will be turned into a tourist attraction once it has been restored.
Read more: Watch the royal family on holiday in Scotland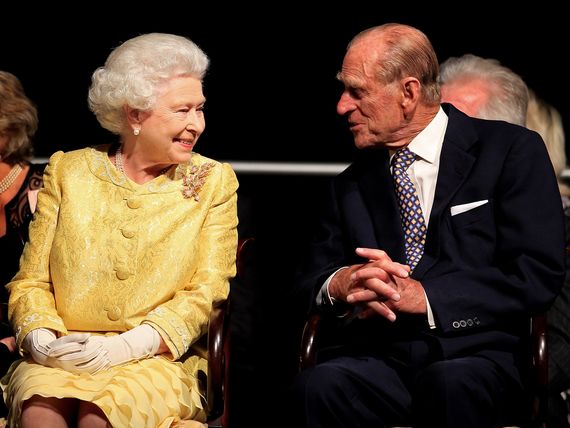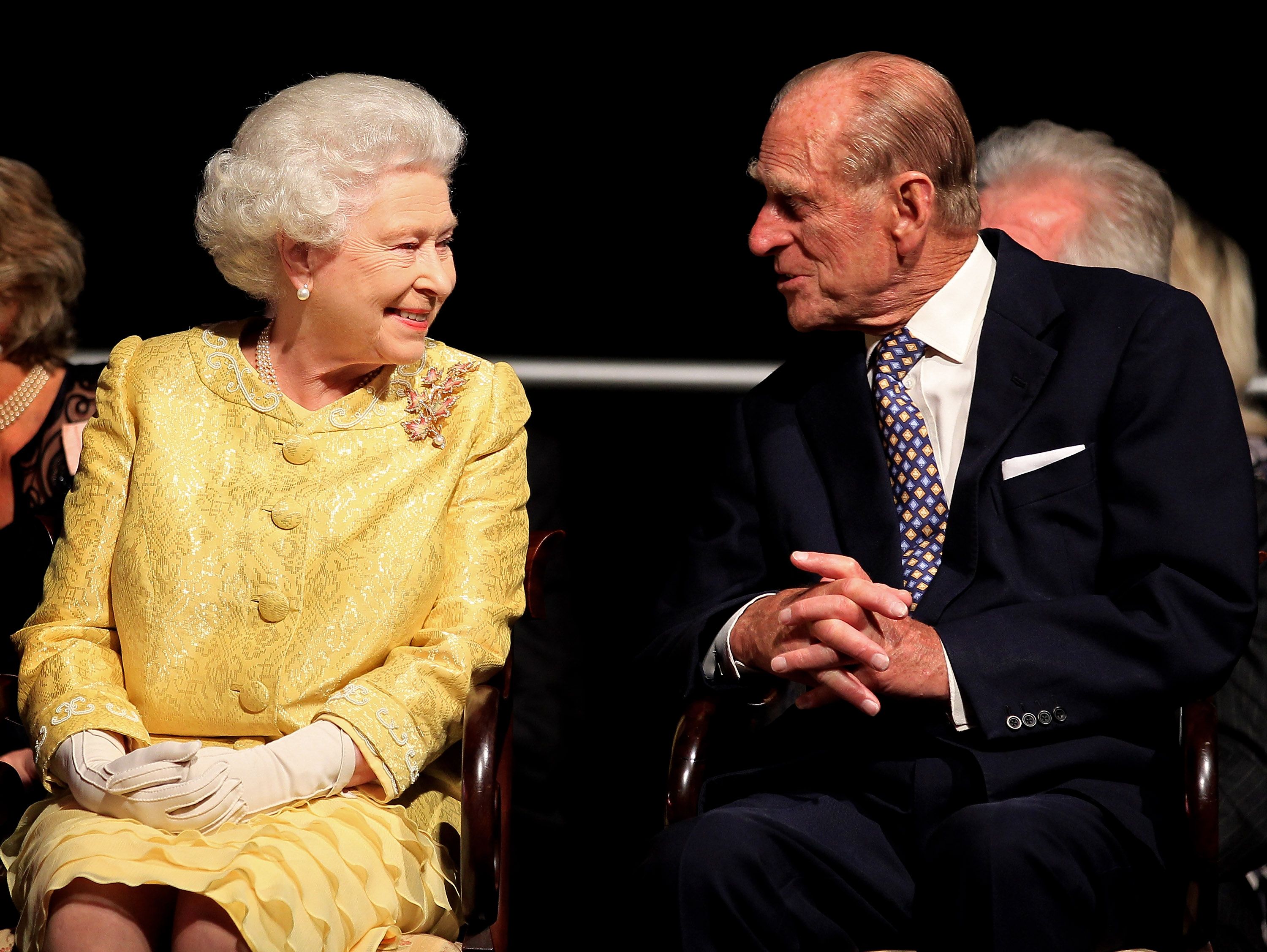 2
The couple's love for Malta has long been known, and their original plans were to live on the island for as long as possible before returning to the UK. However, their plans changed when King George VI passed away in 1952, making Elizabeth Queen only a few short years into her marriage. 
Read more: The day Elizabeth became Queen
According to royal expert Victoria Arbiter, the area was where Her Majesty was happiest.
She said: "The years the Queen spent in Malta were said to be among the happiest of her life, and the Mediterranean archipelago was the only place outside the UK she ever called home.
"There's much to be said for a taste of a normal existence when one inhabits an abnormal world."
Read more: The real reason Prince Philip never became First Sea Lord
* Originally published in Nov 2019.