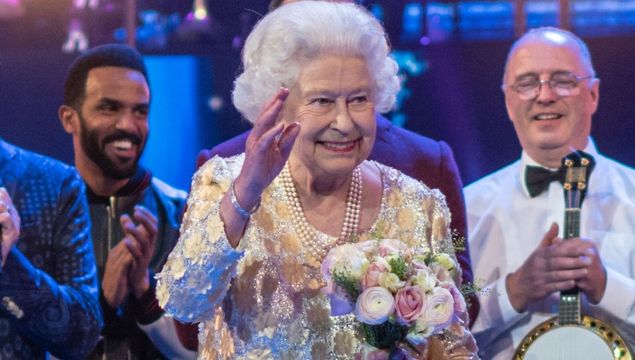 Ever wondered what the Queen spent her free time doing? 
Editor's note: Queen Elizabeth II, Britain's longest-serving monarch passed away on Sept 8, 2022, aged 96. Now, BHT takes a look back at some of the most popular stories which arose during her 70-year reign. 
We know Her Majesty had a wide range of interests and as Queen, traveled the globe, so must have picked up some skills along the way!
Gardening
For a woman with access to some of the best gardens on the planet, Queen Elizabeth actually went the majority of her life without being known for having any keen interest in gardening.
That all changed, however, at the ripe old age of 91!
Reports emerged following the Chelsea Flower Show in 2018 that Queen Elizabeth had discovered a newfound love of gardening. The Telegraph reported that following a garden renovation at Windsor Castle, the Queen had become fascinated by the art of gardening, and gained some real knowledge on the subject.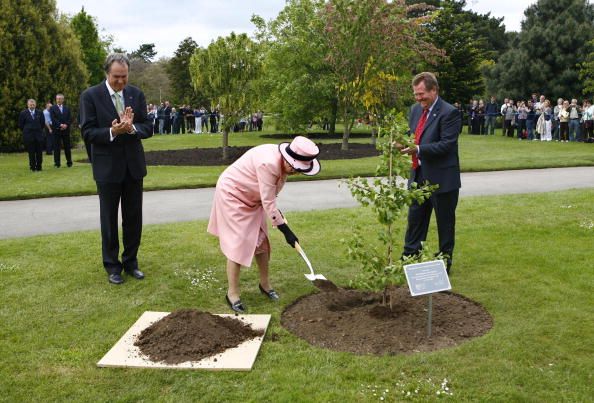 3
Pigeon Racing
Yes, you read that right. Pigeon Racing. 
The Royal Pigeon Racing Association maintains that the Royal Family have been avid pigeon racers since 1886. While it is certainly a niche interest, pigeons were gifted to the Royal Family, and quickly took up residence in the Sandringham Estate.
It has been remarked that King George and King Edward both fell in love with Pigeon Racing very quickly.
During WW2, the pigeons of the estate were enlisted as carrier pigeons and ended up returning to the estate once the fighting had stopped. Queen Elizabeth remained the patron of several pigeon racing charities until her death in 2022.
Stamp Collecting
Perhaps this is a hobby of Queen Elizabeth's that will come as less of a surprise to most people.
Stamp collecting is one of the world's most popular hobbies and is done in all cultures all over the world. Queen Elizabeth, herself appeared on several stamps, so it makes sense she had a collection!
Queen Elizabeth's stamp collection was said to be worth upwards of 2 million pounds, according to Royal expert Phil Dampier. Her Majesty owns some of the most valuable stamps in the world and has built on what was already a stellar collection that spans several generations in the Royal Family.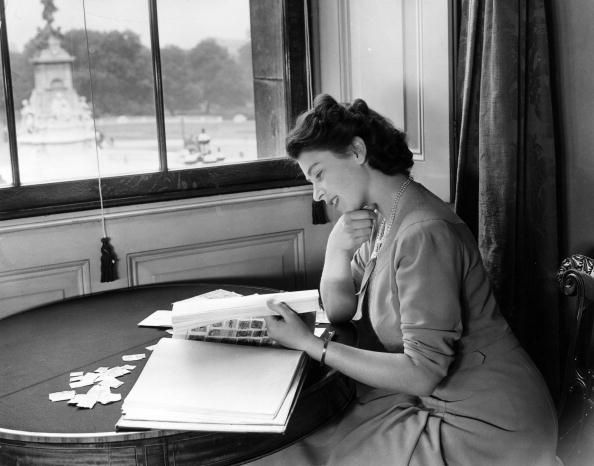 3
Horse Riding
This has been a hobby that Queen Elizabeth appeared to come back to time and time again.
The Royals have always had an affinity for horses, and there have been several iconic shots of Royals on horseback served up over the years.
Queen Elizabeth was no different, she started horse riding at a young age and reportedly used the activity as a way of reducing stress and getting exercise.
* Originally published in March 2020.