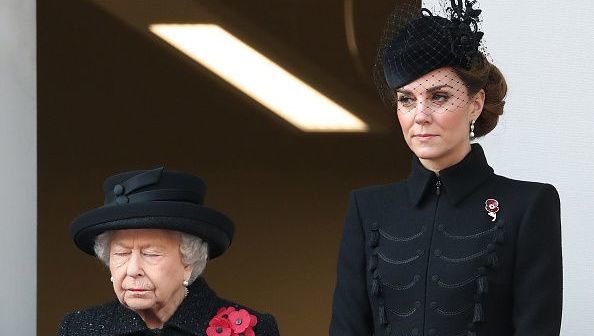 The second Sunday of every November marks Remembrance Sunday, a ceremony held to celebrate the British military's actions around the world
Today, Monday the 11th, marks Armistice Day, which acknowledges the Armistice signed by allies of World War One.
This is a chance for the whole of Britain to band together, and pay their respects to service men and women all over the country.
Politicians on both sides of the divide will put their differences to the side for the day as a way of commemorating their armed services.
It is also a chance for the Royal Family to step out as a unit and pay their respects.
Read more: The port of Manchester
Here's our favorite photos from the day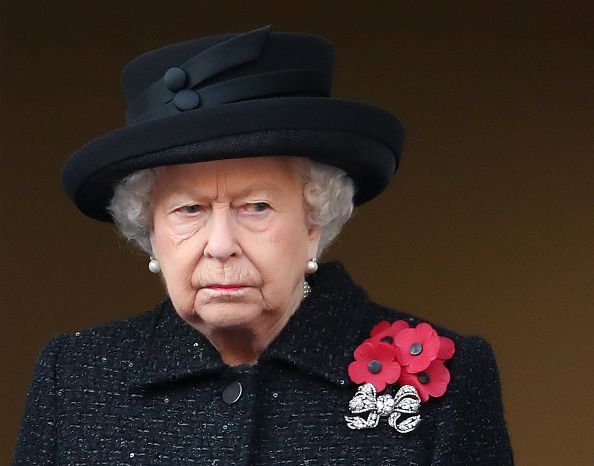 8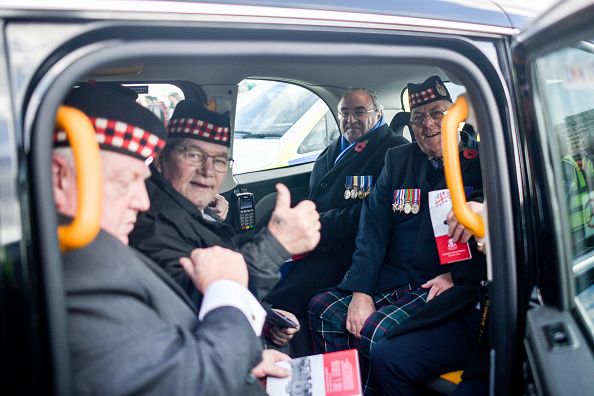 8
8
Read more: Does the Queen watch The Crown?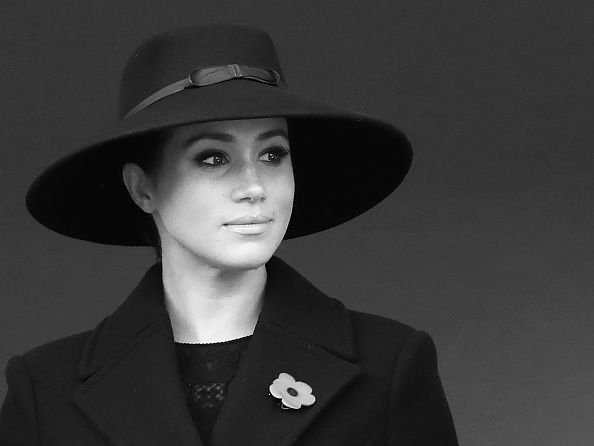 8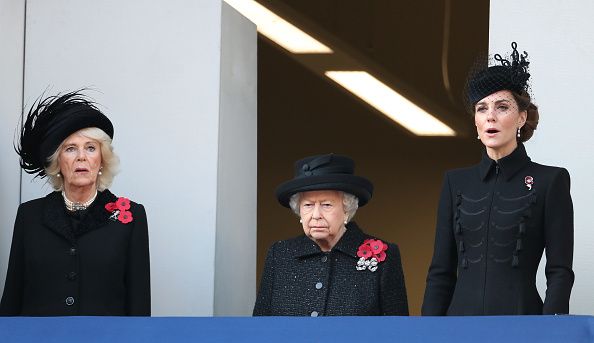 8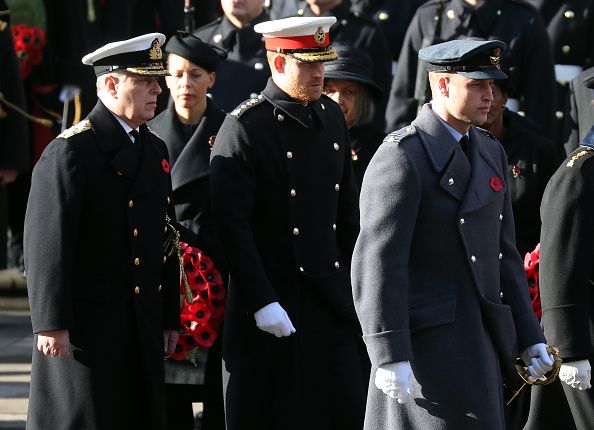 8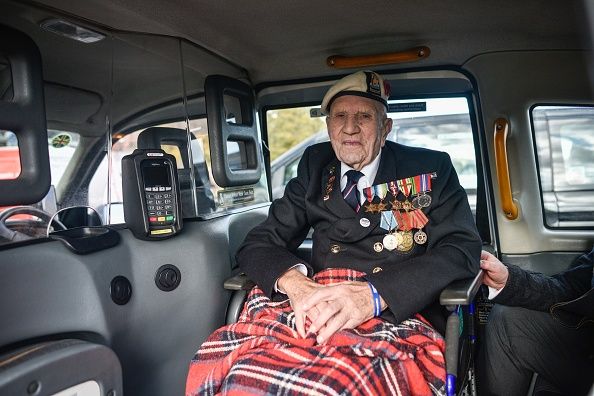 8
Read more: The weird and wonderful Suffolk coast