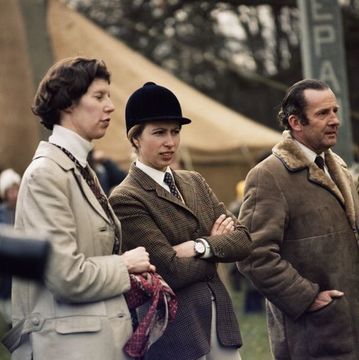 Did you know there was once an attempt to kidnap Princess Anne?
In 1974, when Princess Anne was just 23 years old, there was a terrifying attempt to kidnap the young Royal. 
While driving, Princess Anne's limousine was boxed in, and a man named Ian Ball tried to kidnap the Princess. Ball was armed, and several members of the public were shot during his unsuccessful kidnap attempt.
Ball reportedly approached Anne's car and told her that he intended to kidnap her and hold her for a ransom of about 2 or 3 million pounds, which he intended to give to the NHS. Ball told Anne to get out of the car, to which she replied: "Not bloody likely!", and reportedly briefly considered hitting Ball.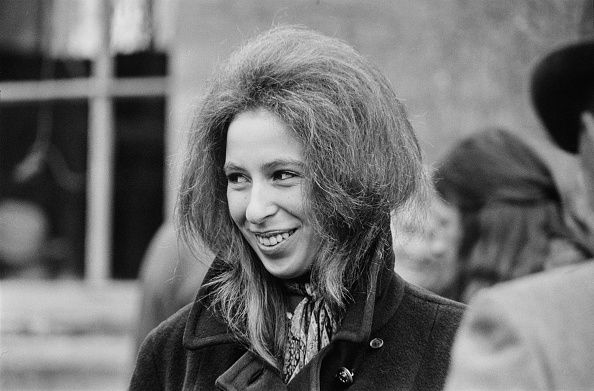 2
The biggest story to come out of the kidnapping attempt, however, was an unexpected one. Ron Russell, a former boxer who happened to be walking by the scene, saw Ball attempting to kidnap Anne, and swiftly came to the rescue, punching Ball and getting Anne to safety.
Russell gained widespread adulation for his role in saving Anne and was even awarded the George Medal for his bravery.
Ron Russell spoke to the Daily Telegraph and detailed his experience. He said, "It was truly wonderful to receive a George Medal at Buckingham Palace from the Queen, who told me, 'This medal is from the Queen, but I want to thank you as Anne's mother'."
Speaking about the incident, Russell said "As a 6ft 4in, ex-heavyweight boxer, I decided I was well-placed to defuse the situation. I wanted to prevent this fellow from getting into any more trouble. So I stopped my car and walked towards him. I saw Ball reaching into the back seat of the limousine, his hand on the forearm of the young woman inside – only then did I recognize her as the Queen's daughter."
Princess Anne's savior kept his George Medal as one of his most prized possessions for decades. 
Sadly, poor health meant that Russell was forced to sell the medal in order to take care of his family. "Sadly, after falling into ill health, I had to auction the medal last year for £50,000, to support my family after I die. As a lifelong royalist, it broke my heart. But I'm still proud to have played the role I did on that remarkable spring evening."
While Russell may have fallen on hard times there's no doubt that he will always be well regarded within the Royal Family due to his actions on that day.
* Originally published in 2021, updated in Sept 2023.