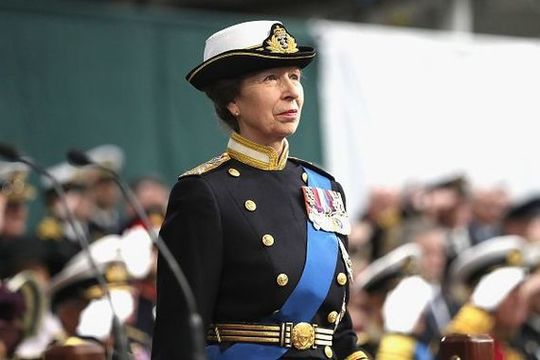 Princess Anne didn't always dream of becoming 'just' the Princess Royal.
At this point, we all know that Princess Anne is the hardest working Royal in the game, and she has dedicated her life to championing good causes.
As the patron of over 200 charitable organizations, Princess Anne spends the majority of her time working with these causes tirelessly. Famously, Anne's credo is "Keep me busy. I'm here to work. I'm here to do good things. I'm here to meet as many people as possible".
A trailblazer from the very beginning, Princess Anne entered the Olympics in 1976, in horseriding. Anne's passion for horses is well-documented, which is a trait that has been passed down to her daughter Zara, who also competes at a high level in the sport.
Her love of horses, however, certainly wasn't her only passion early in her career as a Royal.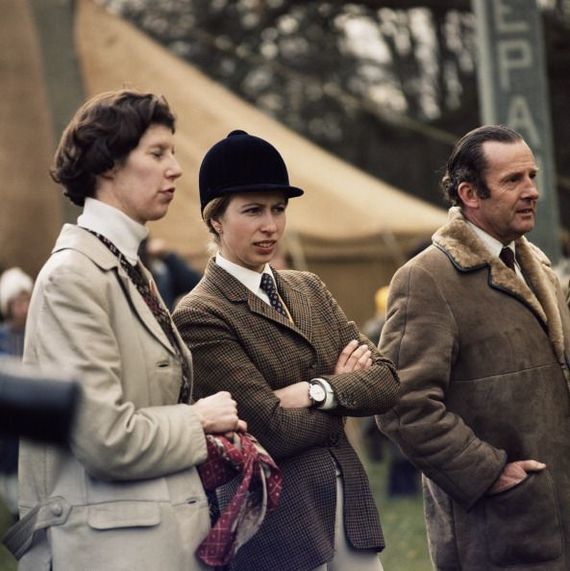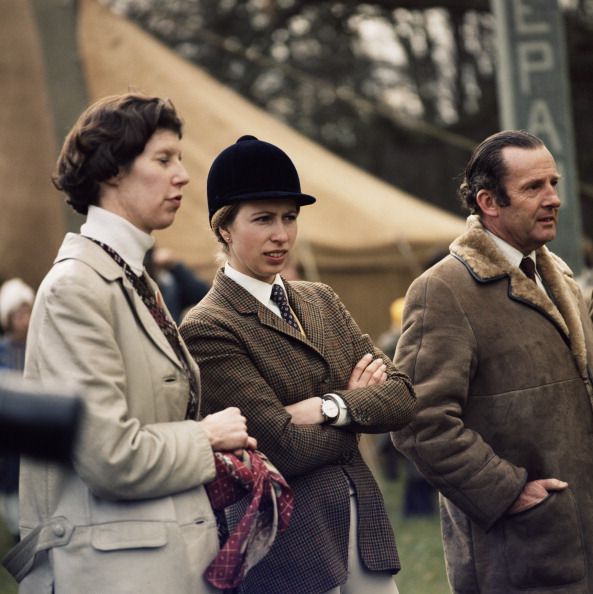 2
A Vanity Fair interview conducted in April 2022 revealed that, if not for her Royal title, Princess Anne may have taken a completely different career path. 
According to Royal correspondent Katie Nicholl, had Princess Anne not been a royal, she would have been interested in taking up work as an engineer!
Not many would associate Anne with that line of work, but according to Nicholl she said "The practicalities of how things work, I think, was always interesting as far as I was concerned."
Born in 1950, it is fair to say that during Anne's childhood women were not encouraged to go into the science and engineering fields, so she has spent her adulthood championing women in these industries.
Princess Anne is the patron of Opportunity International UK, an organization dedicated to helping young entrepreneurs all over the world.
Speaking on women in the field of engineering, Anne said 'I've certainly enjoyed being part of trying to encourage more girls to look at engineering as a realistic career.'
Can you imagine Princess Anne working as an engineer? Let us know in the comment section below!