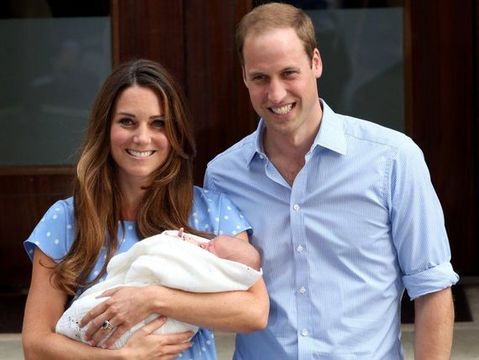 Did you know these rules were supposed to be followed with every Royal baby?
As with anything surrounding the Royal Family, tradition is expected, and there is typically a set of formalities that are expected to be followed.
As we have seen with recent events surrounding the Royal Family, these rules can often become a burden of sorts and place an enormous amount of pressure on members of the Royal Family.
This is no different when it comes to Royal births. There is a weird and wonderful set of rules that must be followed.
Here's a few of them!
No baby showers
While the concept of a baby shower might be popular across the Atlantic Ocean in North America, they are a big no-no when it comes to the Royal Family.
What is normally an opportunity for a soon-to-be mother to celebrate her pregnancy, is not allowed under Royal protocol. It is unclear why baby showers are not allowed by the Royals, but many suspect it is due to the fact that they are seen as somewhat of an American invention.
The Birth Cannons
Were shots fired from a cannon when you were born? Probably not.
Things are a little different for the Royals, however. When a member of the Royal Family is born, cannon shots are fired to commemorate and celebrate their birth in an official capacity.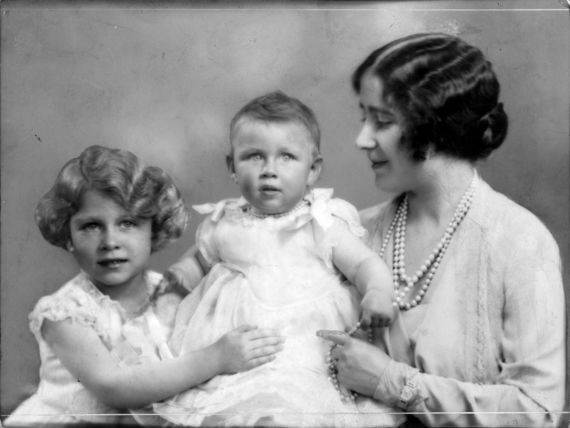 2
It can't just be any old name
This won't come as a surprise to many, but Royal baby names are selected out of a list of pre-approved names that the Royal Family feels are appropriate.
Royal Family members are expected to stick to this set of names and are heavily discouraged from going rogue and selecting any old name!
A swift Royal debut is expected 
This is a rule that has been tested in recent years. Traditionally, it is expected that soon after the birth, baby and mother will take to the steps of the hospital to showcase the newborn.
Kate Middleton made headlines doing this so quickly after the birth of her children while Meghan Markle preferred to give this tradition a miss. Can you blame her?
The gender must be kept secret
With this rule in mind, you can be sure that the latest gender reveal trends are avoided by the Royal Family no matter what.
The gender of an incoming Royal baby is always expected to remain a secret. Harry and Meghan bucked this trend by announcing to the media that they would be having a baby girl recently.