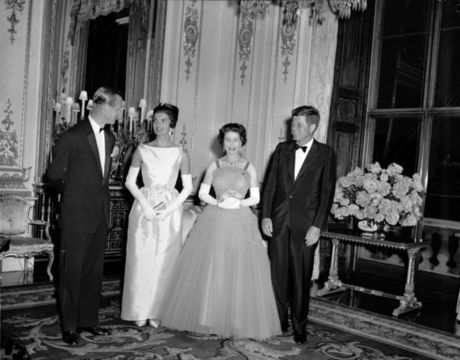 Much has been written about the perceived links (and differences) between the Kennedys and the Royal Family.
As we know, the United States has never truly had an equivalent to the Royal Family. They have, however, seen several political dynasties come and go. The Kennedys were at one point the closest thing the United States had to the Royals, and occupied a similar space in pop culture in America.
When we look at both families, it is impossible not to see the similarities and parallels that can be drawn between the two. Not only did both families run in similar circles for a period, there are several famous stories about interactions members of the families had with each other also. With the intense eye of the media fixed on every move either family made, the comparisons are clear.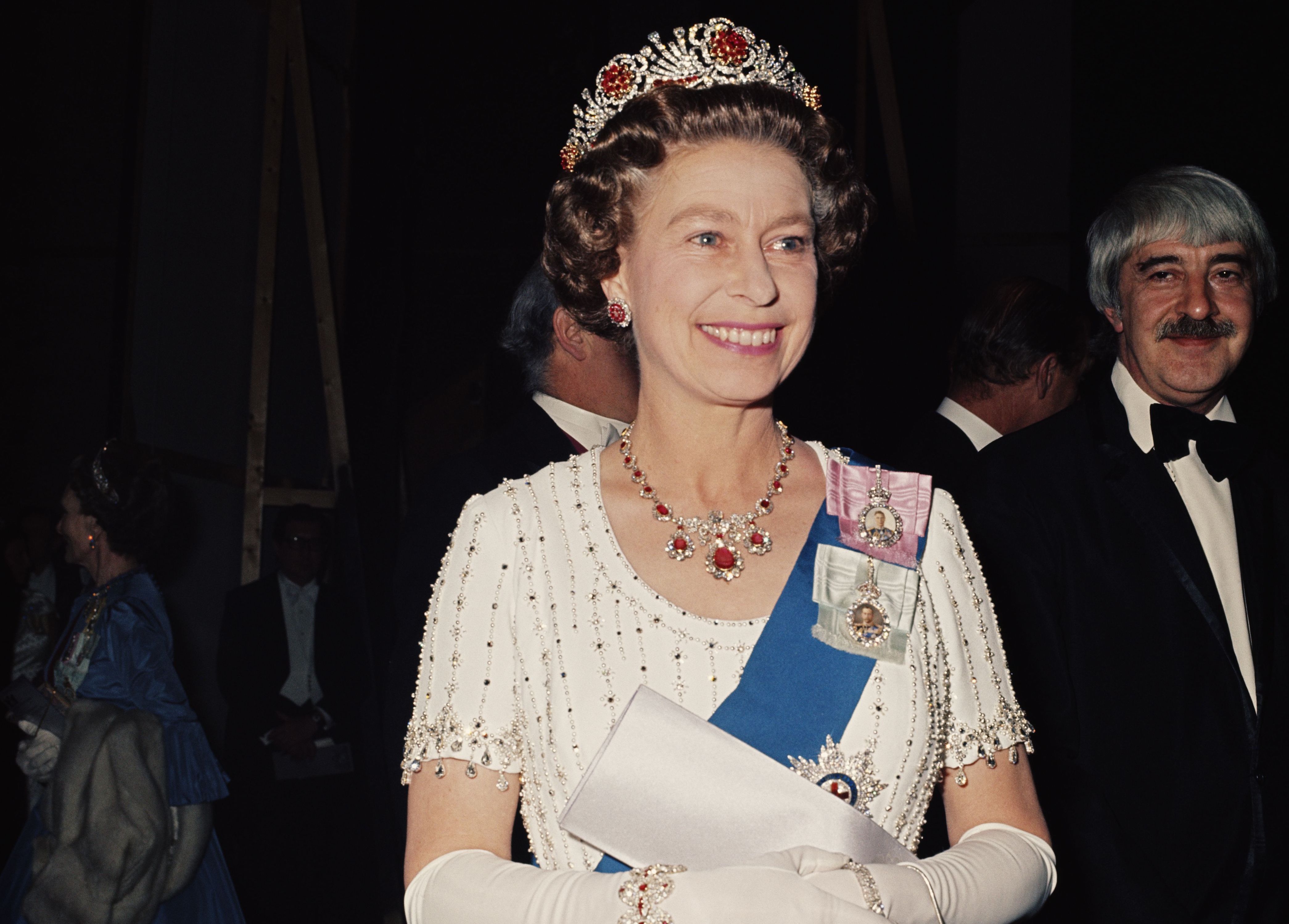 2
Let's take a look at a few more of the parallels between both families
Joe Kennedy Sr. and King George VI
As Joe Kenndy Sr. was made ambassador to Britain, King George VI was also finding his feet in a new role - as King!
After his brother chose to abdicate the throne, George was pushed into a position he never thought he would occupy. As we know, George's stammer only accentuated how uneasy he felt in the new role. Joe Sr. was also an unexpected success in his role. He and his wife even spent a weekend with George and his wife at Windsor Castle!
World War II had an effect on both families
As Nazi Germany became more aggressive and war came closer to British shores, Joe Sr. and George's positions began to reverse. On September 3, 1939, George overcame his stammer to give a resolute speech (as depicted in the film The King's Speech) as Britain entered World War II. Meanwhile, Joe Sr.'s isolationist stance — he didn't want the United States involved in a European conflict — lost him support in both the United Kingdom and the Roosevelt administration.
While Joe Sr's popularity started to dwindle, King George VI and his wife became symbols of resilience, as they refused to leave the United Kingdom during the darkest periods of the war.
Elizabeth II and JFK
George VI's older daughter, Princess Elizabeth, succeeded her father as monarch following his death on February 6, 1952. Her coronation took place the next year. Among those in England for the event was a young reporter for the Washington Times-Herald named Jacqueline Bouvier, who would soon marry JFK and become known as Jackie Kennedy.
JFK narrowly won the U.S. presidential election in 1960. Though the new president had met Elizabeth during his father's ambassadorship, she was aware of the problems Joe Sr.'s isolationism had caused and was initially wary of JFK. They did, however, arrange to meet. 
When JFK and Jackie traveled to London in 1961 to attend the christening of Jackie's niece, Elizabeth II asked the president and his wife to dine at Buckingham Palace. There are reports that Jackie and Queen Elizabeth had somewhat of a 'frosty' relationship.
Queen Elizabeth honored JFK after his death
The queen's only face-to-face encounter with JFK was his 1961 visit, but the two were able to work together. Her prime minister made sure the president followed through with financial support for a dam in Ghana, a member of the Commonwealth, after the queen made a successful visit there.
After Kennedy was assassinated in 1963, the queen asked that a bell ring for him in Westminster Abbey. Elizabeth's pregnancy kept her from a memorial service at St. Paul's Cathedral (Prince Philip went to the funeral in Washington, D.C.), but she arranged another service at Windsor Castle that she could attend.
On May 14, 1965, an acre of Runnymede — where King John had signed the Magna Carta in 1215 — was given to the American people to honor JFK. Elizabeth's speech mentioned, "The high hopes that rode with him in a future that was not to be."