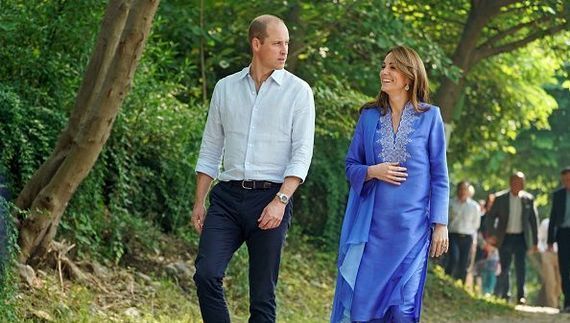 William and Kate raised eyebrows with their recent tour of the UK
Just before Christmas, Prince William and Kate Middleton certainly drew attention in the UK when they decided it was a good idea to go on a three-day tour of England, Scotland, and Wales.
The Cambridges ignored public health warnings and restrictions and instead chose to go about their tour, as if there was no pandemic to contend with.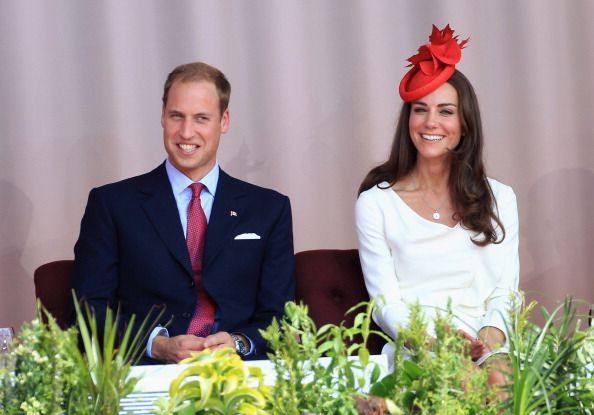 2
As we know, COVID-19 has ravaged the planet, and Europe is locked in what feels like a seemingly endless state of lockdown.
Everyone is being encouraged to limit their daily number of contacts, and governments have advised that people should work from home where possible.
With this in mind, prior to the Cambridges taking off on their trip, there were indeed several pleas from Scottish politicians begging them to leave Scotland off the itinerary of their trip.
John Somers, who is Nicola Sturgeon's principal private secretary, told the Royals: "You'll know that we are currently asking people living in Scotland to avoid unnecessary travel from local authority to local authority and to keep journeys within the area they live to an absolute minimum. We review our guidance regularly though as the First Minister regularly says in her daily briefings it is not possible to offer a definite position ahead of time given the variables and unknowns presented by the pandemic. From a personal point of view I think the [Royal train tour] is one which would will mean a lot to many people living throughout the country. My anxiety though is the practical aspects of it and how presentationally it may be difficult if travel restrictions are in place.''
As well as this, Edinburgh North and Leith MP Deidre Brock said it was "irresponsible to travel to eight different locations over three days".
She added '"I would have hoped that the Royal Family would have had enough empathy to respect what people are going through rather than looking for publicity.''
Clearly, politicians in Scotland were none too plussed at the Royal visit, but what do you think?
Were Kate and William within their rights to visit, or should they have followed public health restrictions, and stayed at home?
Let us know in the comments!