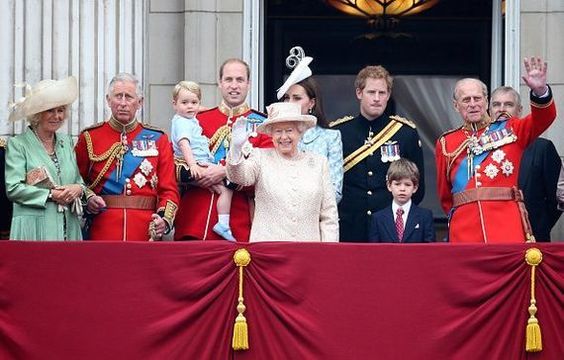 Did you know that the Royal Family has a set of secret code words that can be used to communicate?
When you're a well-known public figure, extra security measures are often taken.
This usually means a team of security guards will follow you everywhere you go and ensure that no harm ever comes your way. With this often comes a set of code words that are used to navigate even the trickiest of situations when it comes to safety.
Did you know that in the case of a death in the Royal Family, each family member has a secret code that is used to alert the military, family, and household members?
Let's take a look at some of the code words
King Charles
Fans of The Crown with a keen eye for detail will have noticed that when King Charles, then known as Prince of Wales, has a brush with death following an avalanche on a ski resort, his handlers use the term 'Operation Menai Bridge' to signal his presumed death.
Menai Bridge is located in Wales, so it makes sense his Majesty has such a name!
As you'll see from this list, bridges are typically used as code words when it comes to the Royal Family.
Queen Elizabeth
Her Majesty certainly had the most security out of anyone in the Royal Family. This meant that she did in fact have several different code names.
When out and about, the Queen was referred to as 'Sharon' or simply just 'S' when her handlers are communicating with each other.
When the Queen passed away in 2022, the code used to indicate her death was 'Operation London Bridge'.
The Queen's private secretary was the one responsible for informing people of the importance and kicking the planned protocol into action, by declaring "London Bridge is down."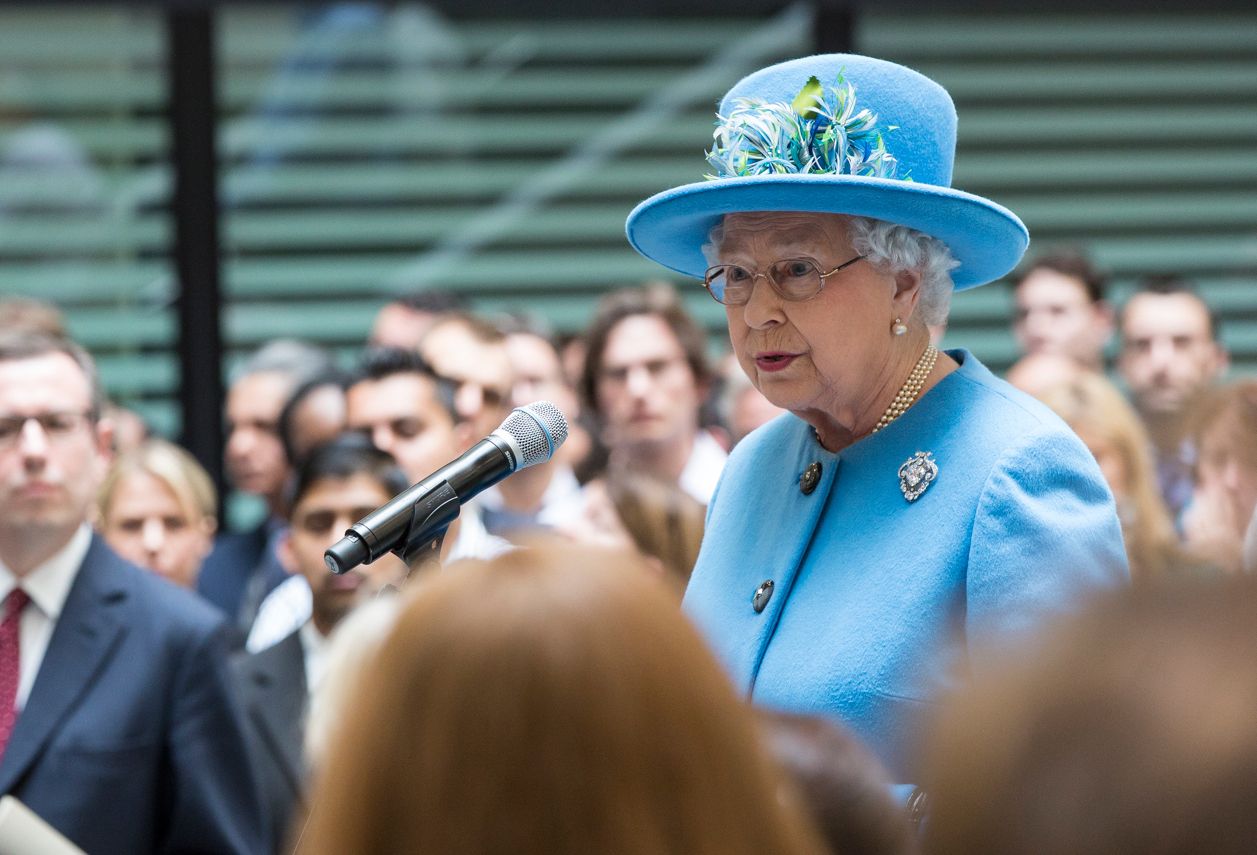 3
William and Kate 
It remains unclear what William and Kate's codenames are in the case of death, but prior to the Queen's passing and the change in royal titles. when they were out and about, they were simply known as 'Daphne Clark' and 'Danny Collins'. 
It won't take a genius to figure out the 'DC' initials of course indicating that this referred to the Duke and Duchess of Cambridge.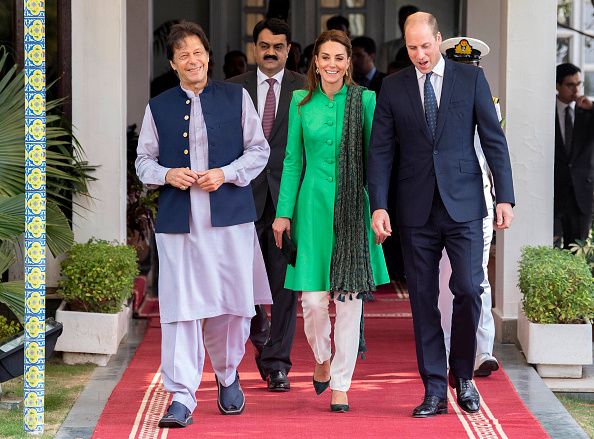 3
Harry and Meghan
Of course, Harry and Meghan are no longer working members of the Royal Family, so their codenames may well have changed.
But 'Davina Scott' and 'David Stevens' were certainly used often when the pair were still with the family.
Perhaps they have created new code names over in Hollywood?