It was a busy week for the Royal Family 
From Queen Elizabeth herself to Prince William, the Royals were out and about this week keeping themselves busy.
Prince William has been working tirelessly for his 'Heads Up' campaign, while Prince Charles and Camilla had sevral public appearances this week, attending conferences and meeting dignitaries.
Queen Elizabeth even found the time to open a new hospital! As well as this she hosted an audience at Buckingham Palace earlier in the week.
Read more: Harry and Meghan have set the date
Here's all of our favorite photos from the week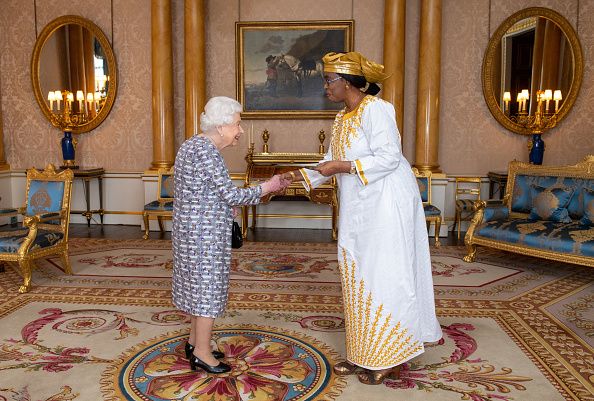 8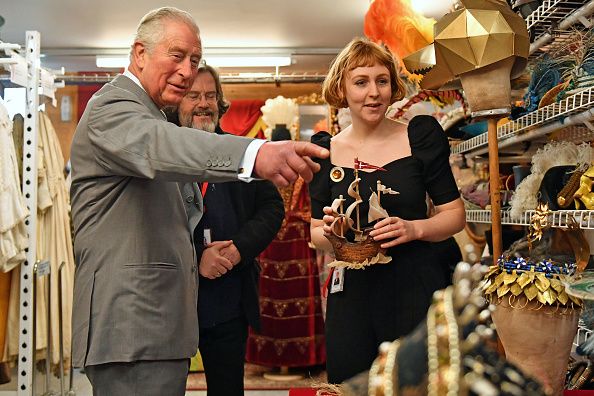 8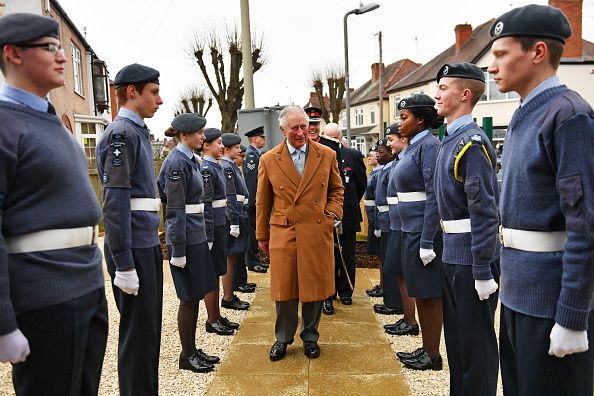 8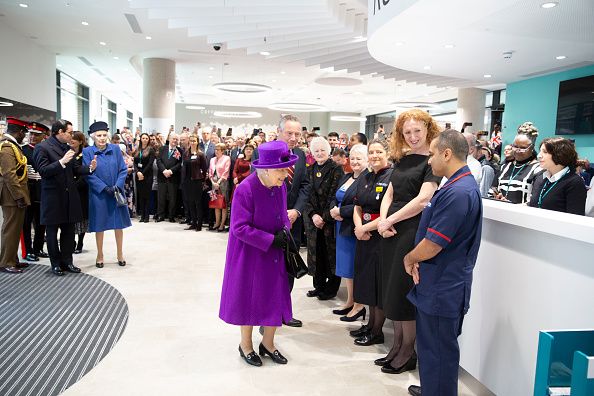 8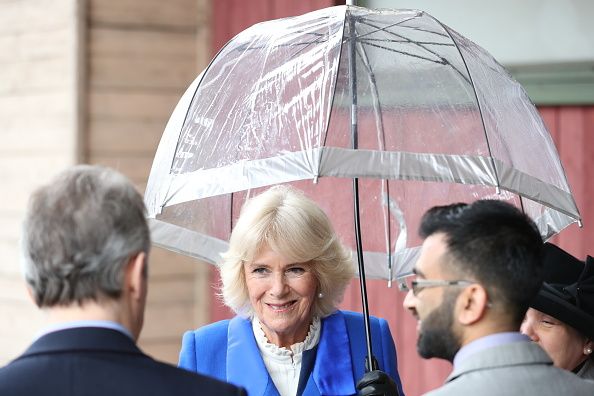 8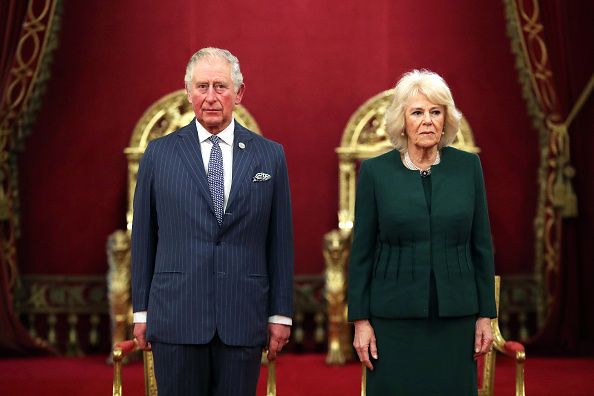 8
8