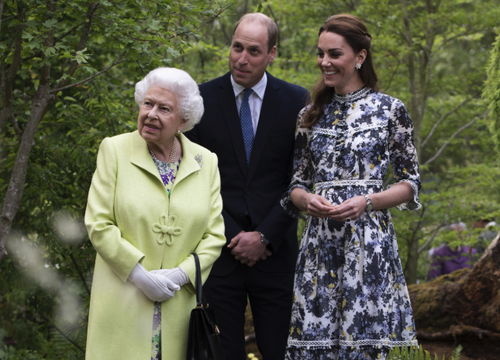 Which members of the royal family live in which castles? We take a look at the homes of Queen Elizabeth and her family. 
We hear mention of different castles throughout the year, but who lives where and which royals spend the majority of their time in which castles?
Queen Elizabeth & Prince Philip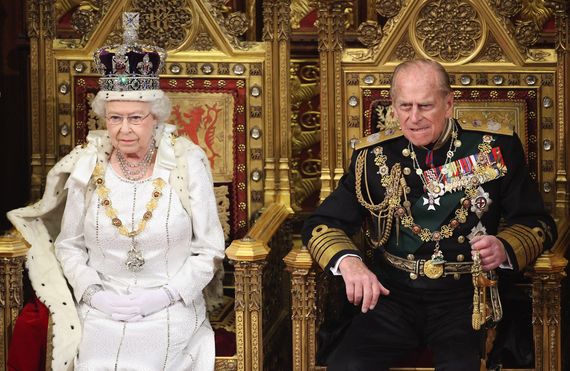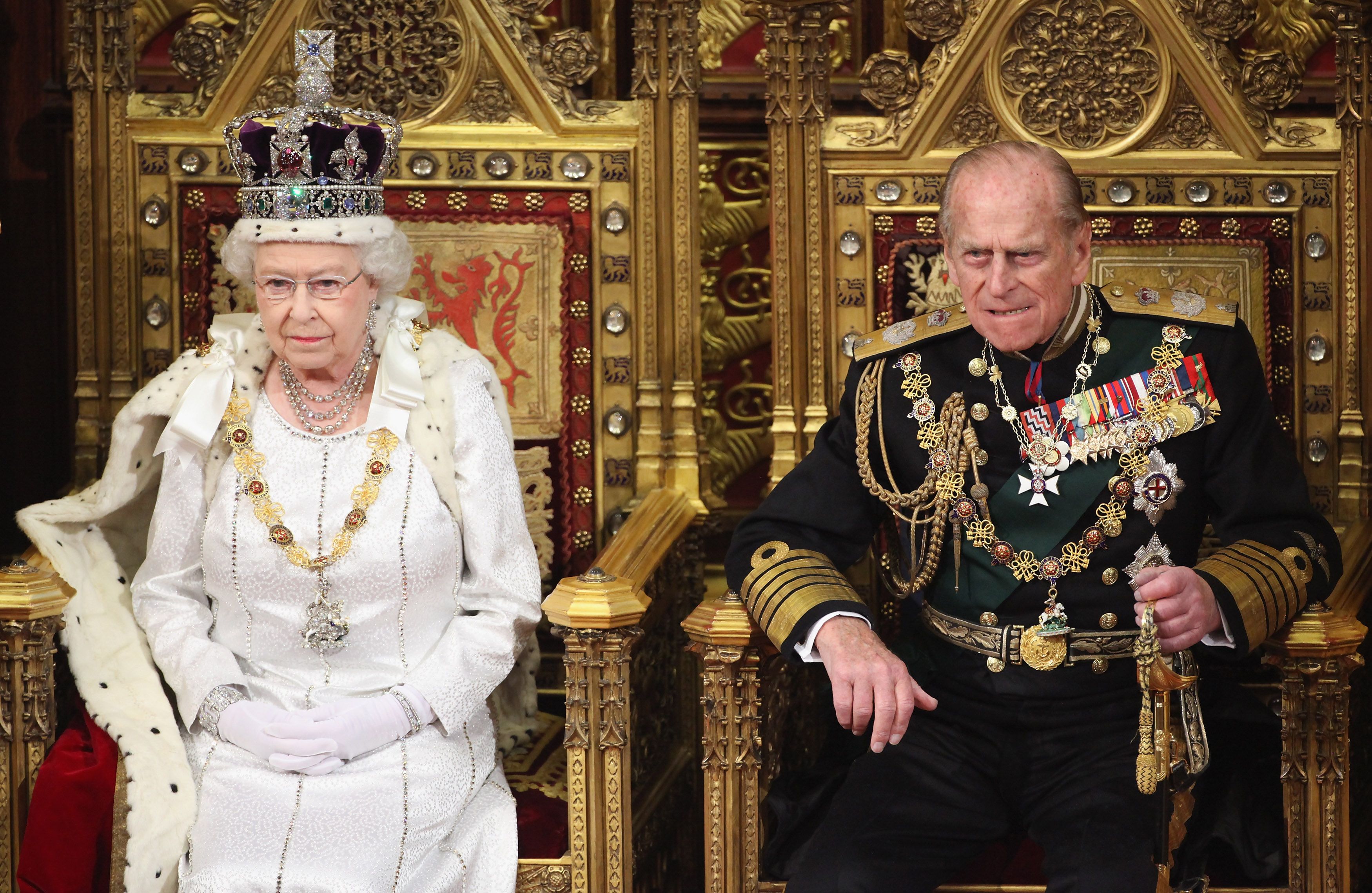 4
Read more: What will happen when Queen Elizabeth II dies?
Buckingham Palace
The Queen and Prince Philip spend the majority of their time living in private quarters in Buckingham Palace, located in central London. The palace is made up of 775 rooms and is currently being refurbished, bit by bit. 
Windsor Castle
The Queen and Prince Philip spend weekends and Easter at Windsor Castle, which is located in Berkshire. Spanning more than 13 acres with over 1,000 rooms, the property is the largest occupied castle in the world, and has been a royal residence for more than 900 years.
Read more: The royal jewels were hidden at Windsor Castle during WWII
Balmoral Castle
Balmoral Castle was originally purchased as a holiday home by Queen Victoria and sits on 50,000 acres with 150 buildings. Queen Elizabeth II spends a large portion of her summer at the castle, which is in Scotland, receiving members of her family throughout her stay. While minor renovations have been made, for the most part, Balmoral remains the same as it did when Victoria and Albert owned it. 
The Palace of Holyroodhouse
During Royal Week each year, the Queen and Prince Philip head to Scotland and stay at the Palace of Holyroodhouse. It was built as a monastery in 1128, and renovations in the 1670s contributed to the successful maintenance of the palace today, largely thanks to Charles II, who built the upper floor where the royal family's private apartments are now situated.
Sandringham Estate
The royal family head to Sandringham each year for Christmas. Located in Norfolk, the Queen inherited the estate from her father, George VI.
Read more: This title will never be used again, and it's because of Wallis Simpson
Prince Charles & Camilla, Duchess of Cornwall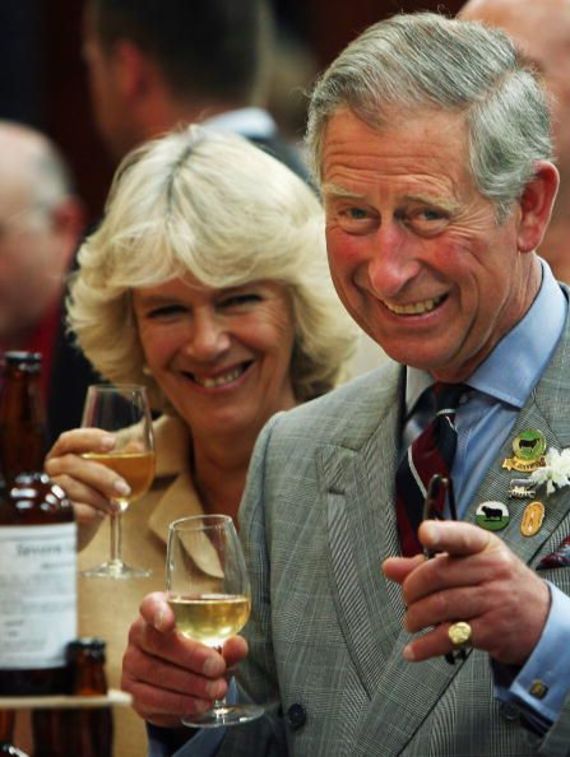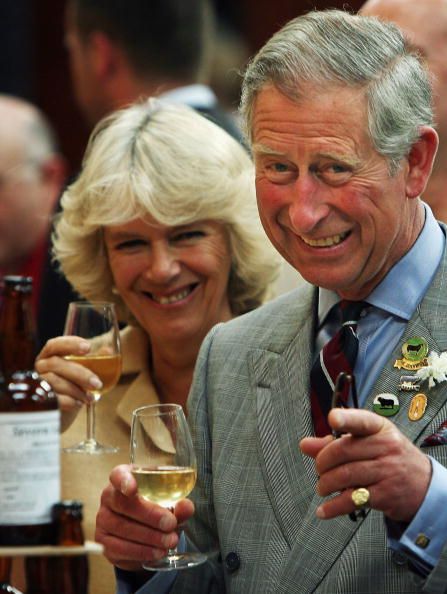 4
Clarence House
Since their wedding in 2005, Charles and Camilla spend the majority of their time at Clarence House in London. The house was originally built in 1825 and was home to the late Queen Mother before her death in 2002. Charles renovated the house before moving in. 
Highgrove House
Charles bought Highgrove House in Gloucestershire in 1980 and has spent time there ever since. Bought with Diana, Princess of Wales, and their children and with the Duchess of Cornwall. 
Prince William & Kate, Duchess of Cambridge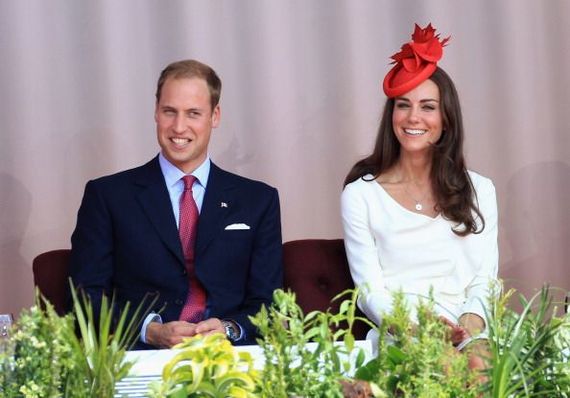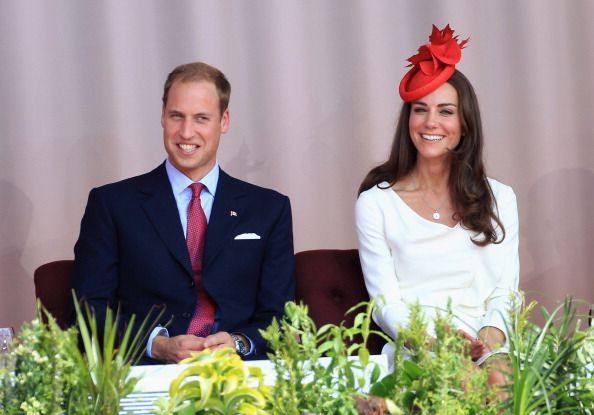 4
The Cambridges and their three children live in Kensington Palace, at apartment 1A. According to Vogue, the 20-room, four-story apartment underwent a $1.6 million renovation prior to the pair's 2013 move, and an additional $4.9 million revamp took place the following year, the palace confirmed to People at the time.
While the interiors have been kept private, during a 2016 visit by Barack and Michelle Obama, we got a sneak peek inside and it was no shock to learn the interiors are soft, welcoming, and subtle. 
Read more: Kate will inherit this title once Queen Elizabeth dies
* Originally published in Sep 2019.