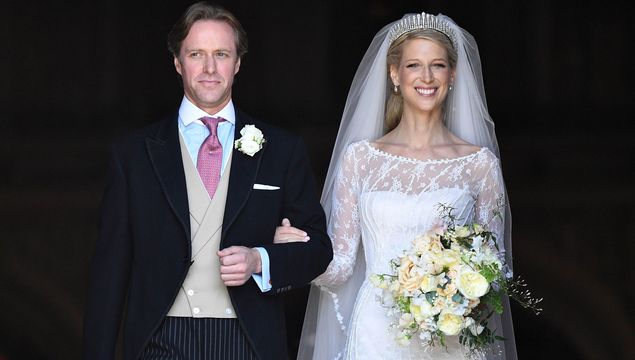 How much do you know about Lady Gabriella Windsor?
She married Thomas Kingston in May 2019 at Windsor Castle but just who is the latest royal bride to pique our attention?
Who is Lady Gabriella Windsor?
Lady Windsor is the daughter of His Royal Highness Prince Michael is the late Queen Elizabeth II's first cousin, which makes Lady Gabriella her first cousin once removed. It also makes her a fairly close relative of Prince William and Prince Harry; who attended the wedding.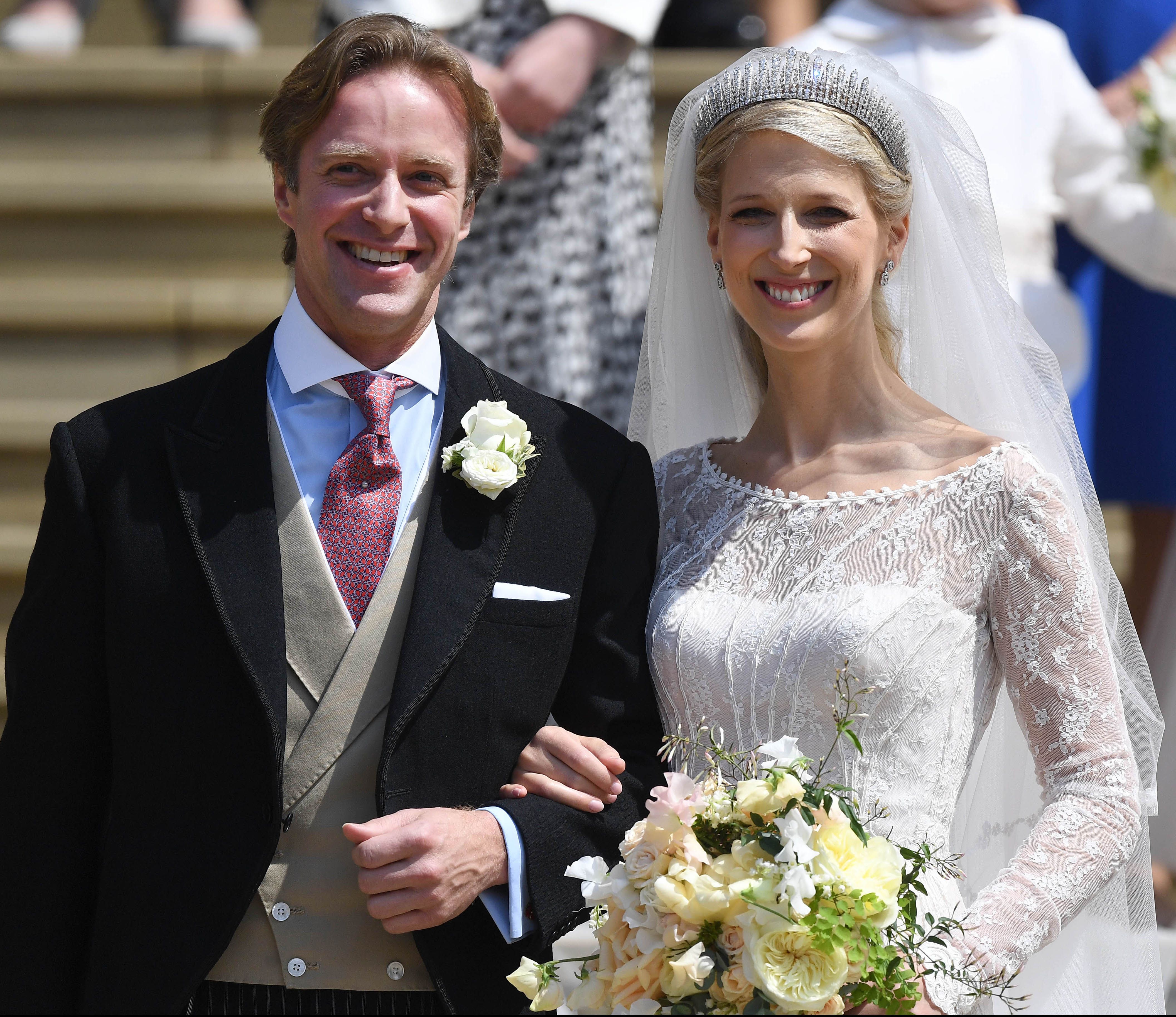 4
Lady Gabriella's mother was born Baroness Marie Christine von Reibnitz, and in 1978, when she married Prince Michael, she earned the right to use her husband's title. However, his title does not enable her to use the title Princess with her own Christian name, she could only use that if she had been born royal. For the same reason, the Duchess of Sussex could go by Princess Harry for example, but can not go by Princess Meghan
Lady Gabriella has an older brother, Lord Frederick, who married Sophie Winkleman in 2009. The two grew up in Kensington Palace, in an apartment paid for by The Queen until 2008 when members of Parliament demanded Prince and Princess Michael pay the full market-rate amount of £120,000.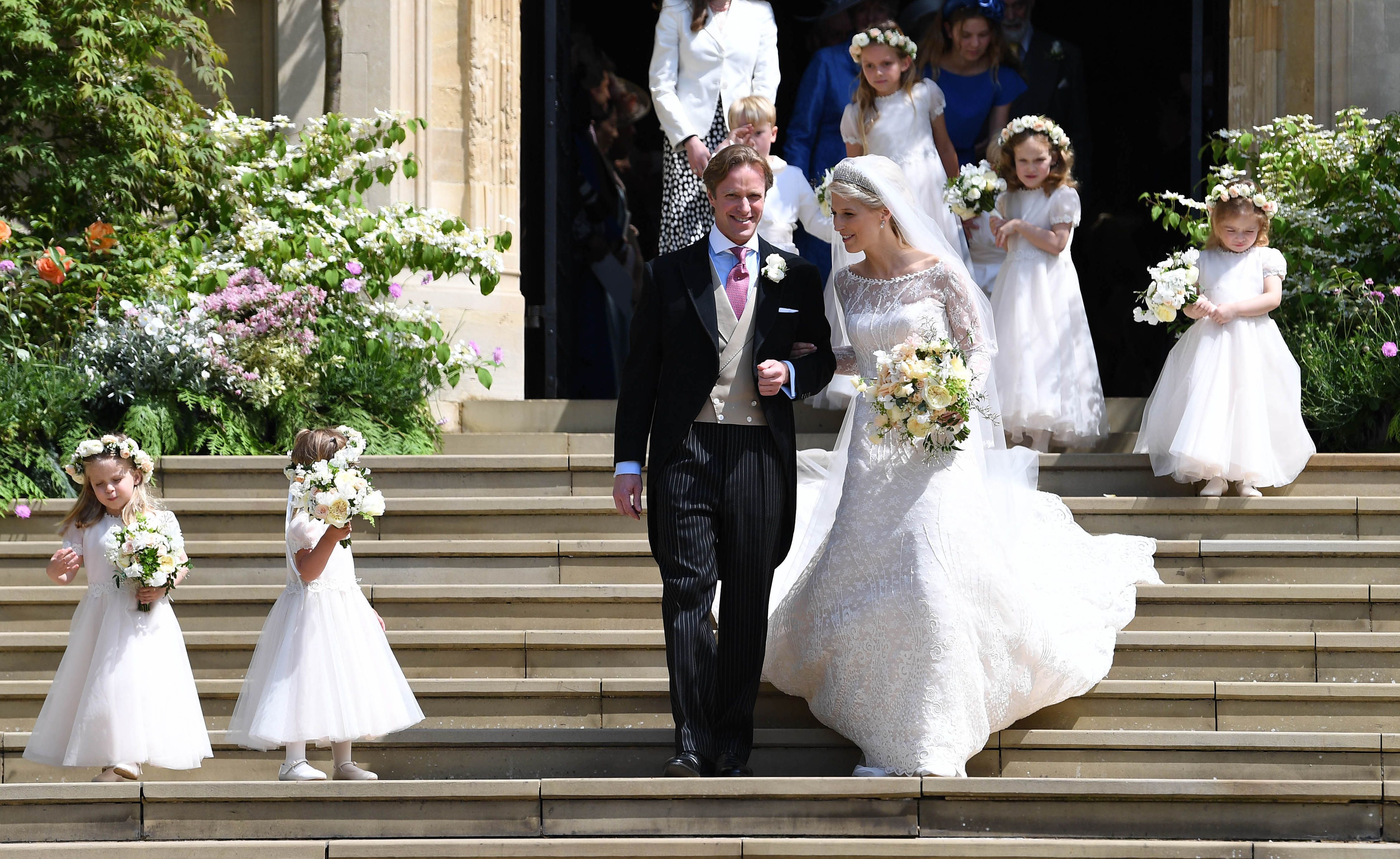 4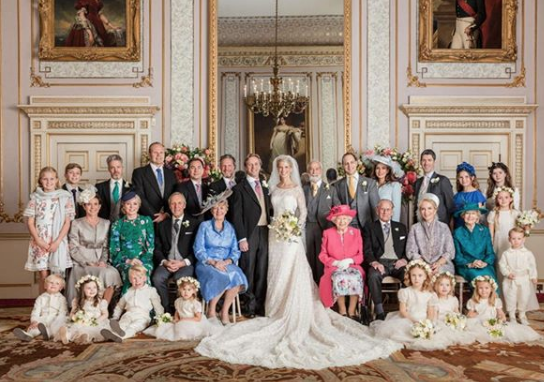 4
* Originally published in May 2019.