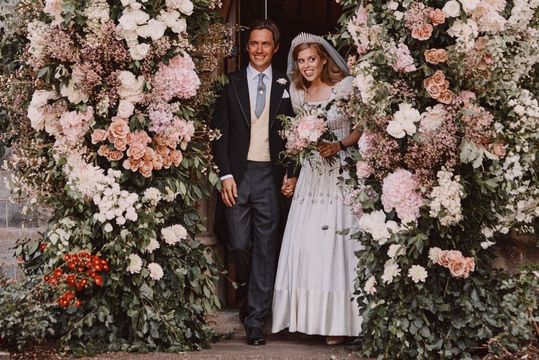 Princess Beatrice is a blood princess who's tenth in line to the throne and was married in a quiet ceremony in July 2020, due to COVID, but how much do you really know about Prince Andrew's daughter?
Happy 33rd Birthday to Princess Beatrice! The blood princess has much to celebrate in 2021, not least her marriage to property tycoon Edoardo Mapelli Mozzi which took place in a COVID-19 friendly, pared-down wedding at Windsor in July 2021. The happy pair's news was welcome amid the global pandemic and sweet photos of their wedding circulated online.
While the Princess is in the media quite a bit how much do you actually know about Beatrice?
The eldest daughter of Prince Andrew and Sarah Ferguson 
Beatrice Elizabeth Mary York was born on 8 August 1988 and is Prince Andrew's eldest child. Her name was originally going to be Annabelle until Queen Elizabeth, her grandmother, stepped in and suggested a more traditional name. Beatrice is named after Queen Victoria's youngest child.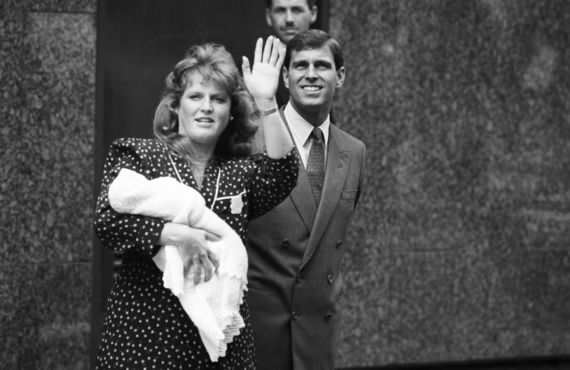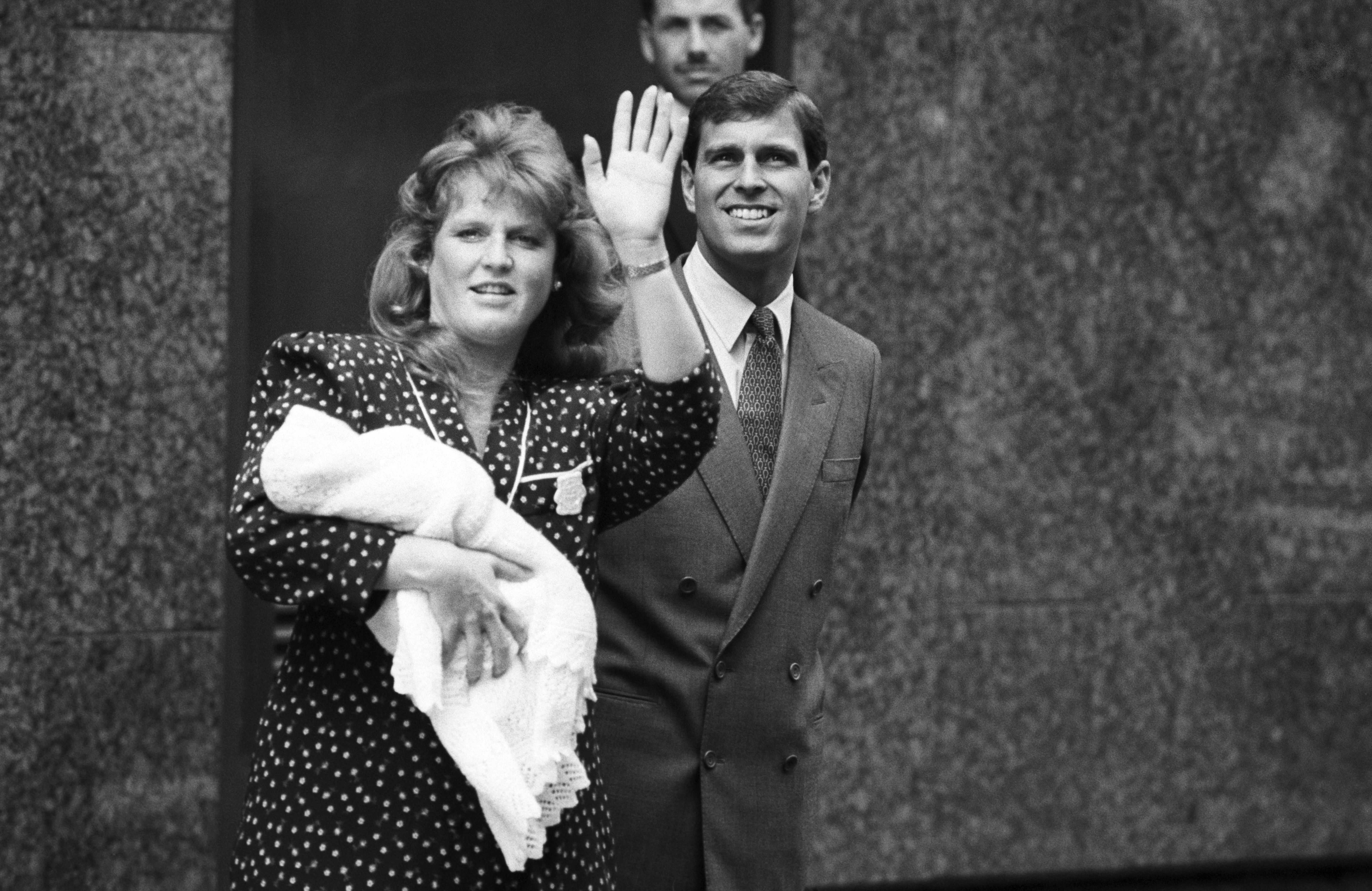 3
She's not a working royal 
Beatrice attended university at Goldsmiths College, gaining a BA in History. She now works in business and finance and held several jobs over the past few years, including vice president of partnerships and strategy at Afiniti.com, a New York City-based artificial intelligence company. 
"Beatrice is responsible for the management of the strategic Afiniti partnerships as well as company growth through unique initiatives and client development," her company bio reads. The Duke of York's website simply states she "works full-time in business."
So while Beatrice attends occasions quite regularly, she's not required to. She is also patron to many charities, including Street Child, the nonprofit founded Sarah Ferguson in 1993. 
Prince Andrew still supports his daughters from "his private income". Which is thought to be a Royal Navy pension, as his expenses are paid by the Queen's private income while The Soverign Grant funds his domestic travel. 
Beatrice is tenth in line to the throne
When she was born, Princess Beatrice was 5th in line. In fact, her birth pushed Prince Edward further down the line. But since the births of Prince George, Princess Charlotte, Prince Louise, and Archie Mountbatten-Windsor and his sister, Beatrice has seen her position drop to ninth.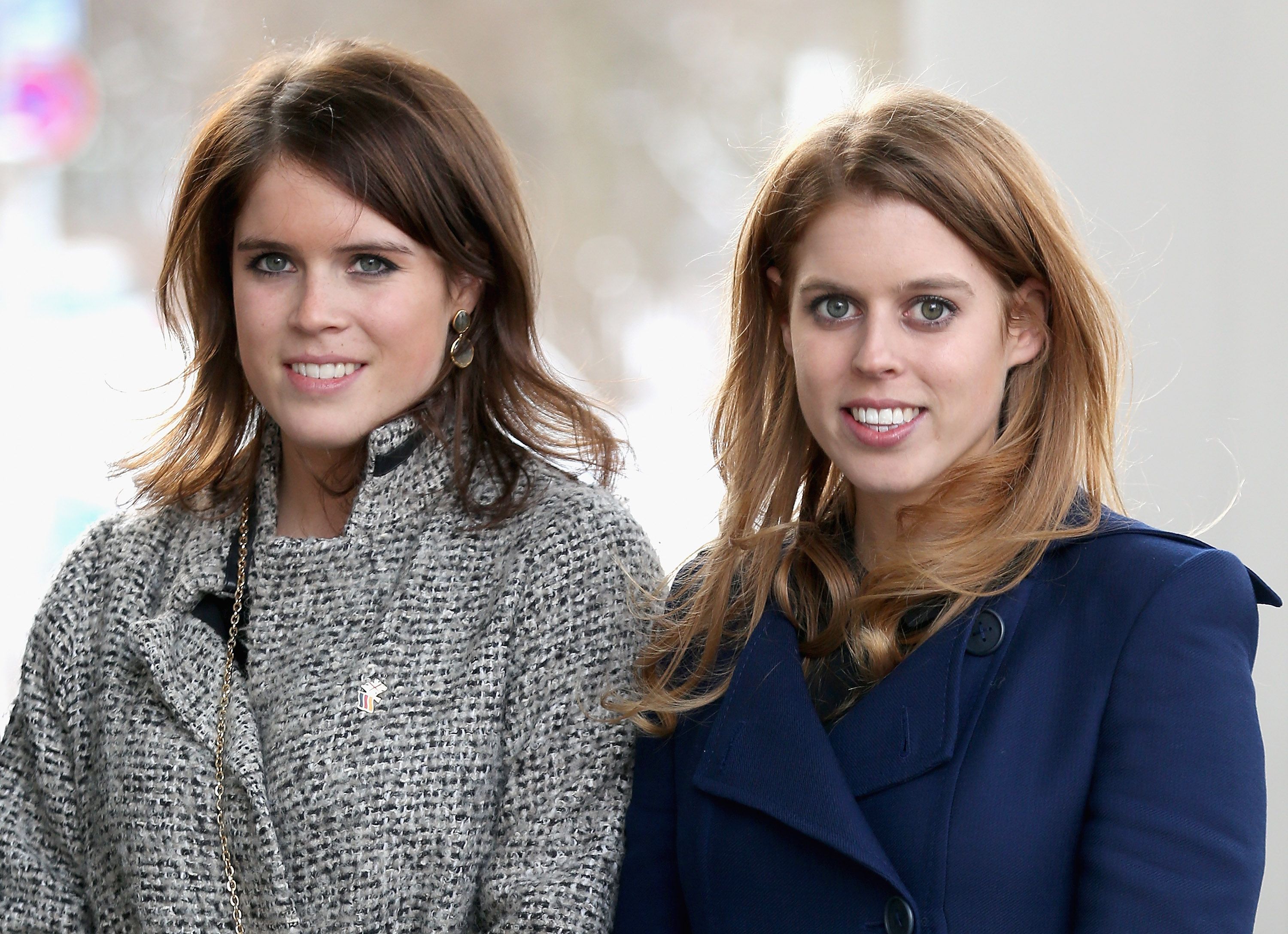 3
* Originally published in August 2019.