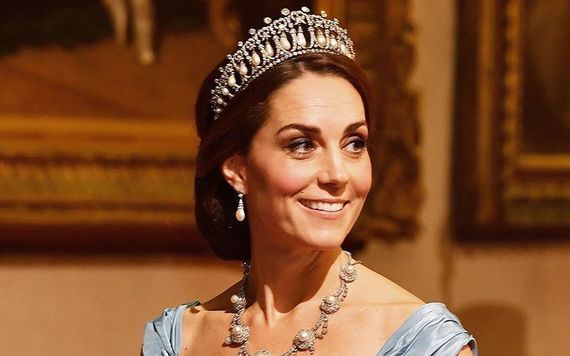 The Royal Family stretches far and wide, but who is the most powerful family member?
Naturally, most people would assume that Queen Elizabeth is the de-facto most powerful member of the Royal Family.
As one of the longest-reigning monarchs of all time, Queen Elizabeth does of course hold a huge amount of power within the family and is undoubtedly the most powerful family member at this moment in time.
However, this is due to change in the coming years. As Queen Elizabeth relinquishes her throne and Prince Charles takes the reigns, the dynamic within the family will shift hugely, and some large-scale changes may be afoot.
In what may come as somewhat of a surprise to many readers, Royal experts believe that Kate Middleton has emerged as one of the most powerful members of the Royal Family in recent years.
The Duchess of Cambridge, who was voted the fourth most popular royal in a recent YouGov poll, was described as highly influential by royal expert Camilla Tominey in a video for The Telegraph "because she is the wife of a future King and the mother of a future King."
"When it comes to their generation, you could say [Kate and Prince William] are ruling the royal roost," Tominey said.
According to Royal author Kate Nicholl, Kate Middleton is beginning to truly step into her future role, which will see her wield a huge amount of influence in the Royal Family in the future.
She said "There are two roles for future Queens. One is to produce heirs, which she has done, and one is to learn how to one day become Queen. And that is very much what we are seeing. We are seeing a queen in waiting. We are seeing the Duchess take on more duties, more royal engagements, more of a public profile than ever before."
What do you think? With Kate Middleton becoming more and more visible within the Royal Family and seemingly stepping into a more powerful role, is she set to become one of the most powerful figures in the family? Let us know!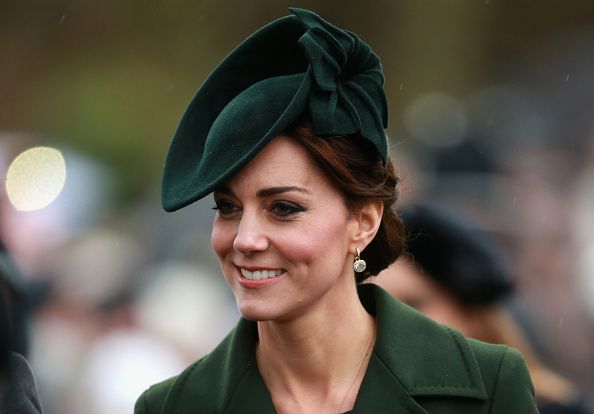 2