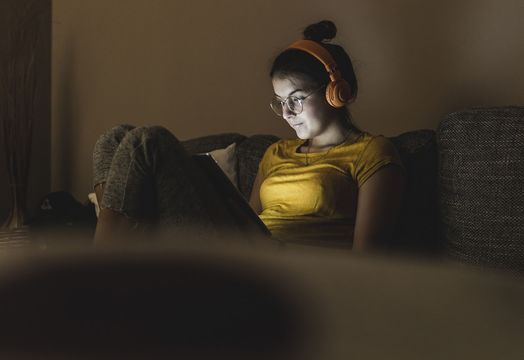 British Heritage Travel's newsletter brings a little slice of Britain into your inbox every day!
Did you know that British Heritage Travel sends a newsletter every single day of the week?
Our newsletter is emailed to our loyal subscribers seven days a week, meaning that you can get your dose of British culture and news every single day.
We send our letter out every day at 5pm GMT, which is 12pm GMT. 
Our newsletter is easily accessed by phone or by desktop, meaning it's perfect for every scenario, whether you're sitting at home with a cup of coffee or on the move with a minute to spare.
What is in the newsletter?
BHT's newsletter is a simple but effective affair. Every day, you'll receive a newsletter with 1 headline story, which will typically be a news story related to current affairs. As well as this, there'll be 4 stories accompanied with this, ranging from other fresh new stories to some of our British Heritage Travel classics that you may have missed.
Our newsletters will be filled with images from these stories and delivered to you in a clear and concise way that is incredibly easy to navigate.
Of course, the newsletter will contain links that will make it easy for you to jump right over to BritishHeritage.com and access any of the stories that may catch your eye!
Whether it's travel tips, royal news, fresh recipes, or British pop-culture, this newsletter will certainly have something for you.
How do I subscribe?
Subscribing to BHT's newsletter couldn't be easier. Click the link below and follow the steps - it won't take a minute!
We're always looking to expand our mailing list, so we would love to have you on board!
Hopefully, you'll be seeing our latest newsletter soon!