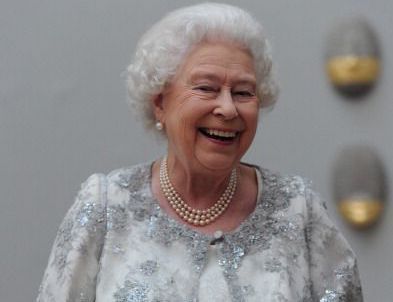 Over the years we've seen Royals break out some truly unique clothing. But no one did more for Royal fashion than Queen Elizabeth herself. 
During her role as Queen of England, her Majesty served up iconic look after iconic look with apparent ease.
Whether she was entertaining world leaders at events or enjoying her leisure time in the countryside, Queen Elizabeth never brought anything but sheer class to the occasion. Simply put, Queen Elizabeth set a standard when it came to fashion that will be very difficult to live up to.
Have a look at some of Queen Elizabeth's best fashion moments below.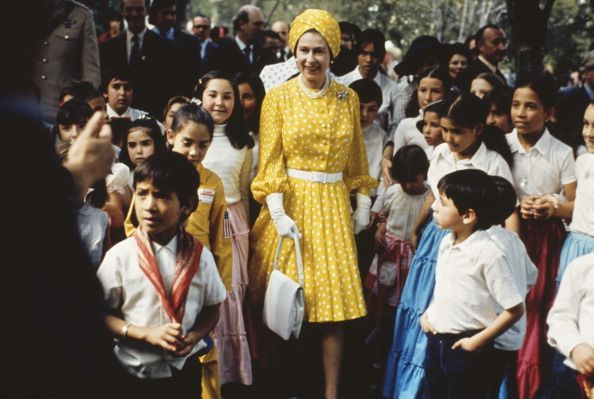 7
While Queen Elizabeth II typically wore muted colors for official and formal events, she was also known for wearing bold, vibrant colors for public appearances. This choice helped her stand out in a crowd and allowed people to easily spot her in a crowd.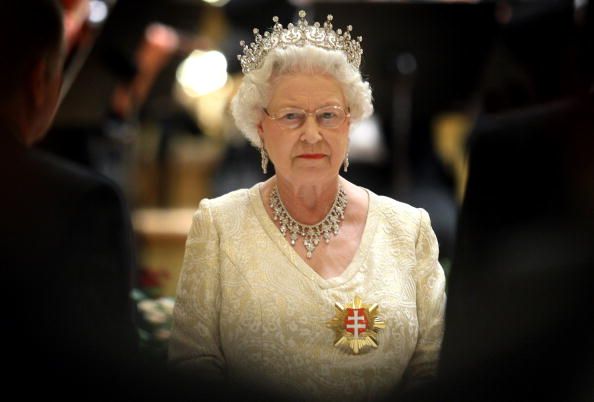 7
For formal occasions, the Queen wore a variety of ceremonial robes, gowns, and crowns. Her wedding gown, which she wore when she married Prince Philip in 1947, was an exquisite creation made of ivory silk, satin, and tulle, featuring intricate embroidery.
Queen Elizabeth II frequently accessorized her outfits with pearls and brooches. Her collection of pearls is extensive, and she was often seen wearing pearl necklaces and earrings. She also used brooches to add a touch of sparkle to her ensembles,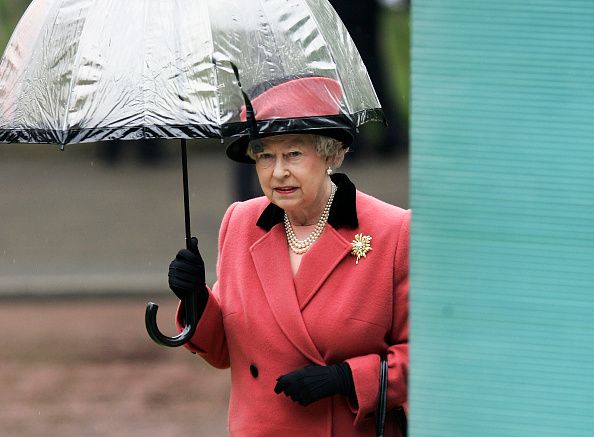 7
Queen Elizabeth II was renowned for her timeless and classic style. She often opted for simple, tailored outfits in a range of muted colors such as pastels, blues, and earth tones. Her fashion choices reflected a sense of regal elegance and understated sophistication.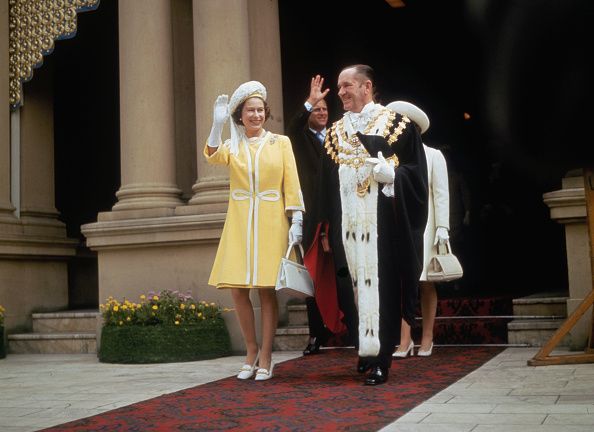 7
The Queen is almost never seen in public without a hat or headscarf. Her collection of hats was extensive and included a wide variety of styles, from small and discreet to larger, more ornate creations. Her hats often matched or complement her outfits.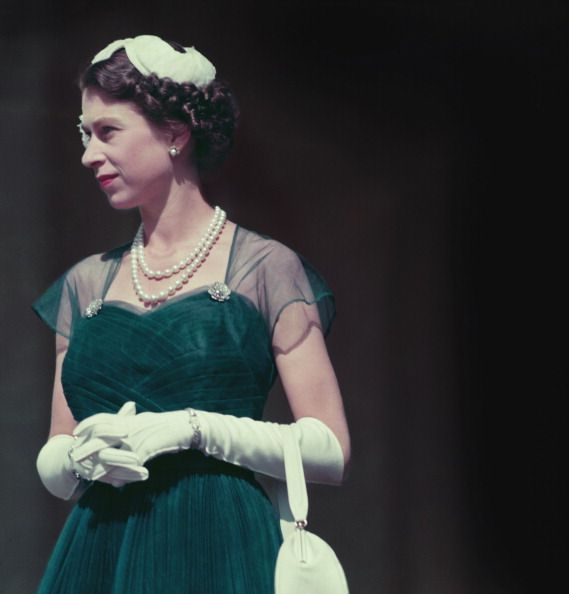 7
Queen Elizabeth II's fashion choices remained remarkably consistent throughout her reign. Her commitment to a specific style and adherence to certain wardrobe staples contribute to her iconic image.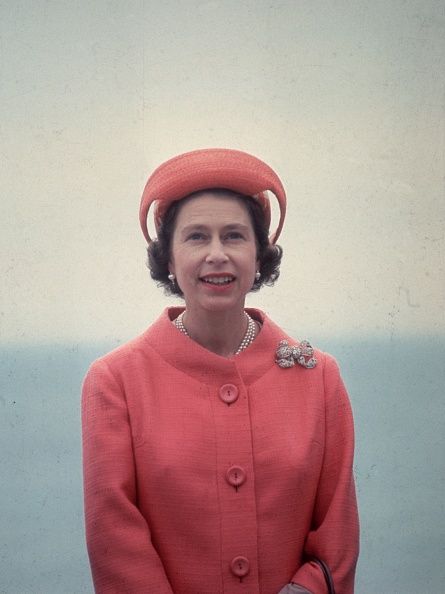 7
While maintaining a consistent overall style, Queen Elizabeth II's fashion evolved over the years. She adapted to changing fashion trends while still staying true to her signature look.
Queen Elizabeth II's style and fashion are characterized by timeless elegance, a preference for bright colors, a love of hats and headscarves, the use of pearls and brooches as accessories, and a commitment to practical and comfortable attire. Her fashion choices have made her a symbol of regal sophistication and have left a lasting mark on the world of fashion.
* Originally published in 2020, updated in 2023.