[caption id="Puzzler_img1" align="aligncenter" width="1024"]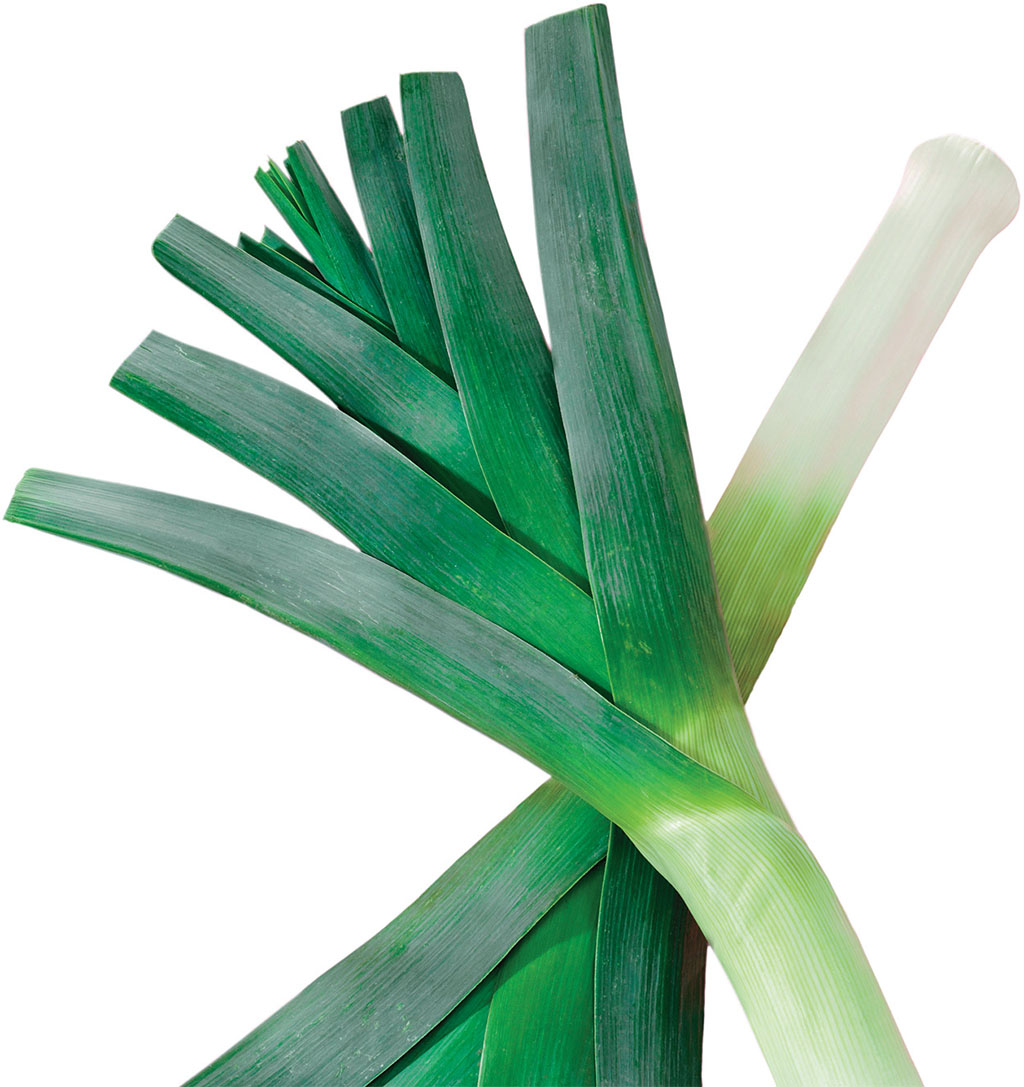 7
[/caption]
LAST ISSUE WE PUZZLED: "A root vegetable and a flower share the name Ceninen. Perhaps that is why they are both national emblems. We know them better by what names?"
Yes, Wales shares both as its national emblems, the leek and the daffodil. It is traditional to wear one of these as a lapel badge on St. David's Day, March 1st. This year, both of the abundant Welsh flora arrived rather late due to the frigid winter.
THIS ONE MAY SEND SOME FOLKS back to the anthology, but identify this modicum of good sense by author and title:

'Tis with our judgments as our watches, none Go just alike, yet each believes his own. In poets as true genius is but rare, True taste as seldom is the critics share.
Oh, yes, be a Puzzler player. Email your answer to:
[email protected].
All entries are acknowledged.
[caption id="Puzzler_img2" align="aligncenter" width="1024"]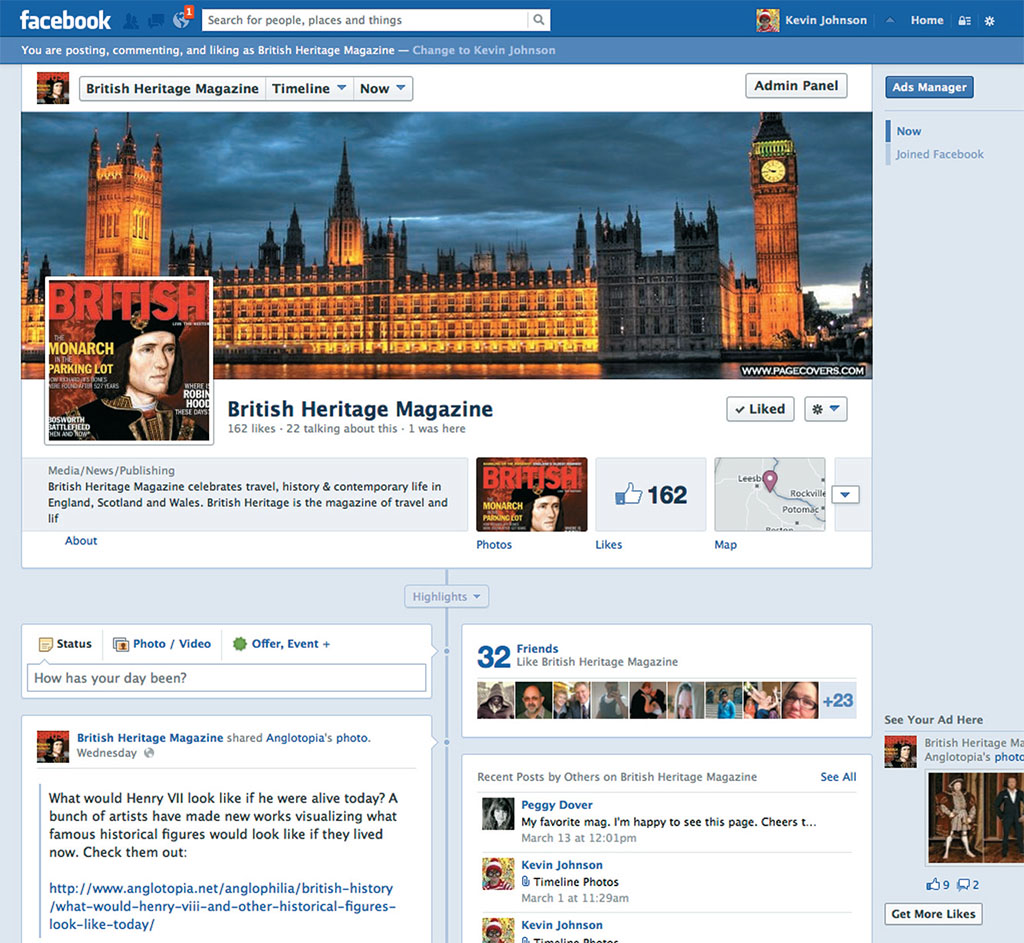 7
[/caption]
Sites for the Savvy
Keeping in Touch
[caption id="Puzzler_img3" align="aligncenter" width="104"]

7
[/caption]
WE ARE ALWAYS DELIGHTED to hear from British Heritage readers—and to occasionally pass along the enthusiasms and travel tips you share. We would always love to hear if you've used British Heritage in planning your own adventures in Britain.
Our posting address is 19300 Promenade Drive, Leesburg, VA 20176. Most folk these days, however, conveniently email us at [email protected].
Reader Reviews

Have Your Say!
WE ASKED ABOUT those Great British foodstuffs, and received your enthusiastic response. The most popular single longing? Proper bacon. Fish and chips received plenty of mentions as well. As Brenda Bradford concluded: "Anyone who says food in the UK is not good just doesn't know where to eat!"
Besides the porridge we bring home, we love the soups. Nothing can be better than stopping by a pub, tea shop, café, etc. at lunchtime, and having a delicious bowl of soup with crusty bread. Here I'm having pumpkin soup in the Cloisters café at Exeter Cathedral last October.
Elinor Kline
Punta Gorda, Fla.
[caption id="Puzzler_img4" align="aligncenter" width="1024"]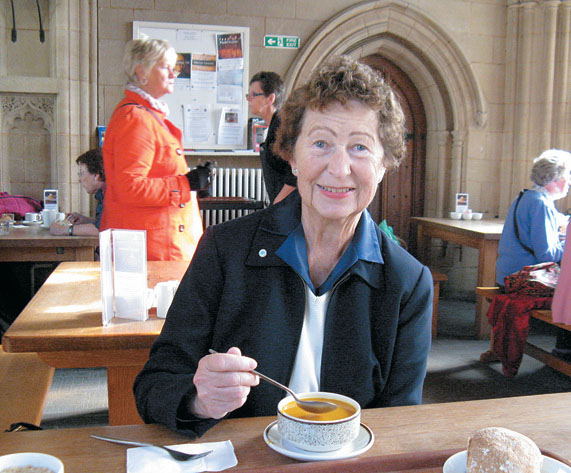 7
[/caption]
Having lived in Bottesford Village, Leicestershire for two years, I embraced the local fare. Now that I'm back home, the list of things I crave is quite extensive: Bramley apples, British ham, cheese and onion savory rolls, sausage rolls and egg mayo sandwiches, fish and chips, Walkers crisps, British bread, a proper Sunday roast with Yorkshire pudding, Lincolnshire and Cumberland sausage.
Jen Beres
San Antonio, Texas
I teach British literature and have taken students to Britain 19 times. On every trip, I save room in my suitcase for at least 2 boxes of Special K cereal. Brown and crunchy and malty, only in the UK can I get the BEST old-fashioned Special K cereal.
Therese Sorey
Irvine, Calif.
IN THE WORDS OF THE IRON LADY
[caption id="Puzzler_img5" align="aligncenter" width="219"]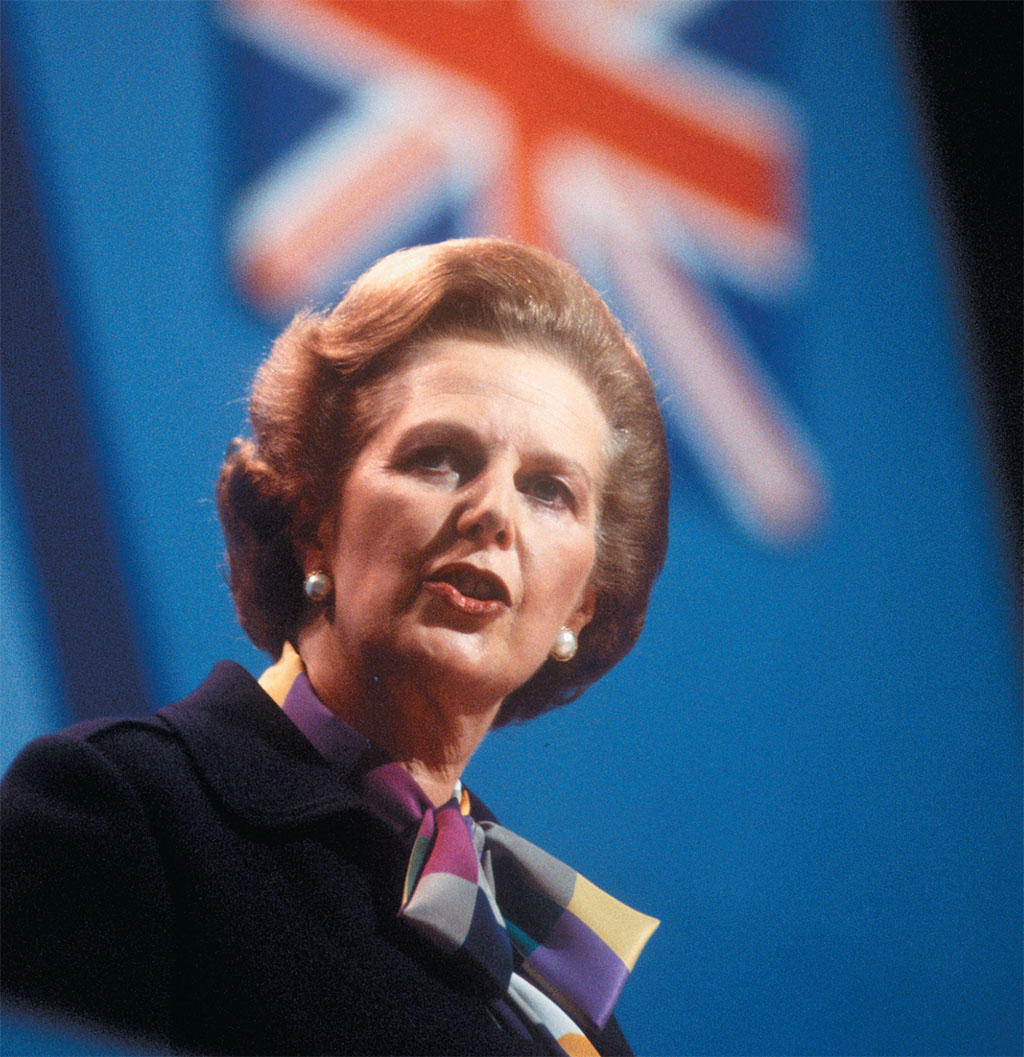 7
[/caption]
"Being powerful is like being a lady. If you have to tell people you are, you aren't."
"If my critics saw me walking over the Thames they would say it was because I couldn't swim."
"Disciplining yourself to do what you know is right and important, though difficult, is the highroad to pride, self-esteem and personal satisfaction."
"The problem with socialism is that you eventually run out of other people's money."
"It may be the cock that crows, but it is the hen that lays the eggs."
"There can be no liberty unless there is economic liberty."
"You and I come by road or rail, but economists travel on infrastructure."
Coming Up in British Heritage:
[caption id="Puzzler_img6" align="alignright" width="571"]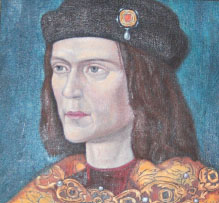 7
[/caption]


Discovery: The Pompeii of the North


The Isle of Harris Tweeds


King Richard III in Yorkshire


Great British Pudding Power


Planning a Farne Expedition


Much Imitated St. Martins-in-the-Field