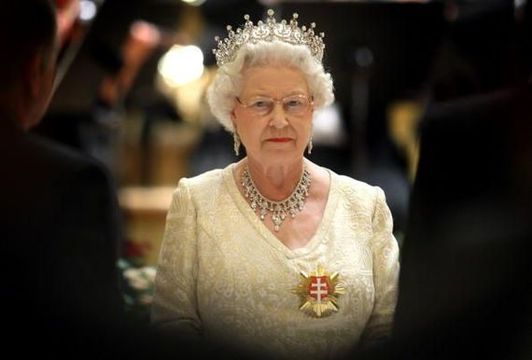 This year has not been plain-sailing for the Royal Family by any means
The Royal Family has not had the easiest year. They (along with everyone else) have had to deal with the fallout and consequences of the Covid-19 crisis, which has meant that Queen Elizabeth and Prince Philip have been forced to self-isolate for quite some time now.
Along with this, the fallout from Prince Andrew's disastrous BBC interview, as well as the ongoing investigation into his relationship with Jeffrey Epstein has brought shame to the family. Andrew was stripped of all Royal duties and has essentially been removed from the public eye, but huge questions still remain about his past.
Read more: Everything you need to know about Prince George
What has perhaps caused the most stir, however, has been Harry and Meghan's very public, and reportedly very painful, exit from the Royal Family.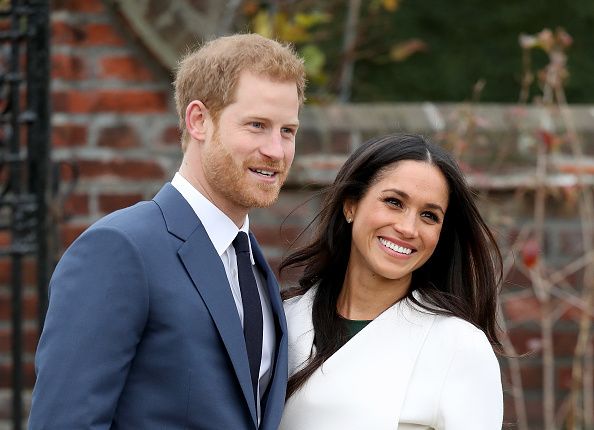 2
The pair have packed their bags and moved to North America for the duration of the Covid-19 crisis. While they have still been active on social media and in the public eye, there is a clear divide between them and other members of the Royal Family, most notably Queen Elizabeth.
The beginnning of 2020 saw Harry and Meghan announce that they would be stepping back from Royal duties, and taking steps to ensure that they become financially independent.
This started somewhat of a furore on social media when it became clear that harry and Meghan had not so much as texted Queen Elizabeth to make sure their actions were appropriate.
In a new documentary titled 'The Queen: In Her Own Words', Queen Elizabeth's anger at the actions of the Sussex's is revealed.
When the statement made by Harry and Meghan was released, Royal expert Ingrid Seward said 'The statement came as a complete surprise to the Queen. She knew that they weren't happy, she knew that they were in talks with her advisors but she had no idea they were going to put out their own statement.'
The narrator of the documentary, Andrew Scarborough, was quick to point out that Queen Elizabeth was in charge of the situation, as ever. He said '#Megxit trended all over the world and dragged the Queen into a Twitterstorm. Although the Queen had been caught off guard, a brief and concise tweet posted just hours later revealed that discussions were at an early stage, in just 34 friendly words, the Queen had taken back control of the situation.'
Clearly, Queen Elizabeth still calls the shots at Buckingham Palace.
Do you think this 'feud' is overblown? Or is there really some bad blood between both parties?
Let us know!