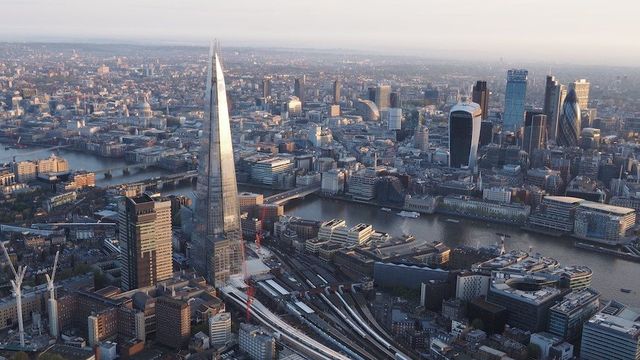 "The Book Lover's Guide to London" brings literature lovers on a journey through London, from Chaucer in the 14th century to present day.
The book "The Book Lover's Guide to London" by Sarah Milne published in 2021 is the first book about London's writers and literature to be fully illustrated, with colour photographs throughout the book.
It is a guide of the city's key writers from Chaucer in the 14th century, right to the present day and includes books published in the last few years that are fast becoming modern classics.
The literature included in "A Book Lover's Guide to London" is as diverse as the city itself and includes the writer's characters from London's ethnic minority and LGBT communities.
Many of the greatest names in literature have visited or made their home in the colourful and diverse metropolis of London. From Charles Dickens to George Orwell, Virginia Woolf to Bernadine Evaristo, London's writers have bought the city to life through some of the best-known and loved stories and characters in fiction.
This book takes you on an area-by-area journey through London to discover the stories behind the stories told in some of the most famous novels, plays and poems written in, or about, the city. 
Find out which poet almost lost one of his most important manuscripts in a Soho pub.
Discover how Graham Greene managed to survive the German bomb that destroyed his Clapham home.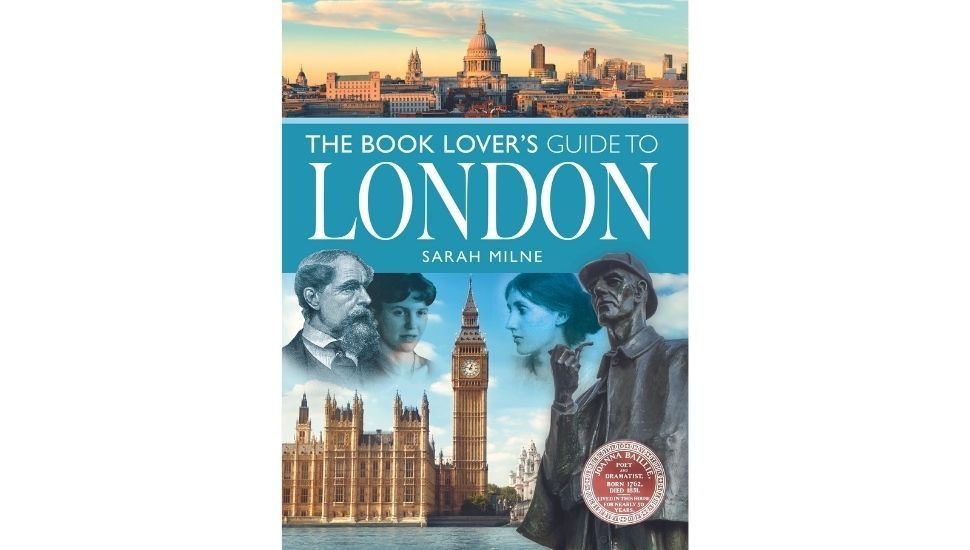 2
Climb down the dingy steps from London Bridge to the Thames path below and imagine how it felt to be Nancy trying to save Oliver Twist, only to then meet her own violent death.
Drink in the same pub Bram Stoker listened to the ghost stories that inspired Dracula, the plush drinking house where Noel Coward performed, and the bars and cafes frequented by modern writers.
Tour the locations where London's writers and their characters lived, worked, played, loved, lost and died.
This is the first literature guide to London to be fully illustrated with beautiful colour photographs throughout the book. This unique book can be used a guidebook on a physical journey through London, or as a treasury of fascinating, often obscure tales and information for book lovers to read wherever they are.
About the author
Sarah Milne was born in Hastings but has lived in around London most of her life. Sarah is a life-long book lover. Since childhood, she has enjoyed discovering all about anywhere she visits (and dreams of visiting) through the area's stories and literature. Sarah is a journalist and freelance writer with a passion for writing both fiction and non-fiction, especially when it is about stories and books!