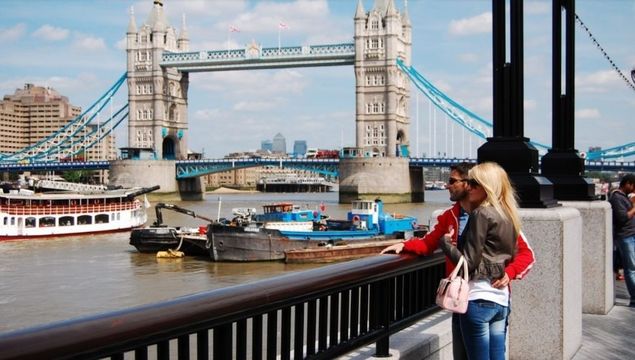 Regular readers of British Heritage have been following my diaries of travel around Britain (and associated commentary) for years. In fact, I have been crisscrossing our green and pleasant land for more than 30 years in heritage travel of every description—by coach, car, and train. It's not surprising that I'm often asked for advice on itinerary planning and travel around Great Britain, and I am happy to oblige.
Of course, many British Heritage readers are veteran travelers in Britain, and hardly need my advice on how and where to go—and with travel to our sceptered isle, it is hard to go wrong in any event. On the other hand, we all find useful travel tips from time to time, and sometimes from the most unlikely sources. Here are some notes from the editor's diary that I've mentioned to folk plenty of times before.
"Where to go," obviously enough, begins with London, especially for first-time visitors. There's plenty to see, and no need for me to unpack that here. Again, for first-time visitors, I highly recommend a half-day panoramic tour on one of those great open-top, double-decker busses. They provide a good overview of the city's history and geography. Note then to what places you might want to return for further exploration. Pick up a hop-on, hop-off tour in Piccadilly or Trafalgar Square.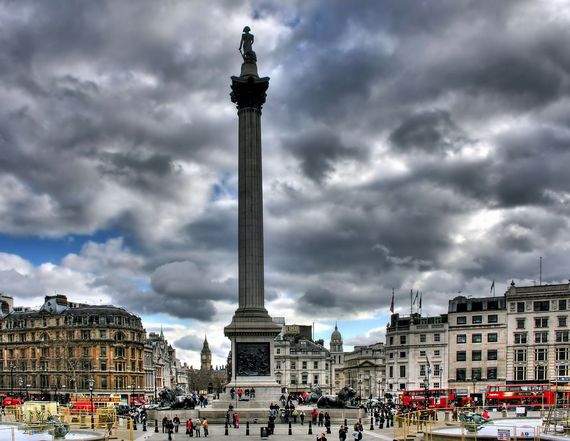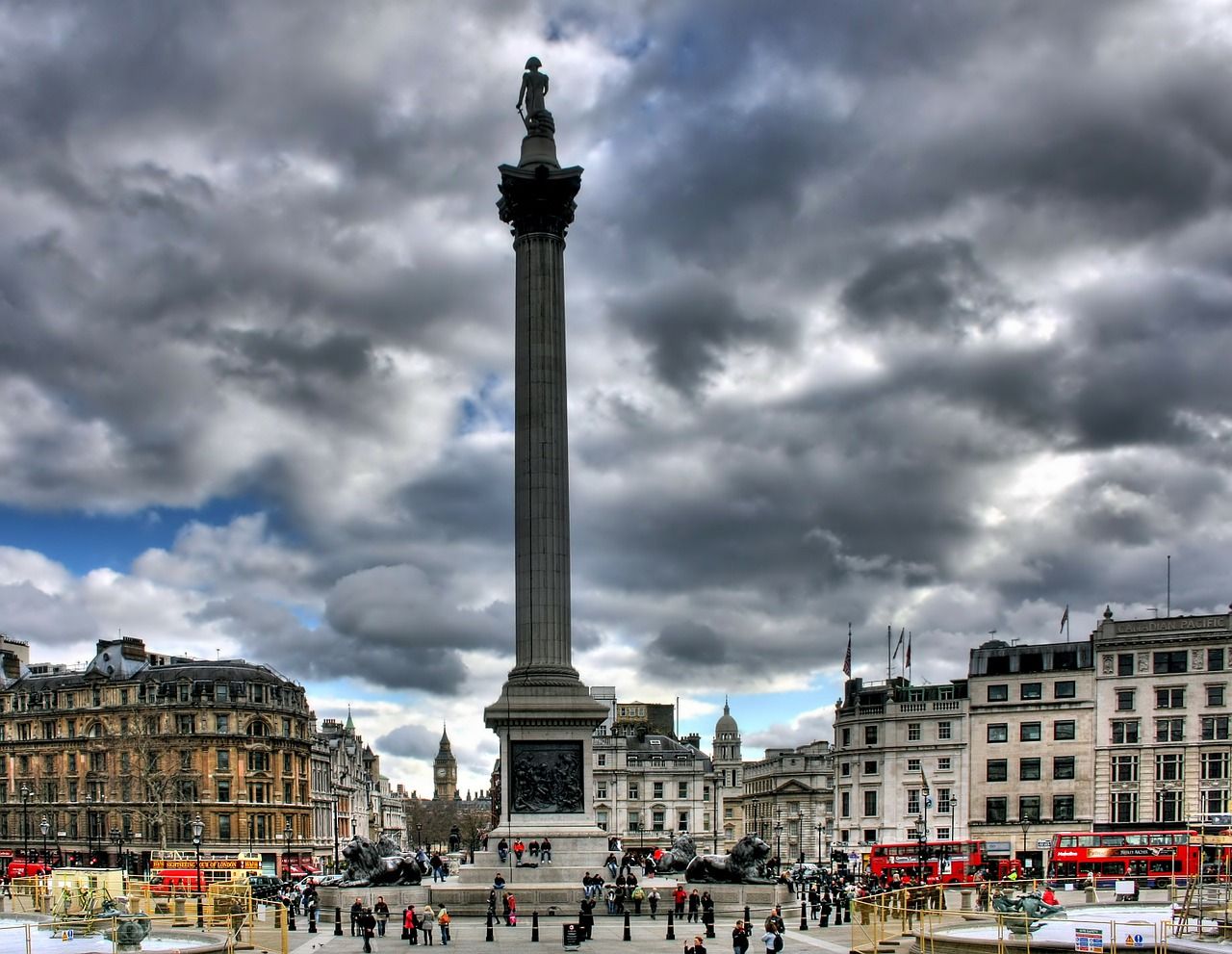 5
.
London is a time sink. A month isn't enough time to see everything here worthwhile, which means Britain's capital will take as much time as you'll give it. Give it three days, and then plan to get out of town. London is indeed a great world capital, with an incredible array of museums, history, theater, dining, nightlife and more, but it's not England, let alone Britain. It is a cosmopolitan, international city.
Get out of London and go where? The two must-see cities in England are Bath and York. If you've not been to those, they are first. My visit to York this spring and writing the city up for "A Day to Visit" in its new format reminded me. When I planned my parents' first adventure in Britain back in 1983, the two places I planned around were Bath and York; that judgment still looks good. Each of these historic, small cities is rich with history through the ages, compactly laid-out and easily navigable on foot, replete with eateries, pubs and accommodation of every description, friendly to visitors with helpful Tourist Information centers and easily accessible from London by direct train.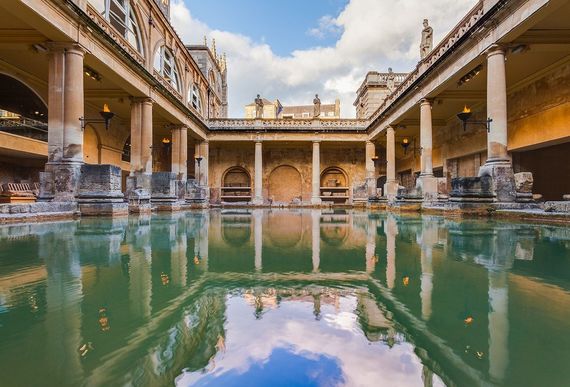 5
Is train the way to go? If you're going directly to a specific destination, such as Bath, there's no doubt train is more efficient and faster from London than trying to drive. That's how the British use the rails. In fact, the train can be a great way to get around the country—if your purpose is to get around the country. Britain's other must-see city, of course, is the Scottish capital of Edinburgh. Head to wonderful Edinburgh by train from London's King's Cross, and stop off in York on the way. If you are going farther afield from London by train than a single destination, the way to do it, unquestionably, is with a Britrail pass, allowing unlimited travel during a determined flexible timeframe.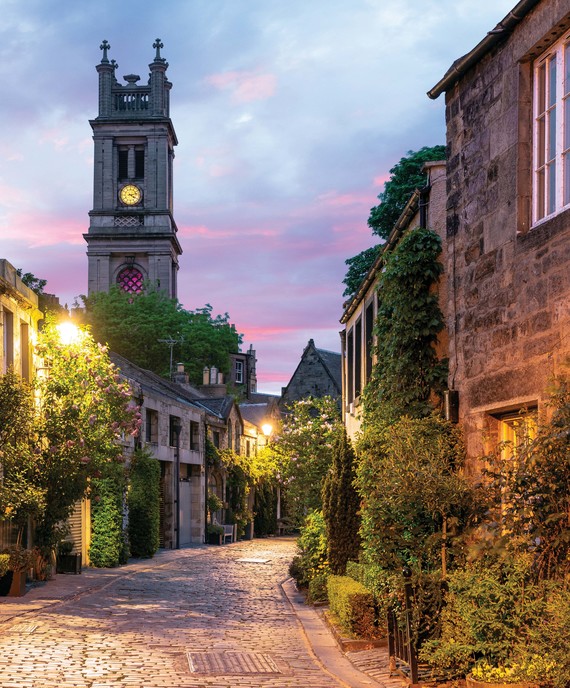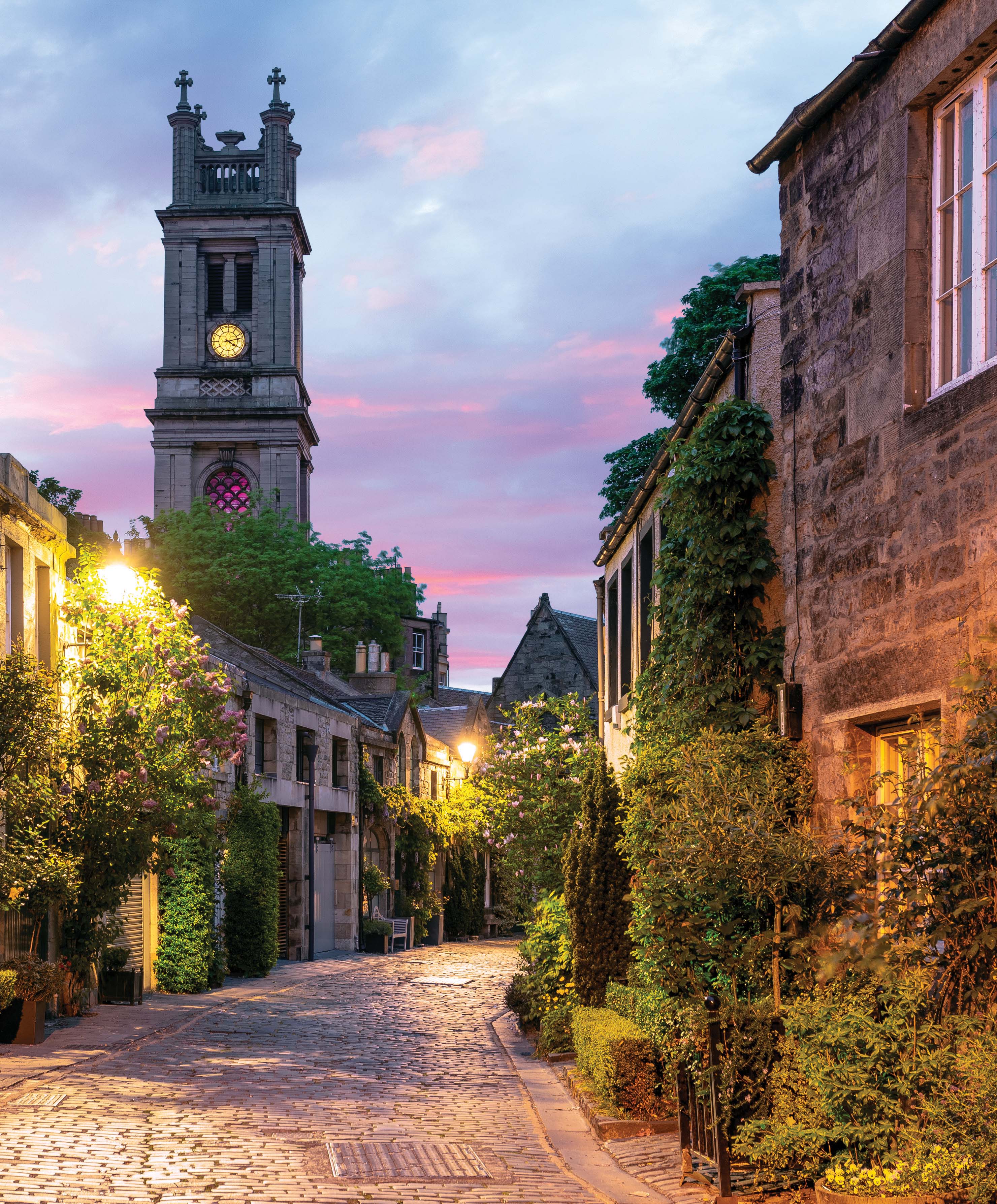 5
For some people, train is the most comfortable way to get around Britain. It is a rail system that is much maligned, but still great to have. While driving in Britain is beyond the comfort range of some folk, however, the best way of exploring Britain is by car. Obviously, a car provides greater flexibility for travel on the road and a whole range of destinations and stops that would be impossible (or just prohibitively time-consuming) to pursue by public transport.
Fear not. Driving in Britain, and hence on the left, is not as difficult as it might appear. Since you sit in a right-hand-drive car, you drive to the center of the road—just as you do in this country. Most drivers are fairly comfortable after 20 minutes or so behind the wheel. Just make the right-hand turn wide, and follow the traffic in front of you.
Now that you are ready to hit the road, resist the temptation to over-program your itinerary. Less is more. Rushing from site to site to say you've been there results in seeing a lot of the road and experiencing very little of the country. Yes, Britain is a relatively small island, but it is easy to underestimate driving times. Besides, you'll want to allow time for detours and unexpected stops along the way. That's half the fun of travel. On the road, one planned "destination visit" in the morning and one in the afternoon is plenty.
Oh, and you might as well sleep in. That historic house, castle or garden that you want to see this morning doesn't open until 11 anyway. In general, the British don't get quite as early a start to the day as many Americans. Shops and attractions don't open until 9 at the earliest, and often later. Breakfast may be apt to be a little later, too.
Ah, that breakfast. There is no question that a regular diet of the full English would certainly shorten your life expectancy. I learned early on, however, that on the road in Britain was just the opportunity for the indulgence. Though my breakfasts at home are quite modest, in Britain, I tuck in. That protein and carb load is far more fortifying for the day than porridge. It's not until mid-afternoon that I'll need to rustle a sandwich or a pasty for lunch. That means I can run out the evening light and take dinner later than I would at home. So, help yourself to the bacon and sausages.
Whether you are driving or taking the train on your adventures, pack lightly. Pack as lightly as you are comfortable with. Expect it: You are going to be handling your luggage. Railway porters are just nonexistent any more. Unless you are restricting your stays to 4-star hotels or better, hotel porterage is inconsistent. You will be moving your chattels in and out of car boots, trains and up stairways, you've not imagined. Keep in mind, as your trip goes on, you inevitably become more tired. And your luggage becomes heavier, with the souvenirs, guidebooks and gifts you will accumulate along the way.
While you are planning, keep the one-night stands to a minimum. Yes, if your plan is to explore Kent and Devon, you might take a one-night stay in Winchester on the way. Generally, however, plan at least two-night stays on the road. It is, of course, less tiring than packing up and shuffling luggage every morning. More to the point, it gives you time to see things. The feature series British Heritage ran for five years on "A Day to Visit" (and continuing now as a regular department) works perfectly with a two–night stay. Get into town in the late afternoon. Perhaps have time to visit the TIC or explore the environs of your lodging. Take the next day and evening exploring and hit the road or rail again the following morning.
Whether your travel is the gardens of Cornwall or the footsteps of Victorian novelists, do take the time to talk to folk and get to know the people a bit. There's no question that people are more open and "friendlier" in the North than in Southern England, but that's overblown.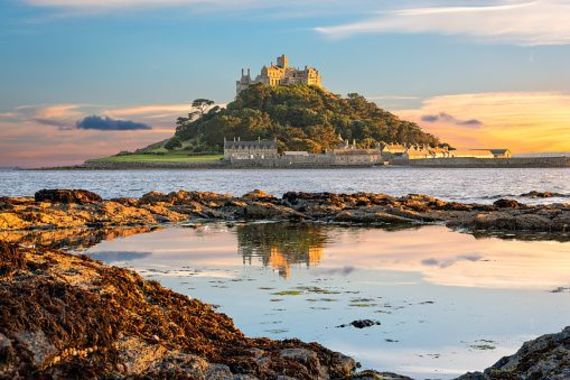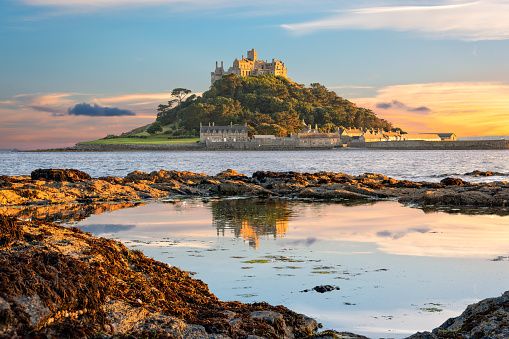 5
Southerners are just a little more reserved and willing to respect your privacy. They will very gladly enter into conversation with warmth—especially over a pint a beer.
I learned early on that if you want to visit with people, you found them at the pub. Blessedly, that is still true. The pub, after all, is the public house, and that is the one location where the Brits are most comfortable engaging in easy conversation with strangers, and regular visitors like me. Make mine a pint of London Pride.
* Originally published in British Heritage Travel magazine, in 2016.