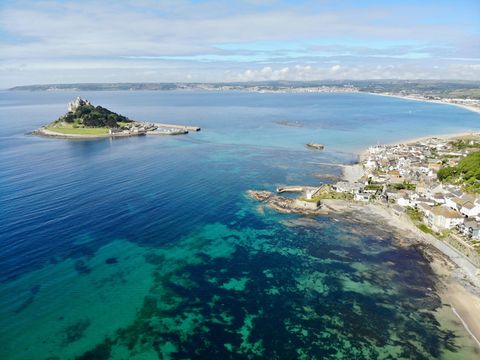 How much would it cost to marry at the UK's biggest tourist attractions?
Planning on tying the knot in the near future?
Some of these famous locations could set you back quite a bit, but its fun to dream! Now, thanks to Diamonds Factory, we can take a look at just what it would cost to have your wedding ceremony in some of these famous locations.
Here's their list
Natural History Museum (Main 'Hintze' hall and Fossil Way) - £19,950
HMS Belfast - £19,250
Sea Life - £16,740
Highclere Castle - £15,000
Lulworth Estate - £10,500
Madame Tussauds - £8,050
Stamford Bridge (Chelsea FC) - £8,000
Cutty Sark - £7,000
Alton Towers - £6,000
Kensington Palace - £6,000
Burghley House - £5,500
Anfield (Liverpool FC) - £4,970
Planetarium - £4,800
The Shard - £4,500
The Titanic Museum - £4,400
London Zoo - £4,005
London Eye - £2,890
St Pauls Cathedral - £2,000
Eden Project - £1,800
Durham Castle - £1,500
Wookey Hole - £1,500
Hampton Court - £1,500
Roman Baths - £1,400
Brighton Pavillion - £1,330
Brighton i360 - £1,200
Shepperton Studios - £1,000
Principality Stadium - £950
Gretna Green - £490
Stonehenge - £400
St. Michaels Mount - £375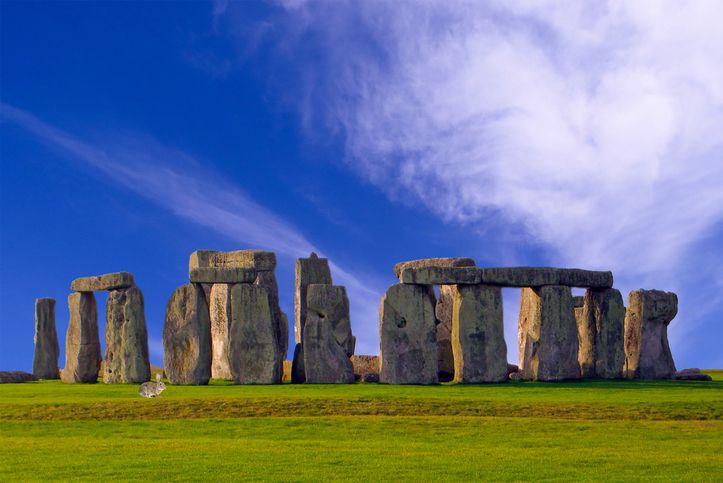 3
As well as this, the company has compiled a list that contains the locations that several high-profile celebrities have used for their own weddings.
Here's what they had to say regarding celebrity wedding locations
London's Marylebone Town Hall claims the title of the most popular celebrity wedding venue in the world! It has hosted at least 17 celebrity marriages, including Antonio Banderas, Claudia Winkleman, and Jude Law. Paul McCartney and Liam Gallagher both loved the venue so much they got married there twice! The Grade II listed building is one of the most sought-after venues and is a certified favorite for celebrity couples worldwide.
New York's City Hall is the second most popular celebrity venue with 8 celebs tying the knot there, including Chrissy Teigen and John Legend, Emily Ratajkowski, and Matt Damon.
Following the city halls, the next most popular venue is the beautiful Babington House in Somerset, where at least 7 celebrity couples have tied the knot including James Corden and Julia Carey, Eddie Redmayne and Hannah Bagshaw, and DJ Fatboy Slim, and his radio presenter wife Zoe Ball.
In 4th is the picturesque San Ysidro Ranch in California - at least 6 couples have wed there including Chris Pratt, Hilary Duff, and Jessica Simpson.
Taking joint 5th with at least 5 celebrity weddings each are historical buildings in the UK, Blenheim Palace in Oxford and Castle Skibo, in Dornoch, Scotland. Celebrities getting married at Blenheim Palace include Marvin and Rochelle Humes, and Sylvester Stallone, while celeb weddings at members-only Castle Skibo, include the iconic marriage of Guy Ritchie and Madonna, and Ewan McGregor.
Other popular celebrity wedding venues to make the list was Babington House in Somerset - James and Julia Corden's location of choice, Odescahli Castle in Bracciano, Italy - Tom Cruise and Katie Holmes famously lavish occasion, and El Dorado Golf & Beach Club in Los Cabos, Mexico where musician Adam Levine married his wife Behati Prinsloo.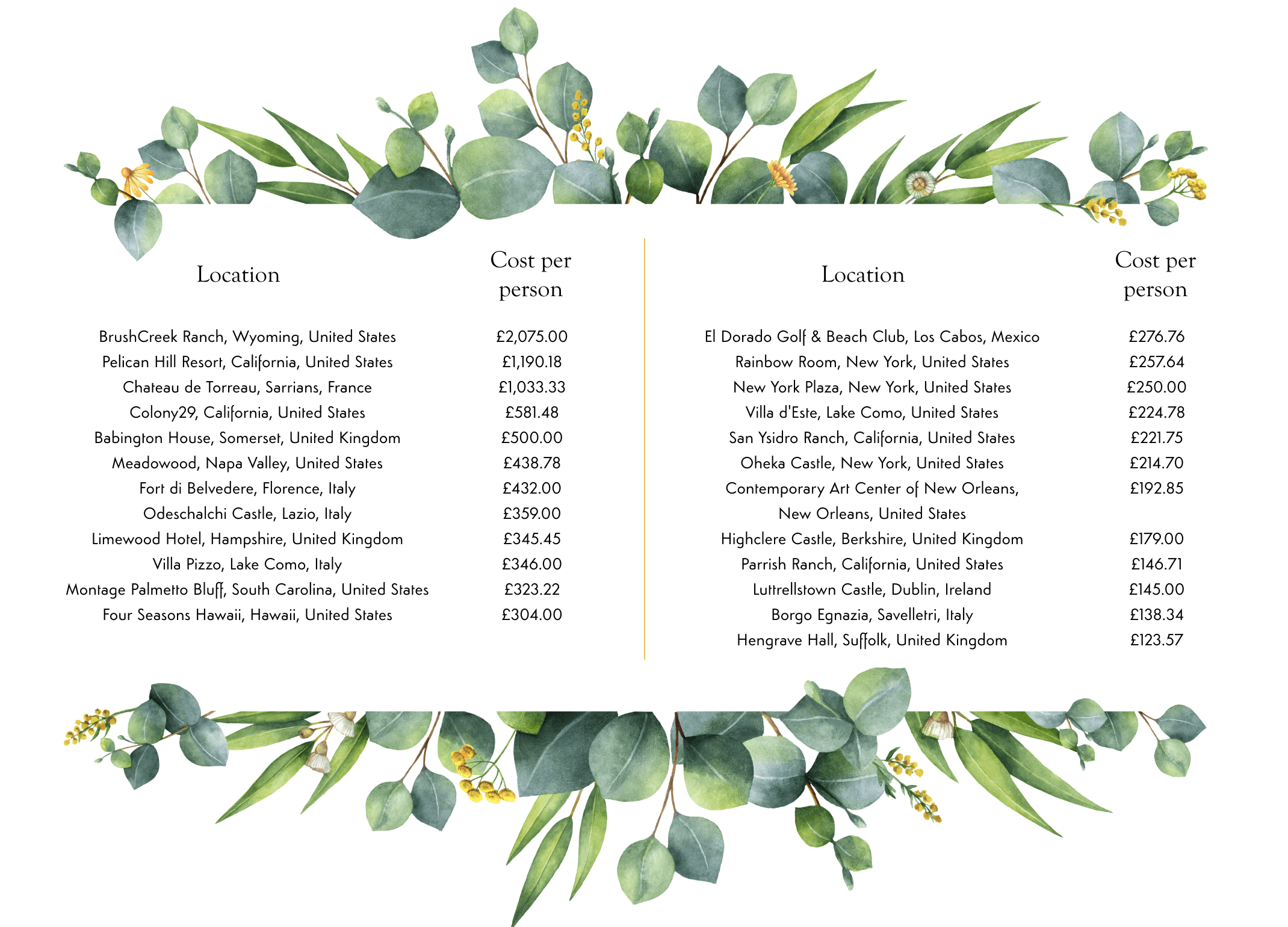 3