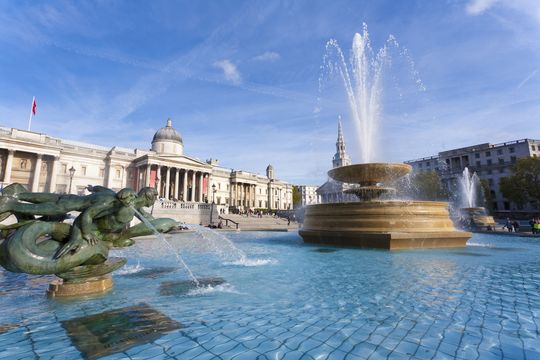 If you're in the capital for a visit this is the essential guide of free things to do in London.
It's all in London, from Shakespeare's First Folio to the Rosetta Stone, and it's all available to visit!
No city on earth offers the sumptuous bounty of free world-class museums available in London. Here are the actual top 10, listed in order of the number of visitors each receives in the year.
British Museum
The national treasure trove of eclectic riches and wonders was gathered from across the globe during Britain's glory days of exploration and empire. Don't miss the mummies, of course, and the Elgin Marbles all on display at the British Museum.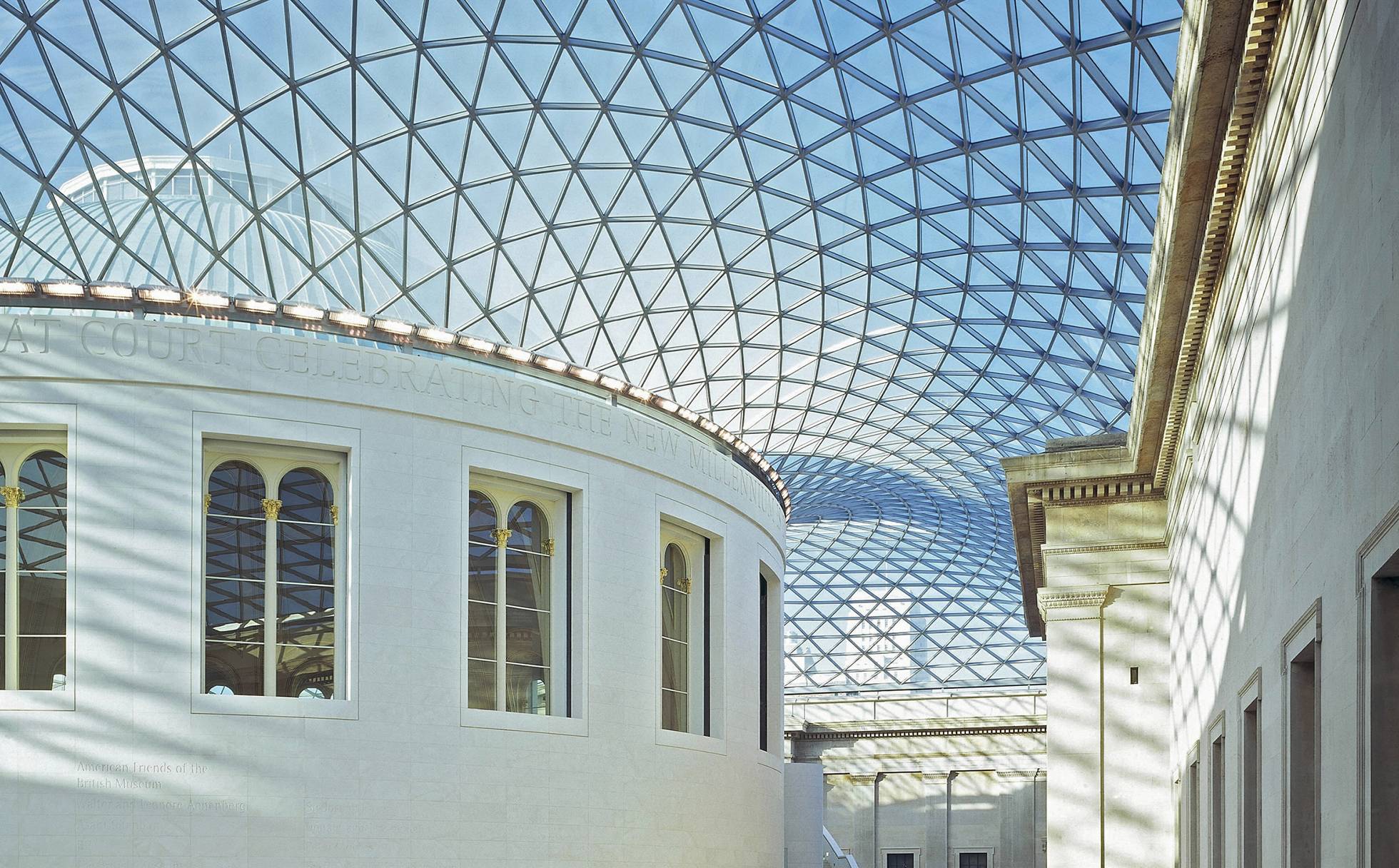 10
Tate Modern
The Tate Modern opened in 2000 in the old Bankside Power Station, London's dramatic new home for international art since 1900 has unexpectedly become one of the most popular attractions in the capital.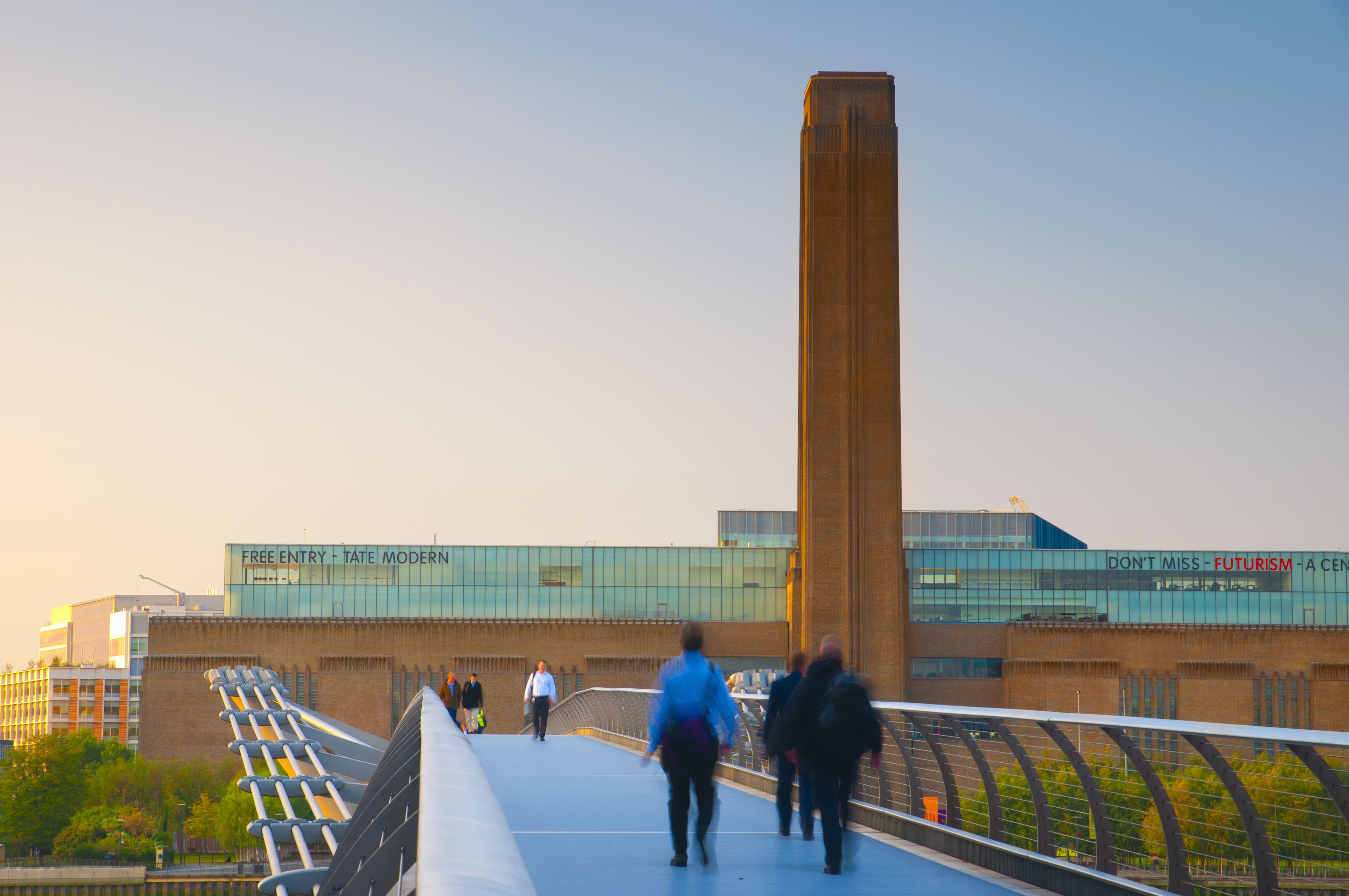 10
The National Gallery 
Titian to Turner, Van Dyke to Van Gogh, the National Gallery on Trafalgar Square houses one of the greatest collections of European painting in the world. 
Natural History Museum 
Botany, entomology, mineralogy, paleontology, and zoology: The Natural History Museum's principal collections include 70 million items from dinosaurs to specimens collected by Darwin.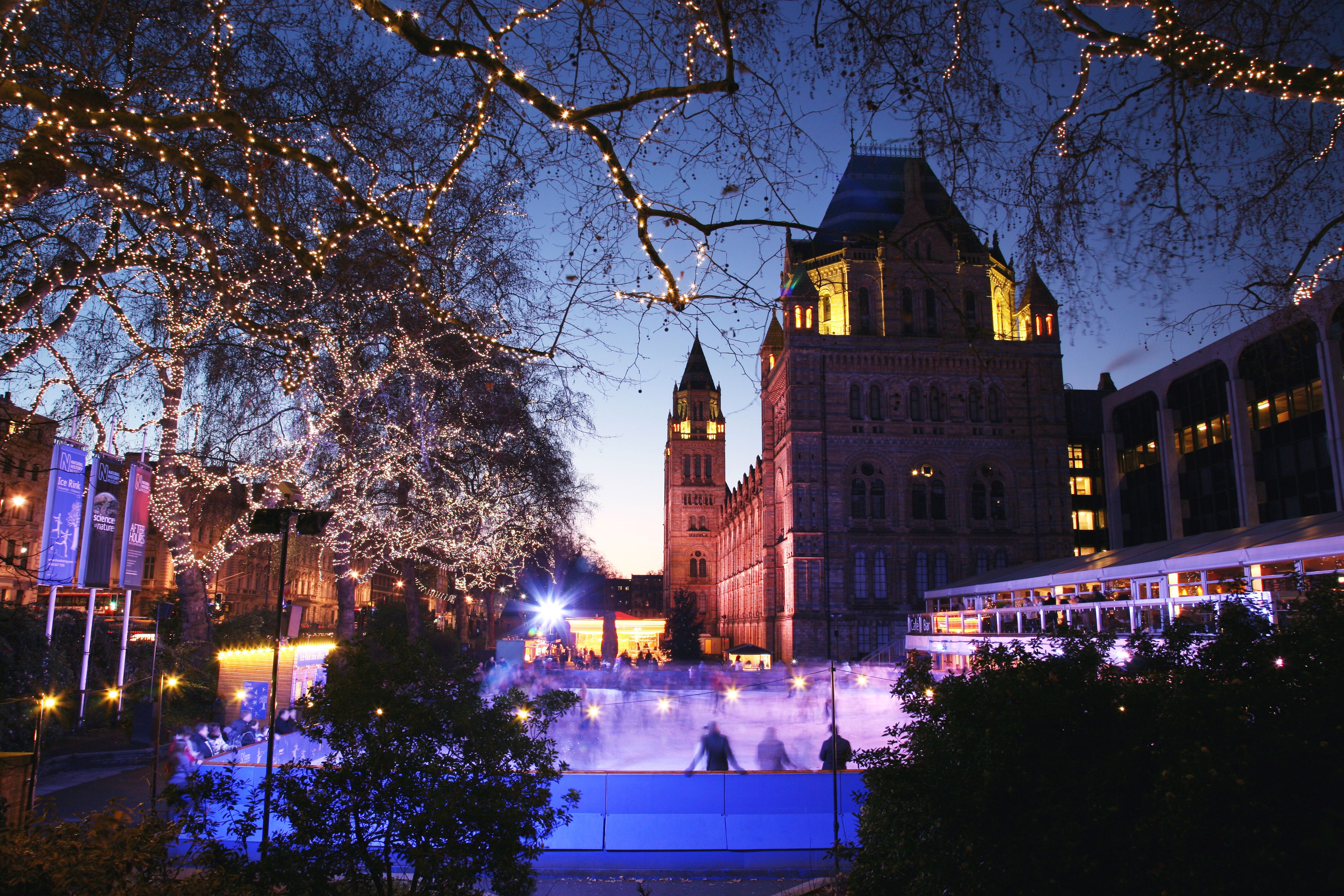 10
Science Museum 
Robotics, medical history, space exploration, and an IMAX theater: it's all at the Science Museum.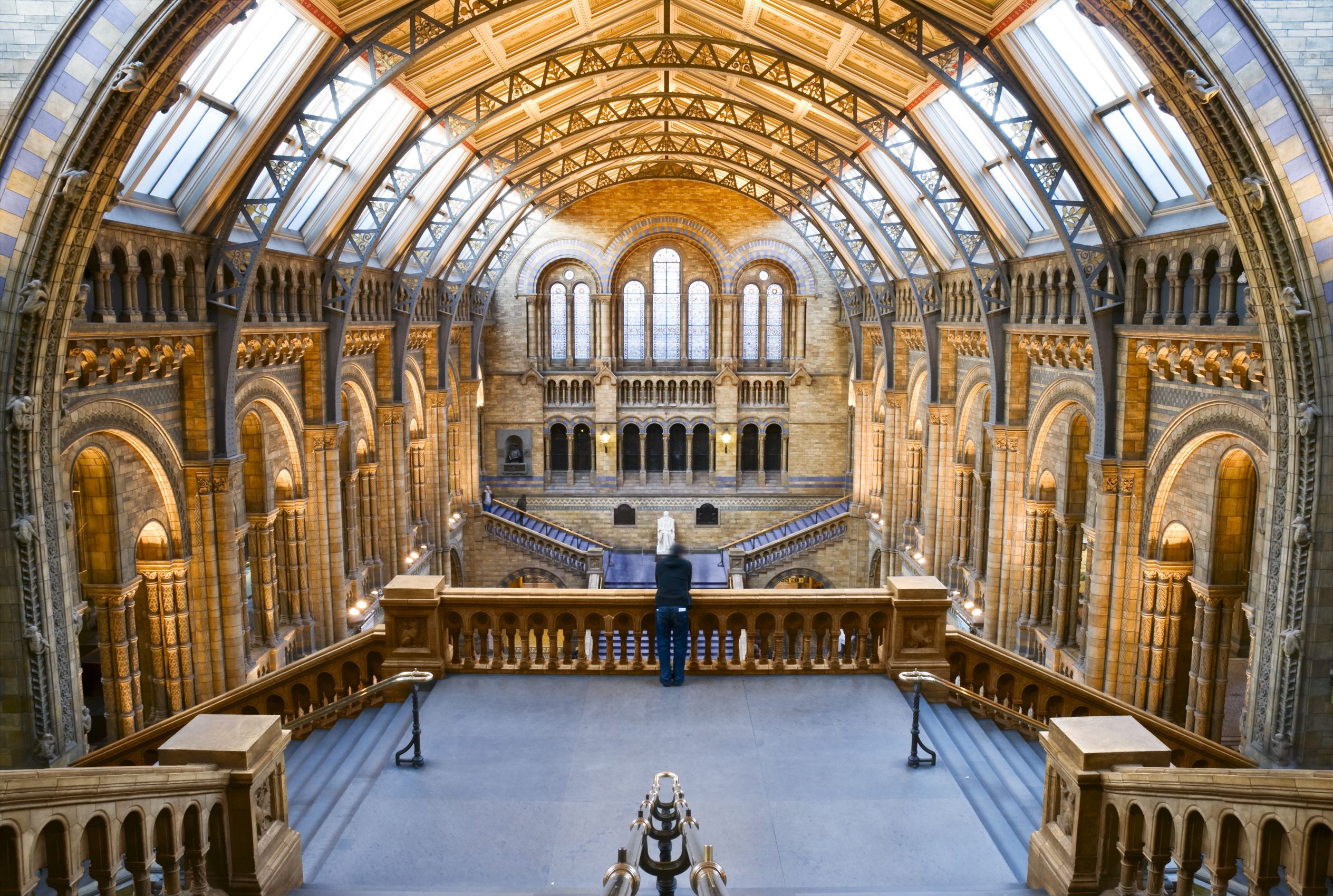 10
Victoria and Albert Museum 
The world's largest museum of the decorative arts, the V&A was built as a permanent home for the Great Exhibition of 1851 which was organised by Prince Albert, and it has kept growing to 145 galleries covering more than 12 acres.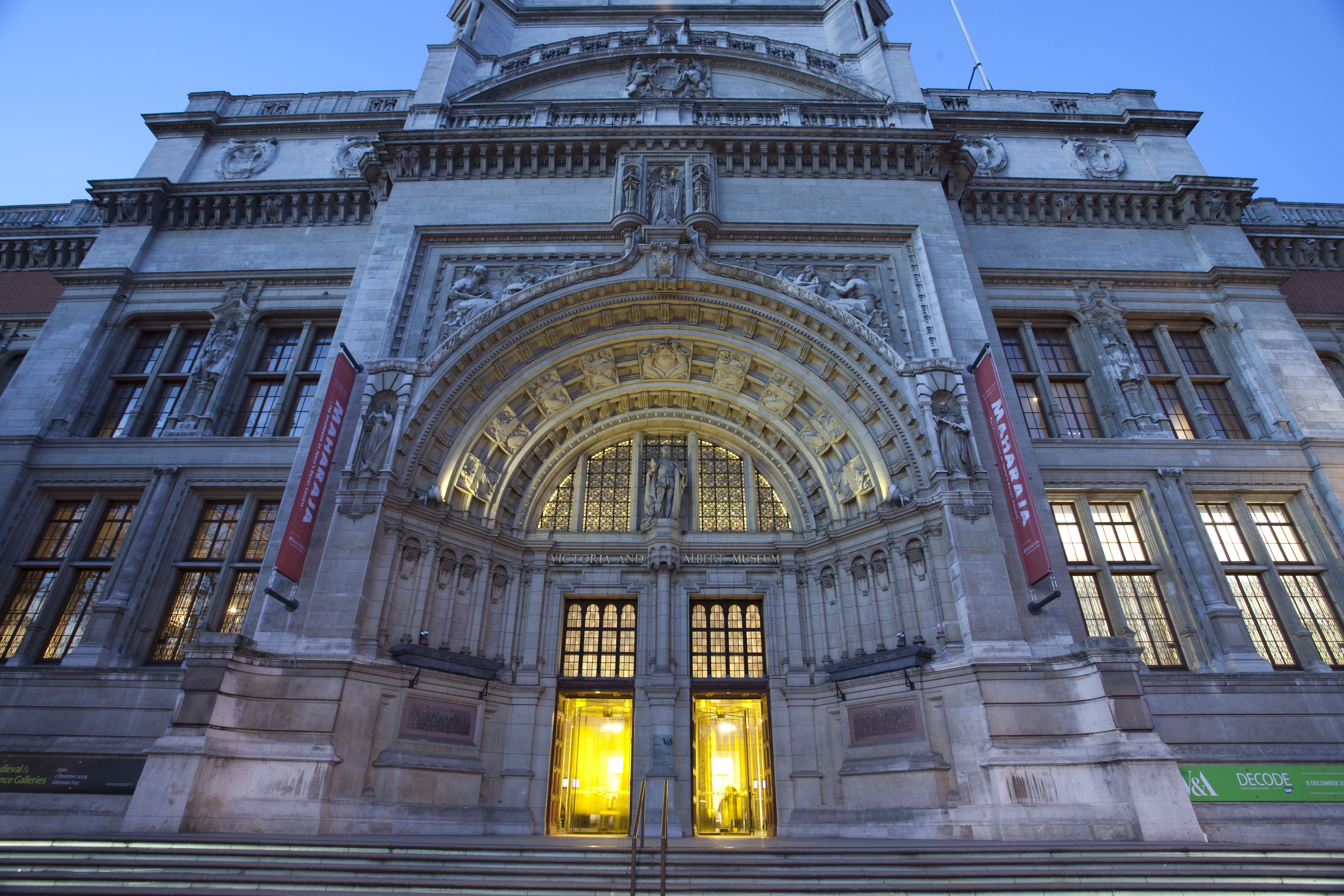 10
National Maritime Museum 
Take a ride downriver to Greenwich to visit Britain's premier museum of maritime history, including the Royal Observatory and the 17th century Queen's House.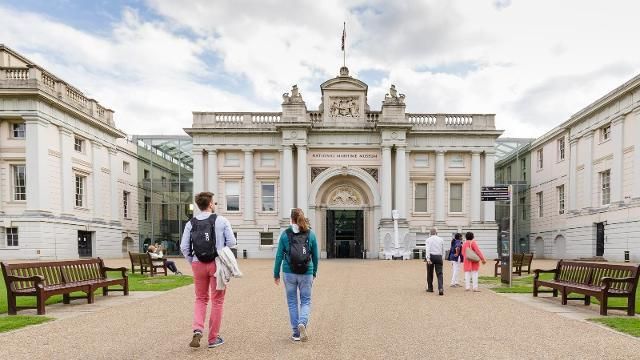 10
National Portrait Gallery 
Tucked in the back of the National Gallery, the collection includes 120,000 portraits of famous British men and women from the 16th century to the present. You'll recognize more than a few faces at the National Portrait Gallery. 

10
Tate Britain
The home of British art from 1500 to the present, the original Tate Gallery on Millbank, now the Tate Britain, includes the world's largest collection of paintings by J.M.W. Turner, John Constable, and William Blake.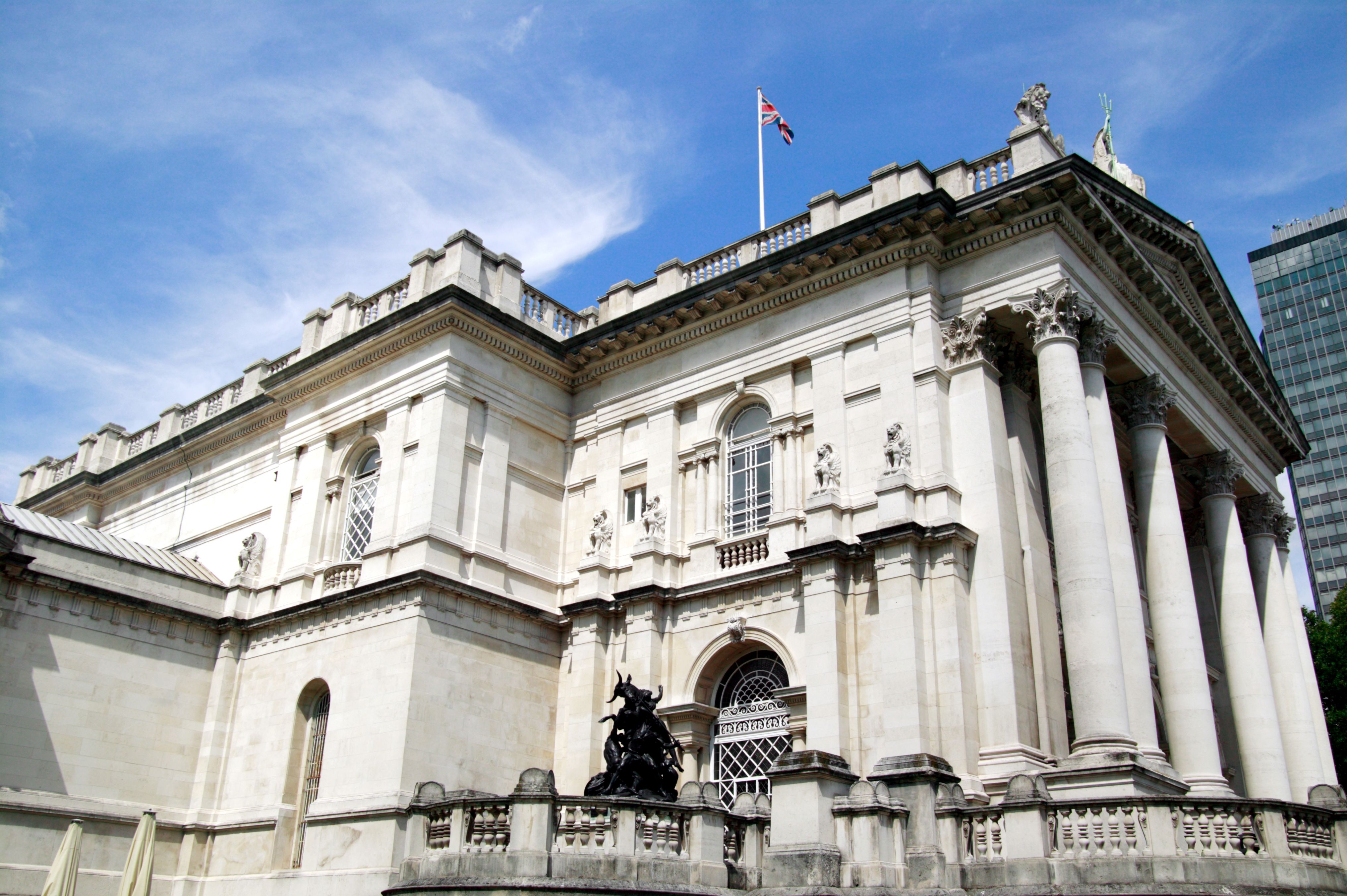 10
British Library 
It's the manuscripts: the Lindisfarne Gospels, Gutenberg's Bible, the holograph of Handel's Messiah, da Vinci's notebook, Captain Scott's diary and much more than that which makes a visit to the British Library a must-do.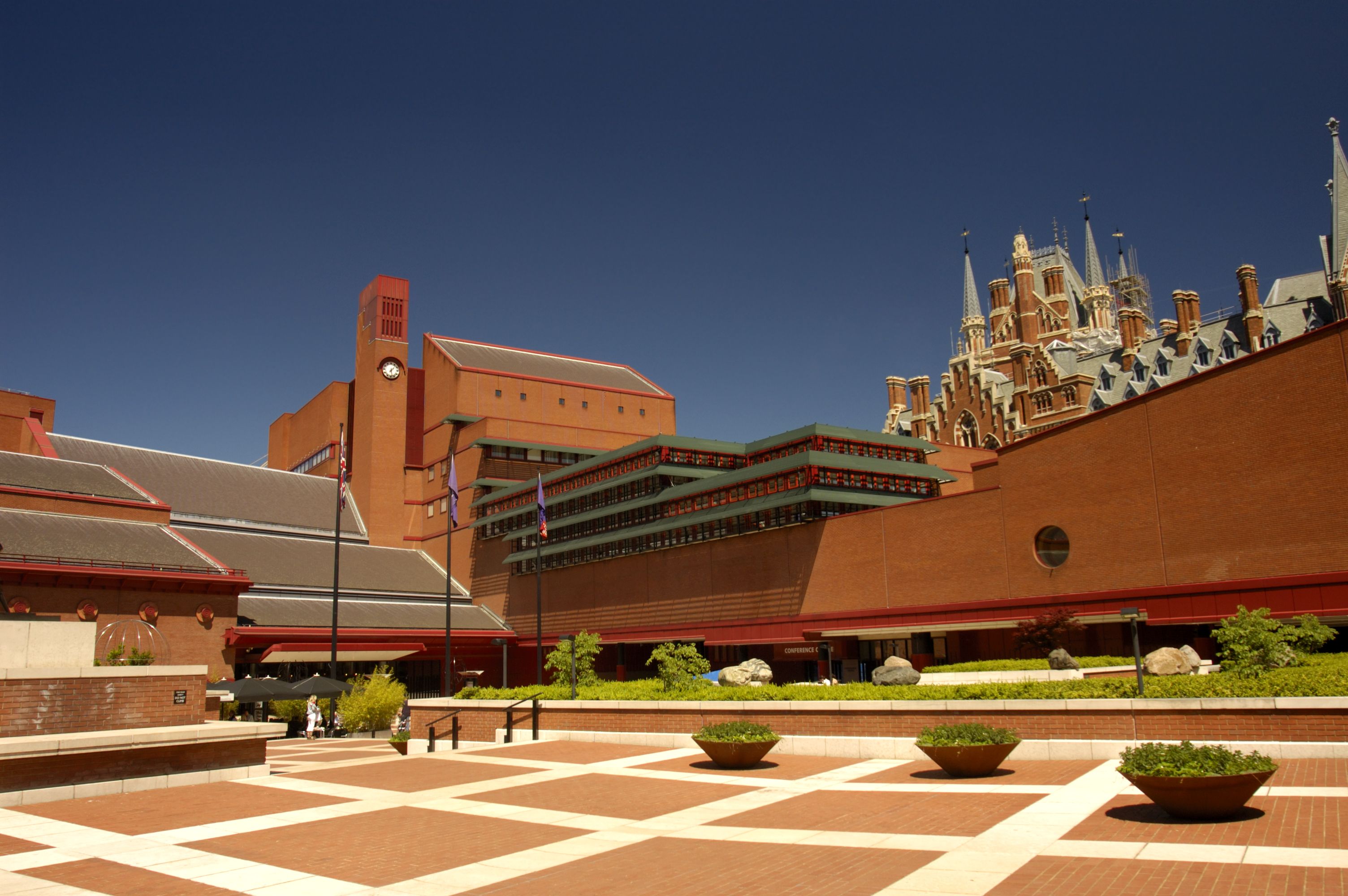 10
* Originally published in July 2016.