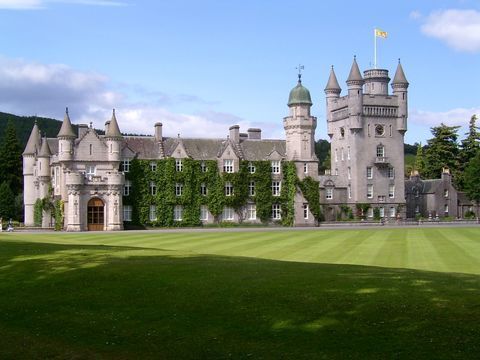 Have you ever wondered how much a Royal household would cost to rent?
The price of rent is growing all over the world as more and more people turn to renting as opposed to owning a home. 
London at the best of times is one of the most expensive cities in the world, where even a small 1 bed flat could set you back quite a bit.
Have you ever wondered how much it would cost to spend some time in Buckingham Palace?
Now, thanks to Uncle.co.uk, we have the answers!
Buckingham Palace
As you can imagine, it would cost quite a pretty penny if you were to try and rent Buckingham Palace out.
With 775 rooms, a prime London location, and an estimated 77,000 square meters, the Royal home costs over £2.5 million to rent each month.
Reckon you could afford it? Maybe if you have a few hundred million to spend!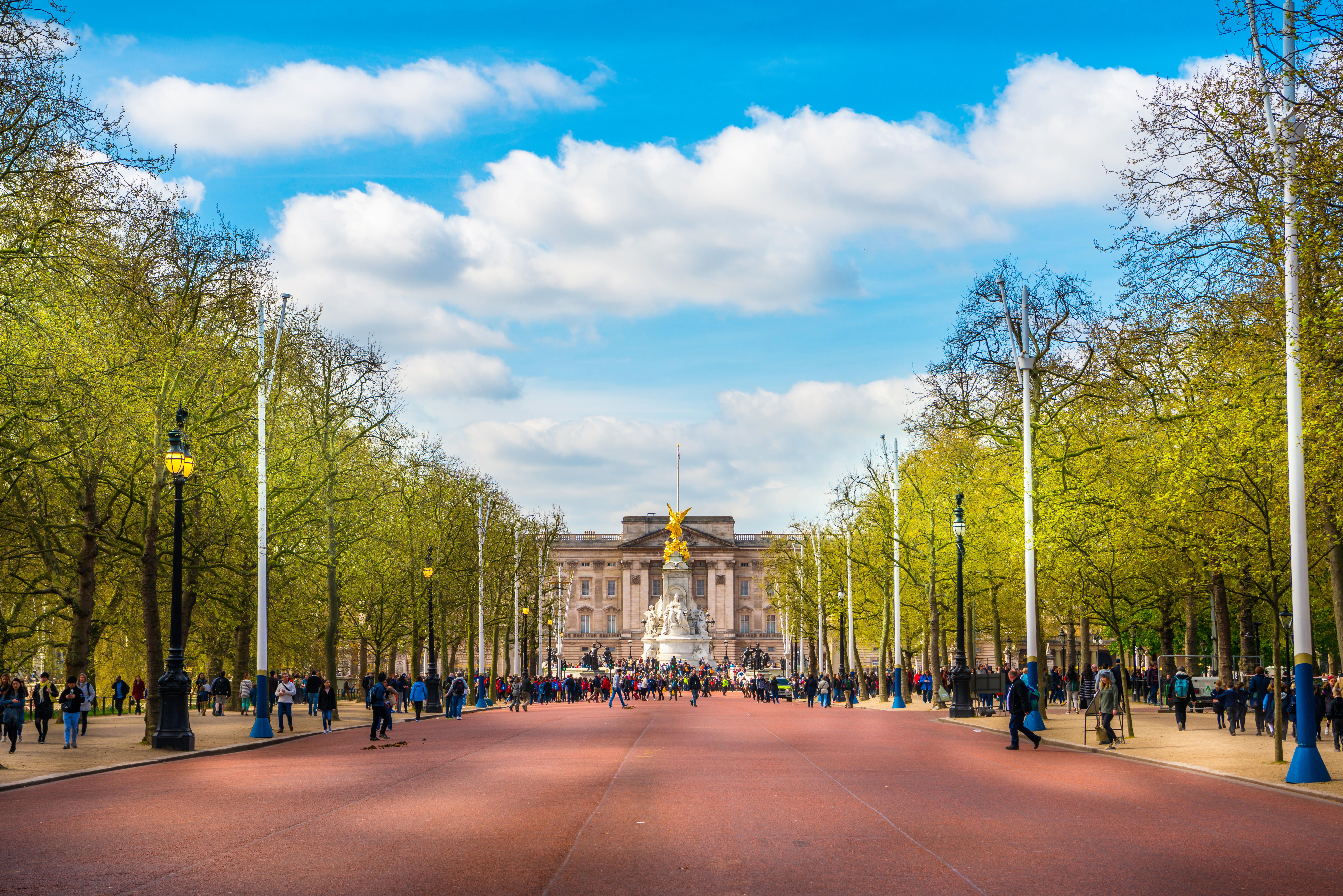 3
St. James's Palace
Also located in London and home to Princess Anne, St. James's Palace is 16,482 square meters and is estimated to cost  £1.3+ million a month (about $1.8+ million) due to its location away from the city.
Kensington Palace
Home to Kate Middleton and Prince William, Kensington Palace is  2,785 square meters and is estimated to have about 20 rooms on the property.
Anyone looking to rent Kensington Palace could expect to pay about £175,697 per month for the property.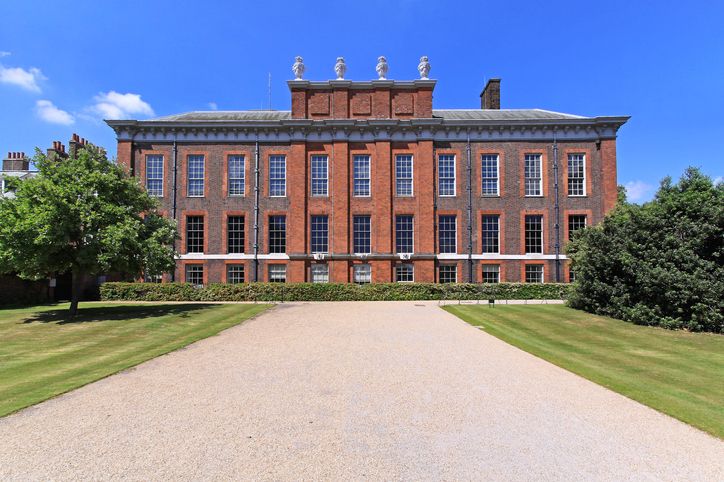 3
Clarence House 
Home to King Charles and Camilla, Clarence House has 15 rooms and is around 1,552 square meters.
The property is estimated to £87,799 per month to rent.
Balmoral Castle
Balmoral Castle is located in Scotland and is well-known as one of Queen Elizabeth's favorite places in the United Kingdom.
With 7,242 square meters and 52 rooms, Balmoral Castle could be expected to cost £82,200 per month in rent.
* Originally published in 2021.