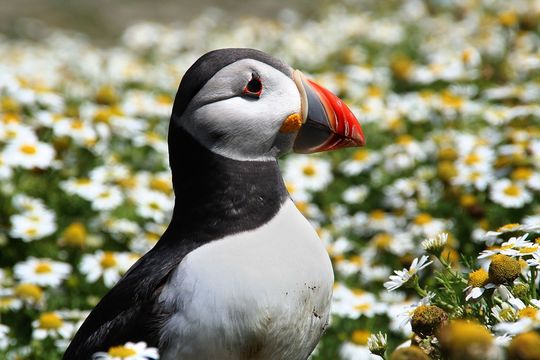 Wetlands, woodlands, and waterfowl, Dana Huntley looks at the best nature experiences in the British countryside.
Travelling around our great isle, it is impossible not to notice that Britain is indeed a green and pleasant land, diverse in its gorgeous landscapes and seascapes it truly is a beautiful island. Alas, in our haste to get to the next castle, cathedral, or pub, the natural world glides by from the windows of coach, car, or carriage often appreciated but seldom experienced.
There are literally hundreds of sites across Great Britain where the natural world is just waiting to be discovered. The National Trust, the Wildfowl and Wetlands Trust, the Royal Society for the Protection of Birds, the Scottish Wildlife Trust, and many other organizations preserve, conserve and protect Britain's flora and fauna and their habitats.
Here are ten great visits that provide a perfect reason to stop and smell the dog roses, watch the puffins play, and explore the habitats of deer, seals, and water voles. Do plan to put an outdoor adventure on your next itinerary and make sure to let us know how you get on!
Dungeness National Nature Reserve, East Sussex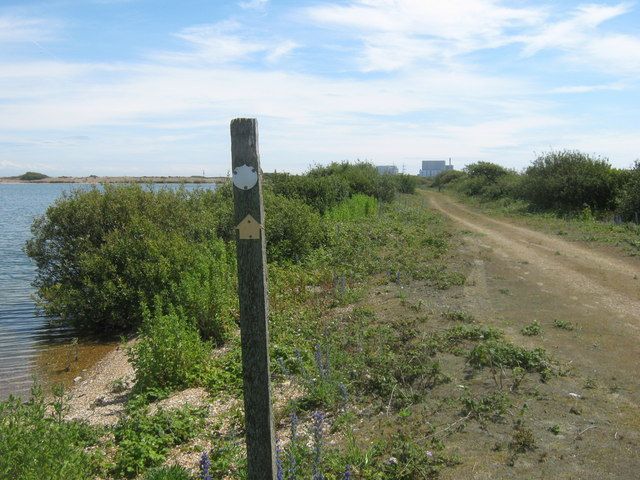 11
At the tip of Romney Marsh, on the Sussex-Kent border, Dungeness is uniquely a nature reserve without defined borders. One of the largest shingle landscapes in the world, Dungeness's desolate strand is home to 600 species of plants and a mecca for migratory birds. Four square miles of Dungeness is the oldest preserve of the Royal Society for the Protection of Birds.
Skomer Island, Pembrokeshire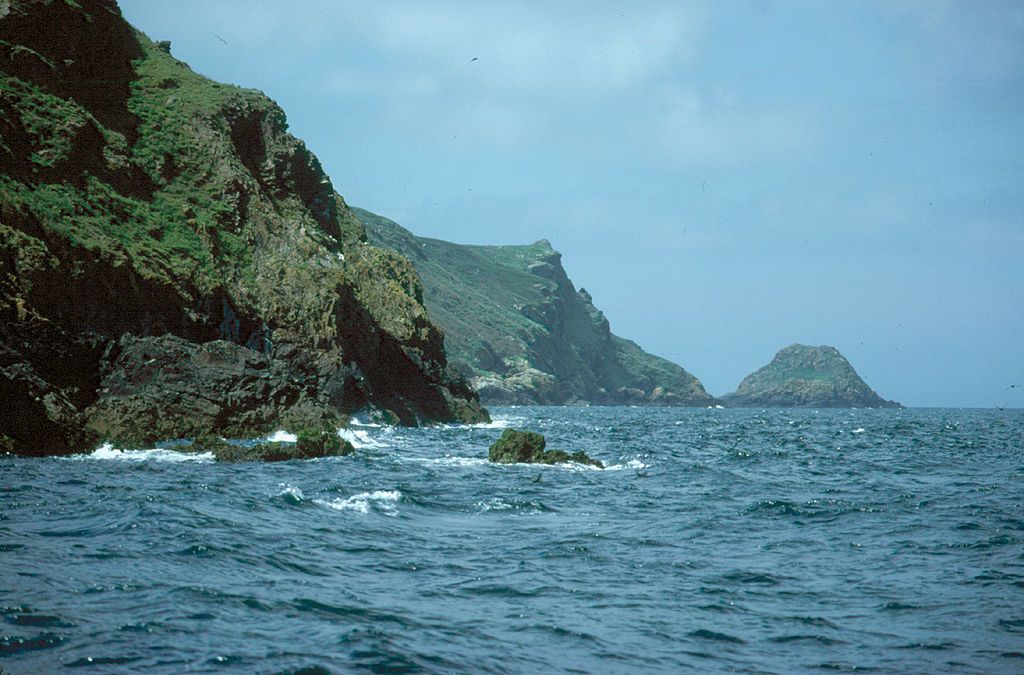 11
The "wildlife jewels in Wales' crown," Skomer and its sister island Skokholm provide an ideal haven for seabirds and seals. Take a day trip on the Dale Princess, from Martin's Cove to Skomer for wildlife watching at its best, with shaded coves and inlets of nesting puffins, guillemots, and razorbills. There are acres of rabbits, seals on the rocks, and birds of prey overhead. Make sure to plan this trip ahead with www.welshwildlife.org as day visits to Skomer are limited and often oversubscribed.
Blakeney National Nature Reserve, Norfolk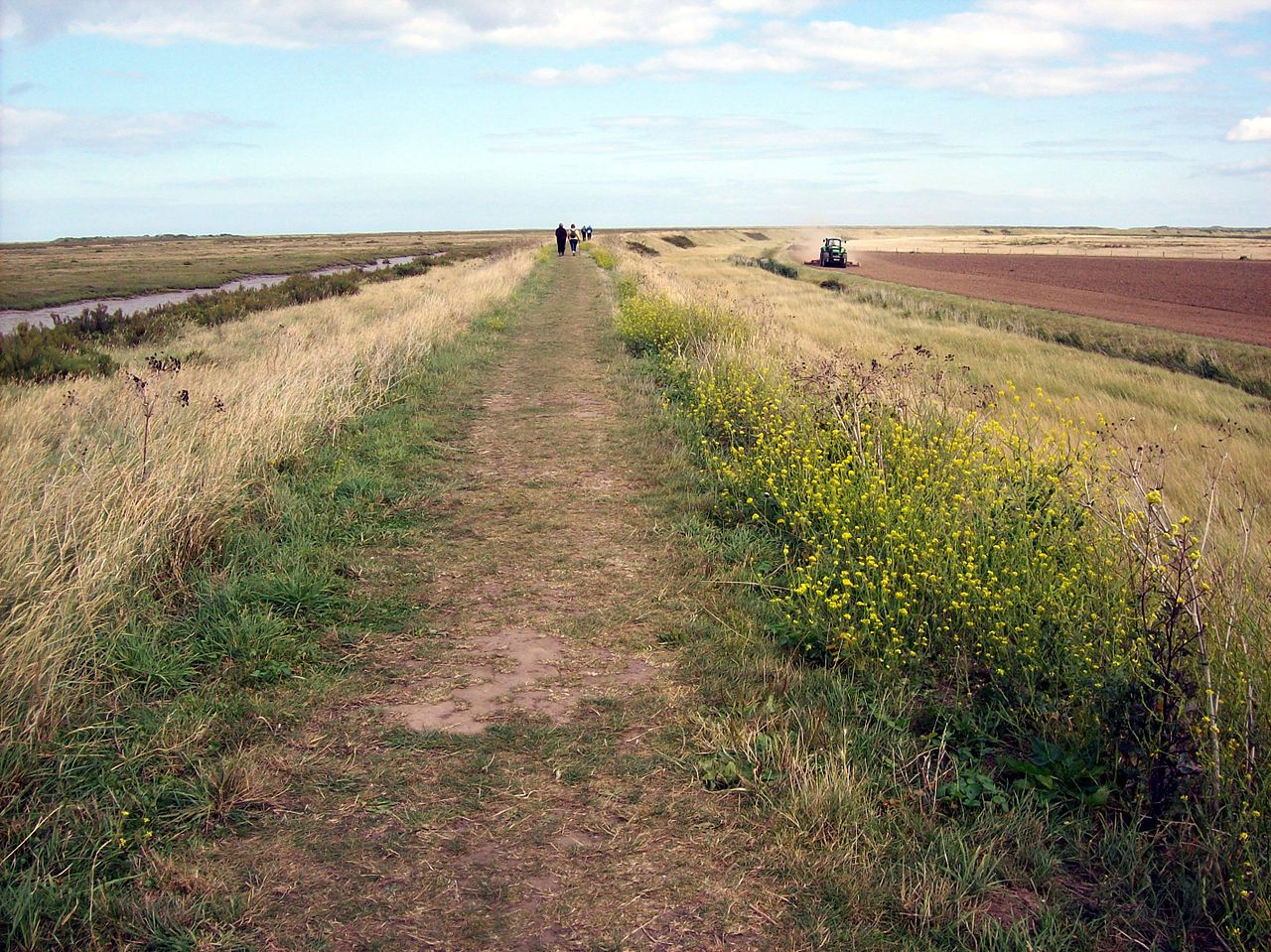 11
Sweeping vistas along Norfolk's northern coastline highlight Blakeney Point, with miles of footpaths to follow along the shingle beach and salt marshes. The reserve is known for its breeding colony of terns in summer, while in winter it is home to England's largest grey seal colony, where some 3,000 pups are born each year. For the best views, take a seal boat trip from Morston Quay.
Brownsea Island Nature Reserve, Dorset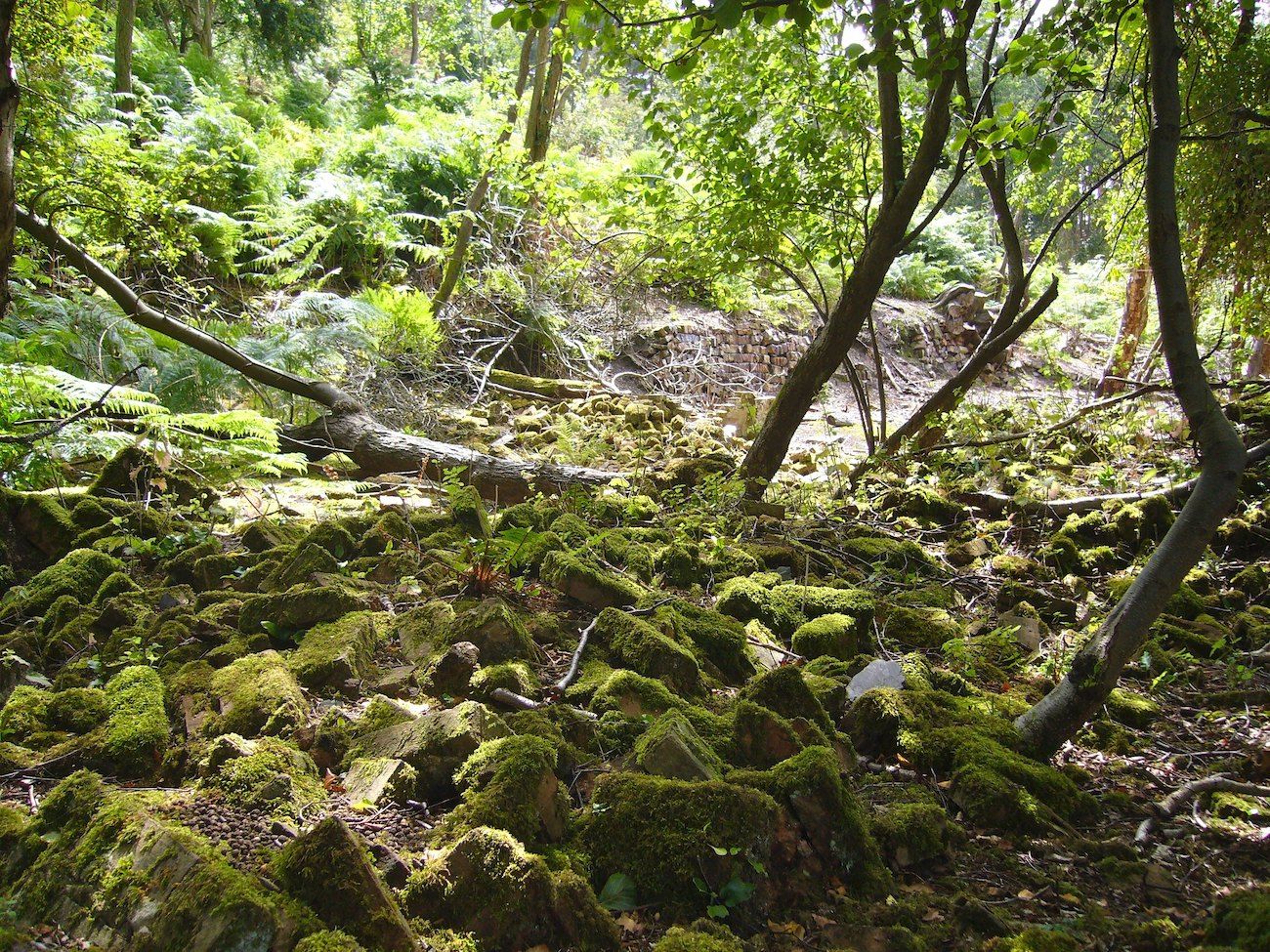 11
Take a ferry or private boat across Poole Harbor to Brownsea Island, home of Lord Baden-Powell's first Scout encampment in 1907. Now owned by the National Trust, much of the mile-and-a-half-long island is open for exploration through habitats of woodland, salt marsh, shoreline, and heath. Rare, indigenous red squirrels thrive here and sika deer roam free, while grey heron and egrets nest in a popular heronry.
Gibraltar Point Nature Reserve, Lincolnshire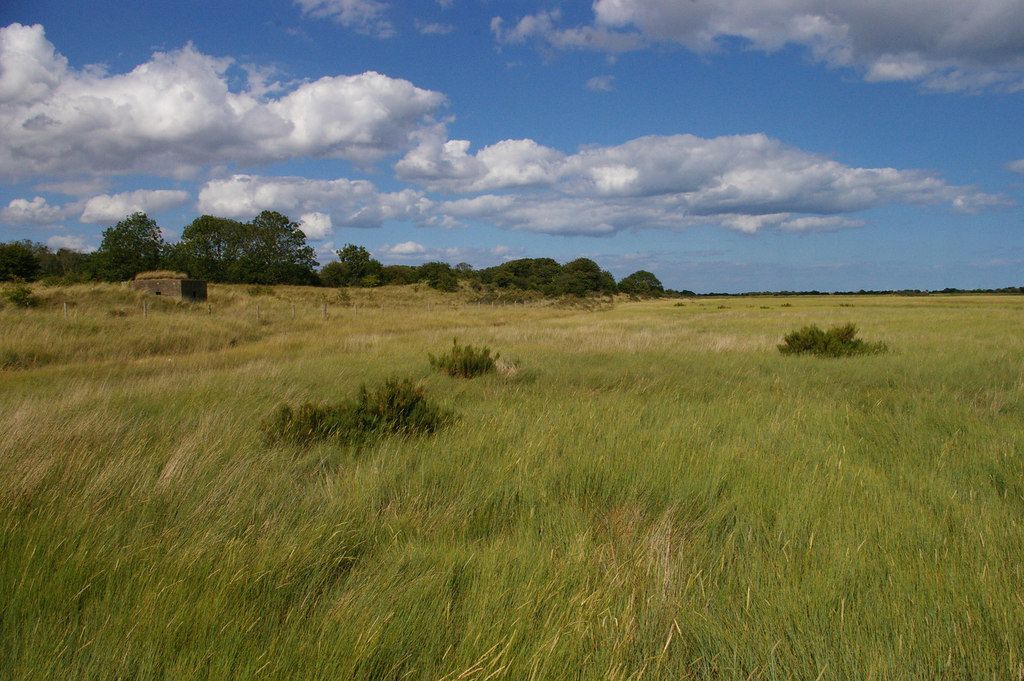 11
Two lines of sand dunes, separated by a broad salt marsh, run south for three miles along the shingle beach of the North Sea coast, from Skegness to The Wash. A new visitors' centre unpacks the habitats, hides, walkways, and resident wildlife. On a major European flyway, in addition to resident waders and wildfowl, many migrating species either pass through or winter at Gibraltar Point – making it one of Britain's most popular birding sites.
Wicken Fen Nature Reserve, Cambridgeshire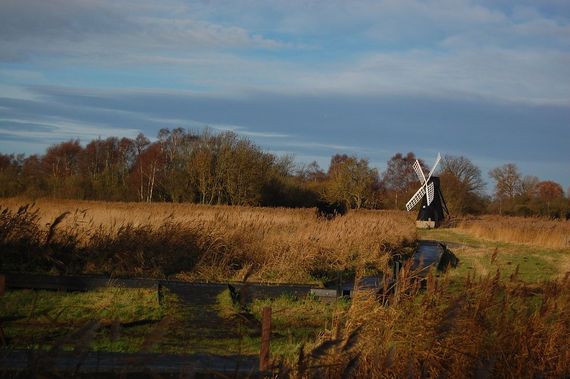 11
The first National Trust nature reserve (acquired in 1896), Wicken Fen preserves the last acreage of unspoiled, unreclaimed fenland across vast stretches of Cambridgeshire and Lincolnshire. Walk the raised boardwalks into a 2,000-acre landscape of reedbeds and water meadows that are home to some 9,000 species of flora and fauna. See it by boat aboard the Mayfly along the Wicken Lode waterway.
Lundy Island, Devon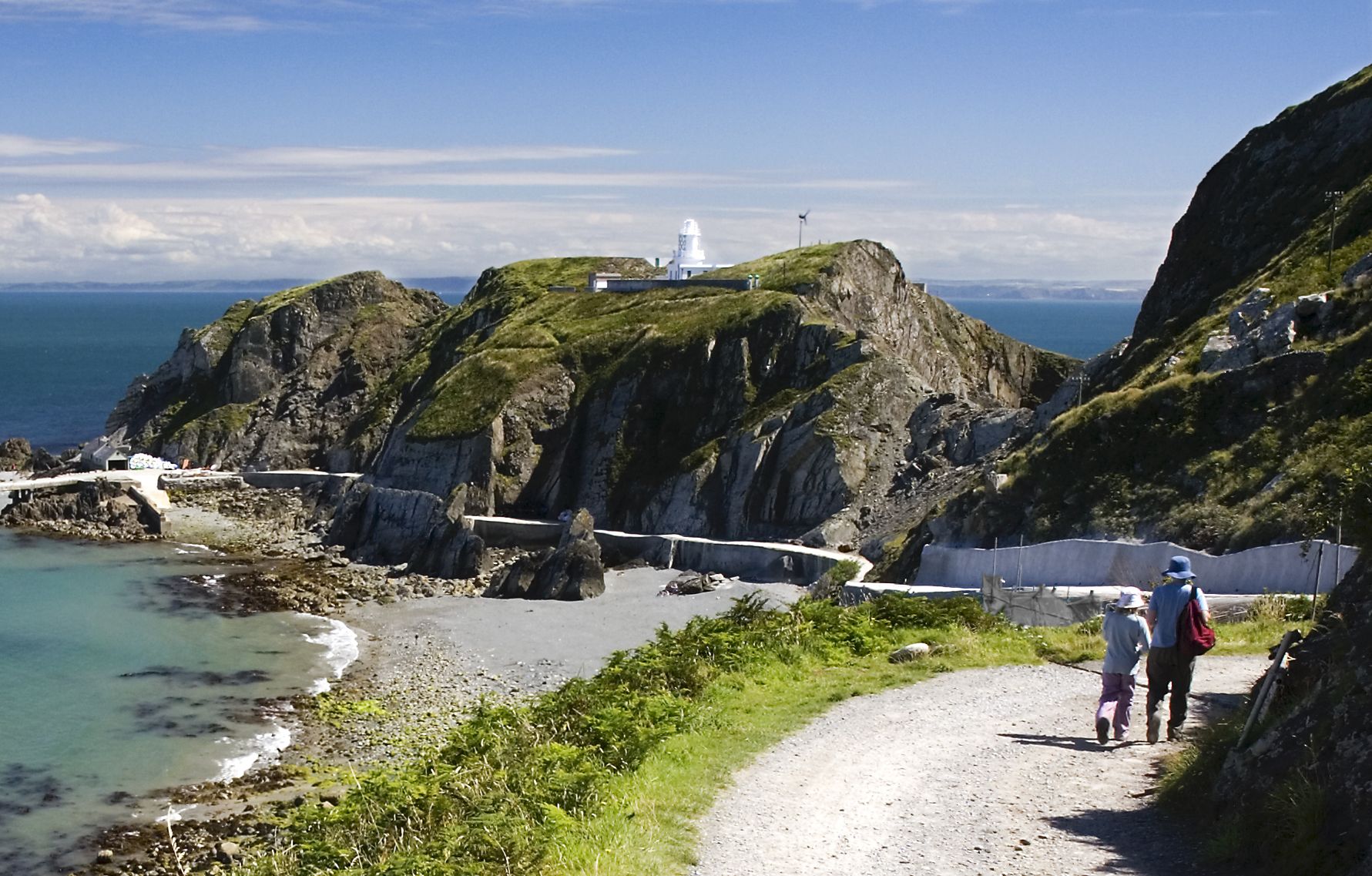 11
In the Bristol Channel off the north Devon coast, Lundy Island is worth the effort it takes to get there. Take MS Oldenburg, from Ilfracombe or Bideford, on a day trip (10:00-18:30) to the three-and-a-half-miles-long island. Lundy's varied topography offers habitats supporting rare and dramatic wildlife. Colonies of puffins and Manx shearwaters occupy the west-facing cliffs, while on the gentler eastern slopes herds of wild Soay sheep and sika deer graze undisturbed.
Slimbridge Wetland Centre, Gloucestershire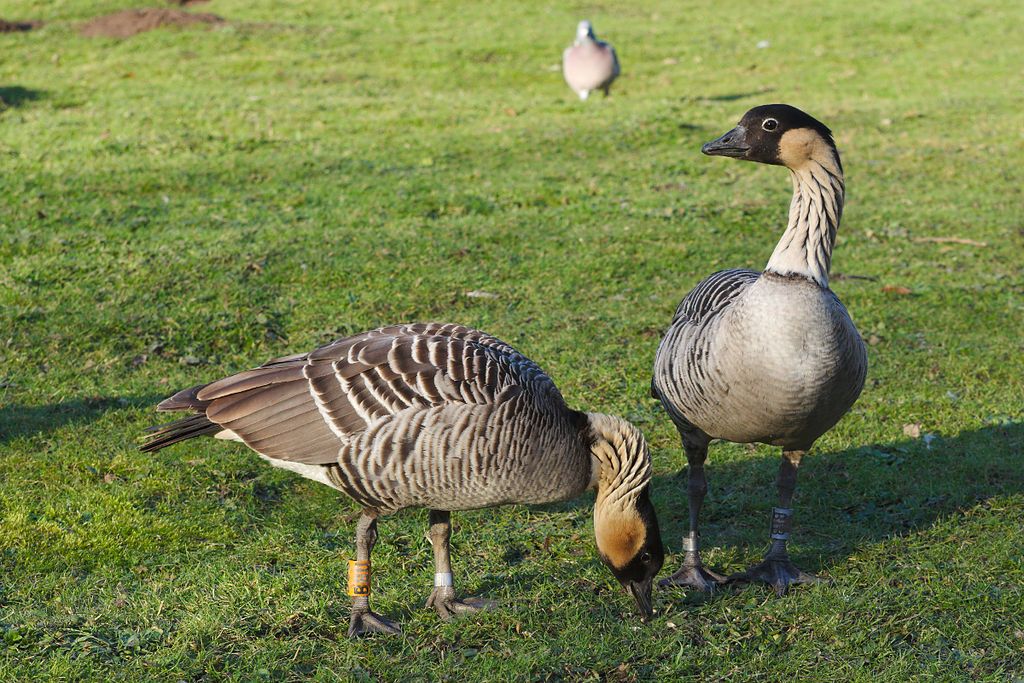 11
This 2,000-acre reserve in the River Severn estuary encompasses a salt marsh, meadow pastures, reedbeds, and river lagoons. Home to six species of flamingos, ducks galore, swans, and more, Slimbridge has the largest collection of wildfowl in captivity, including many rare varieties from around the world. Founded in 1946 and the flagship of the Wildfowl and Wetlands Trust, the centre is a laboratory of research and conservation, open year-round.
Montrose Basin, Angus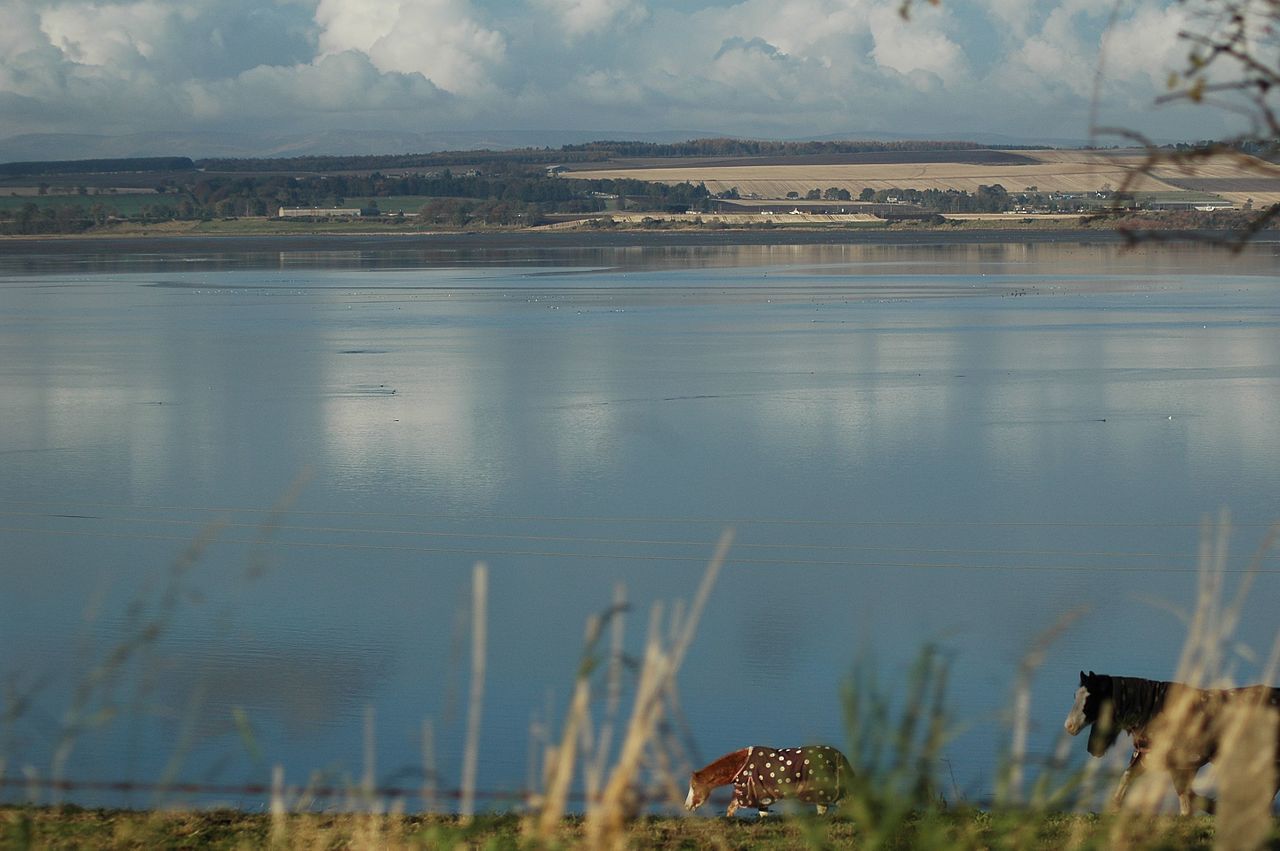 11
This tidal basin, an enclosed estuary of the River South Esk between Montrose and Arbroath, occupies 1,500 acres that are winter-over grounds for 80,000 pink-footed geese. Sand martins, eiders, Arctic terns and sedge warblers breed and nest along the coast. The superb Scottish Wildlife Trust visitor centre on the A92 is a great place to start. Pick up a self-guided audio tour introducing a world of wildfowl and waders.
Arundel Wetlands Centre, West Sussex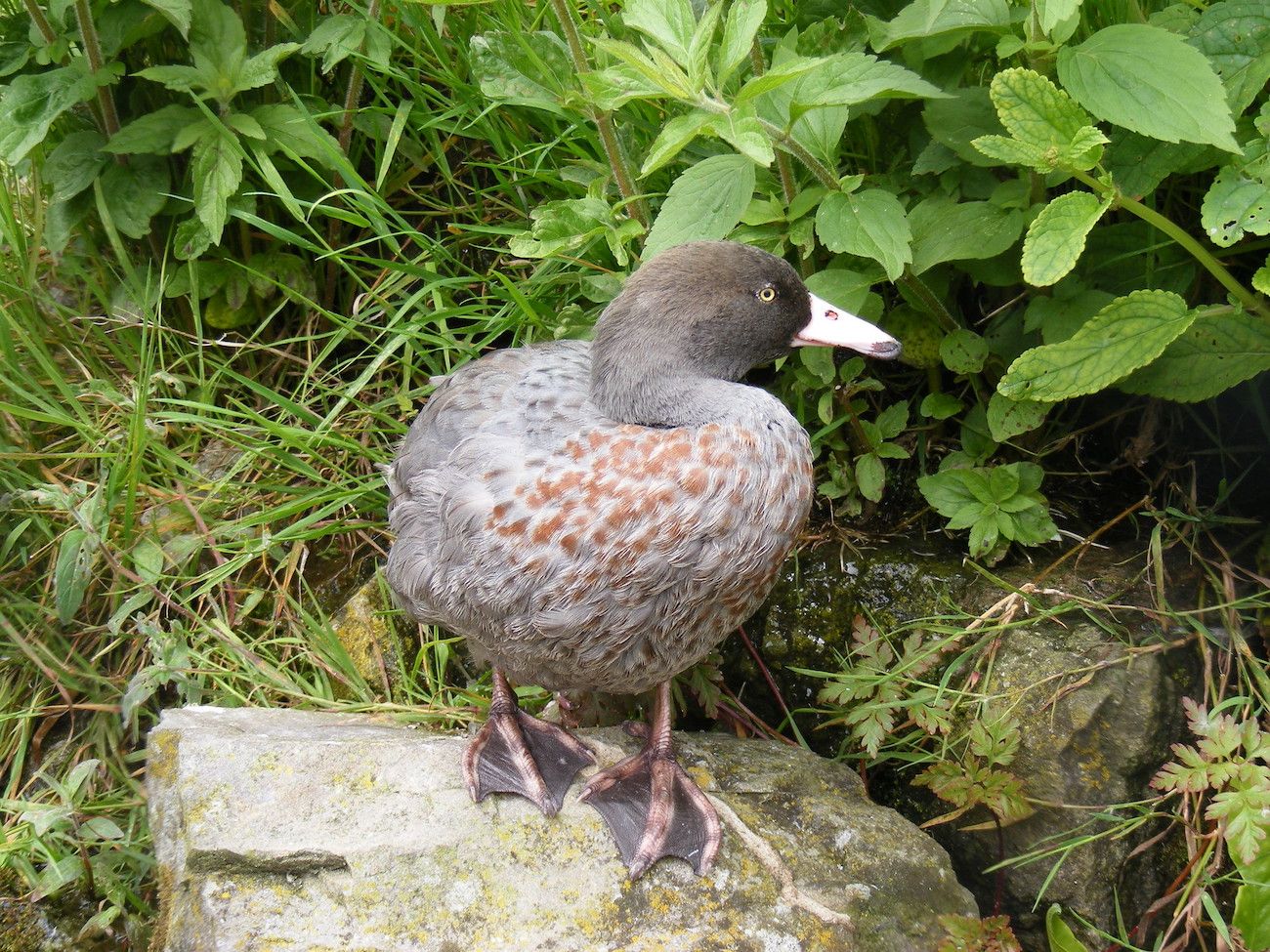 11
Abundant wildfowl at this south coastal wetland include teal and kingfishers, migrating mallards, and Canada geese just for starters. Reedbeds, lakes, and channels support an amazing variety of wildlife in 65 acres under the shadow of Arundel Castle. Take a boat safari through the waterways, or stroll the reedbed boardwalk to an outpost of hides to watch birds of prey. Catch the gorgeous views and refreshments at the café.