Take look inside the renovated Buckingham Palace, back in 2019. It looks incredible.
Buckingham Palace is undergoing a huge renovation at the moment, which is expected to cost some $500 million and take several more years to complete, with plans to be finished by 2027.
And now, the royals have given us our first peek at what's been going on behind palace doors. 
Recently, @RCT have removed all objects from #BuckinghamPalace's East Wing, including over 3,000 works of art.
Shown here is the Principal Corridor, home to the Centre Room, which leads onto the historic balcony – used by the Royal Family on national occasions. pic.twitter.com/OdfH4uXcK9

— The Royal Family (@RoyalFamily) May 10, 2019
Moving royal artwork 
Queen Elizabeth has also shared a video showing how difficult it is to remove all the artwork from the palace ahead of the work being carried out. 
"Moving historic works of art in a historic interior is always complex but this is really on a very grand scale," Caroline de Guitaut, senior curator of decorative arts at the Royal Collection Trust, said. "We're talking about objects from paintings, to porcelain, to furniture, decorative objects, books, etcetera."
In fact, the move included 200 paintings, 40 chandeliers, 100 mirrors, 30 clocks, and more, which isn't surprising when you consider the history of Buckingham Palace. 
Buckingham Palace was originally a grand house built by the Dukes of Buckingham for his wife. George IV began transforming it into a palace in 1826. It has been the official London residence of Britain's monarchy since 1837 and Queen Victoria was the first monarch to live there.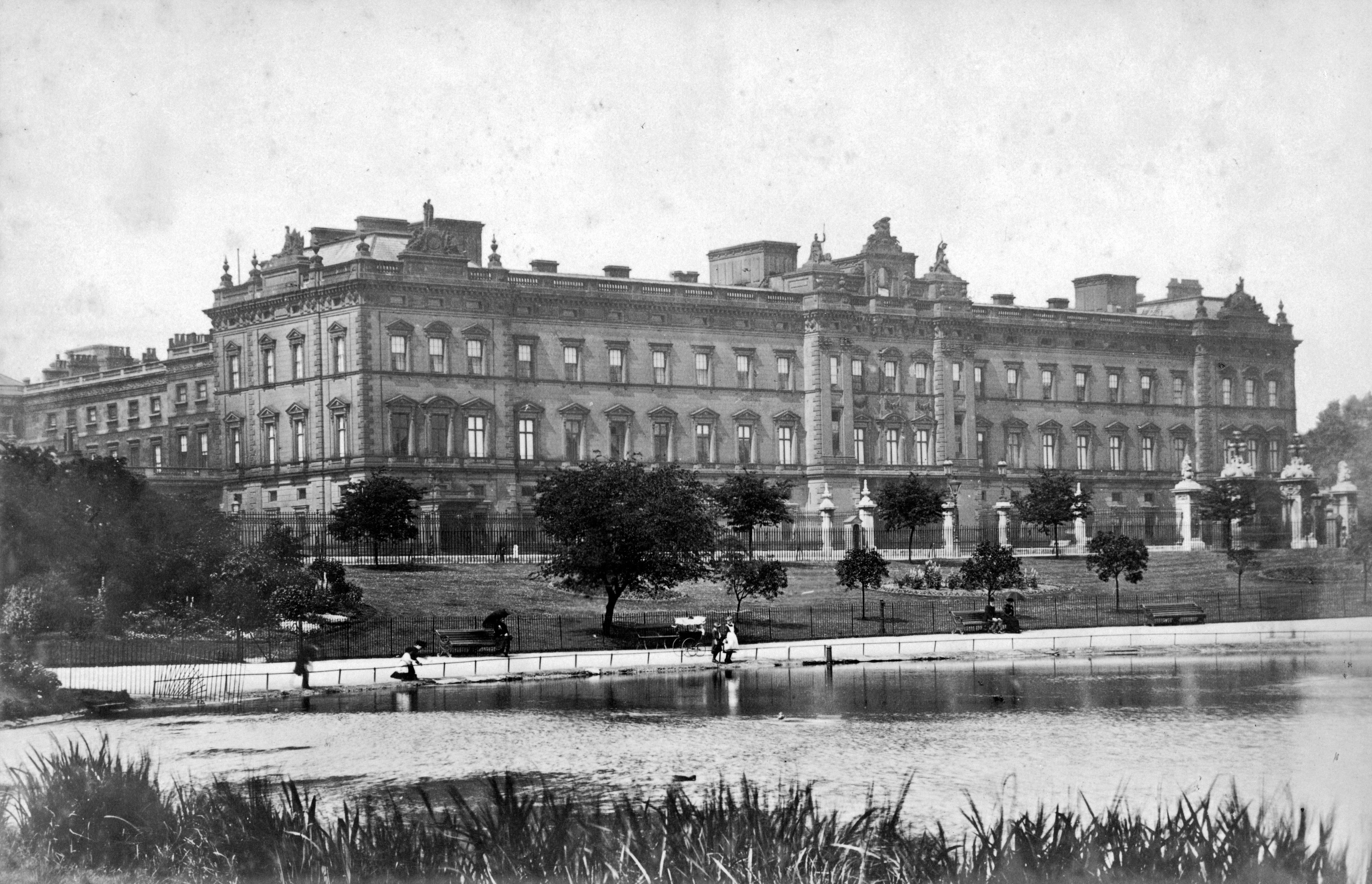 2
Buckingham Palace is not only the home of the Queen and Prince Philip but also the London residence of the Duke of York (Prince Andrew) and the Earl and Countess of Wessex (Prince Edward and his wife) and their children.
Buckingham Palace is used also for administrative work for the monarchy. It is here in the state apartments that Her Majesty receives and entertains guests invited to the Palace.
* Originally published in May 2019.