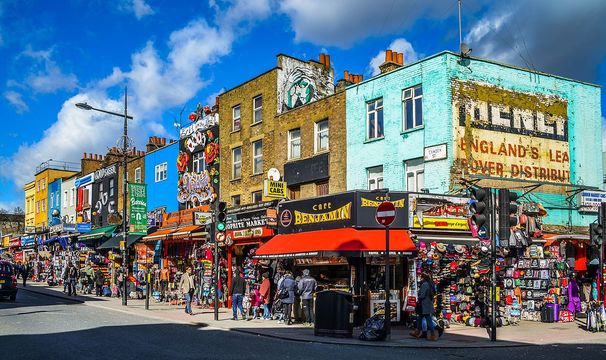 Are you visiting London soon? Here are five of our favorite things to do and see in England's capital.
They say it's impossible to get bored of London, and we agree. The city is absolutely teeming with things to see and do, and really has something for everyone.
Whether you're after beautiful parks nestled within the city limits, historical tours showcasing the city's past, or even a trip to Buckingham Palace, London has got you covered.
Here is our list of the top five things to do in London:
Visit the Tower of London
A visit to London means that whether you like it or not, you will end up experiencing history. This is no more evident than during a visit to the Tower of London. Built in 1078 by William the Conqueror, the tower is officially recognized as one of her majesty's royal palaces.
Simply put, history permeates through the walls of the Tower of London. Beefeaters guard the tower, and once inside there are jewels to be found all over the building. A tour of the tower will provide insight into its past, which includes being used as a prison, and even a zoo!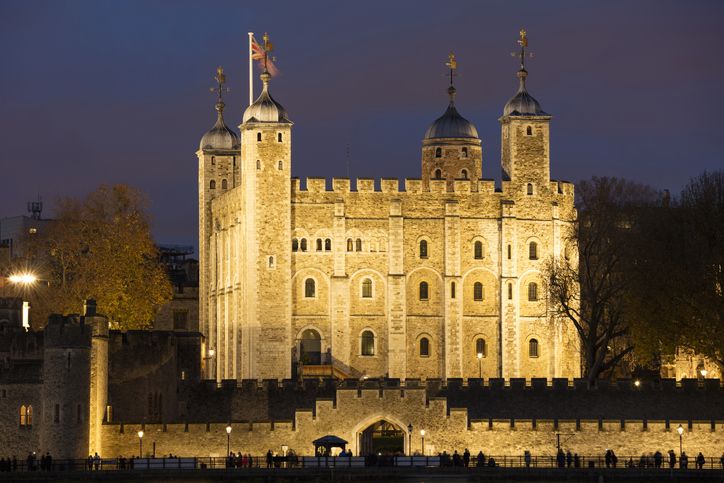 4
The Tate Modern 
Undoubtedly one of the most renowned art galleries in the world, the Tate Modern is a must-see for any fans of modern art, and anyone interested in experiencing a key component of London's artistic culture. The Tate Modern sits distinctively along the bank of the Thames, and hosts a collection of local and international artist's work, constantly changing the art that is featured in the gallery. The Tate is open seven days a week, and gets millions of visitors every year, making it one of London's biggest attractions.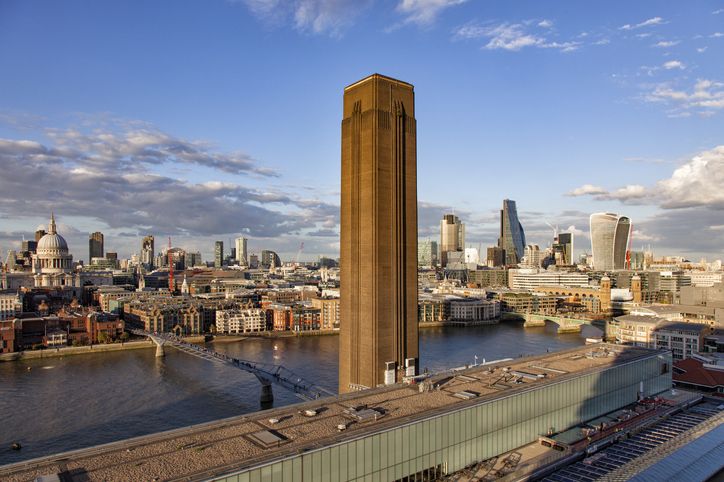 4
Shakespeare's Globe
Fans of theater will be well acquainted with the Globe Theater. The Globe is an Elizabethan reconstruction of the famous theater so heavily associated with Shakespeare himself. The Globe is dedicated to showcasing Shakespeare's work. Regular performances are put on, and the Globe offers fascinating tours of the theater, which will bring you right back to it's Elizabethan roots. If you're planning a visit, make sure to check out the Globe's website to see what performances they are putting on. 
The Imperial War Museum
The Imperial War Museum is actually 'a family of five museums recording and showcasing experiences of modern conflict', and its aim is to 'explore the causes of war and its impact on people's lives'. Amazingly, there is no cost to visit the IWM, making it surely one of the best activities you can do for free in London. Should you make a visit, make sure to check out some of the aircraft and weaponry from WW2 hanging from the rafters of the museum. 
4
Camden Market
Once recognized as the epicenter of British counter-culture, Camden Market has managed to maintain its bohemian feel while turning into a hugely popular tourist attraction. Camden is home to vintage clothing, eclectic food stalls, and some brilliant stalls selling small trinkets and jewelry. This is the perfect place to come if you're looking to pick up a souvenir or a gift for someone from your trip to London. 
* Originally published in July 2019.