Victory in Europe Day (known as VE Day), May 8, celebrates the formal acceptance by the Allies of World War II of Nazi Germany's unconditional surrender of its armed forces. 
Here are some brief facts surrounding VE Day you should know:
- On Monday, May 7, 1945, news finally arrived to Britain that Germany had surrendered, signaling the end of World War Two. 
- One week earlier, on April 30, Adolf Hitler had committed suicide. It was Grand Admiral Donitz, the head of the Third Reich for just one week, who surrendered to senior officers from Britain, America, Russia, and France. 
- After six years of brutal conflict, rationing, and horrific loss of life many British started the party early ahead of the official day of celebration on May 8. They pour out on to the streets, hung bunting and danced in celebration.
- At 3 pm on May 8 every year Britain falls silent to mark the enormous sacrifice of those who lost their lives across Europe. This tradition is firmly ingrained in the national consciousness. It was started in 1946 by King George VI.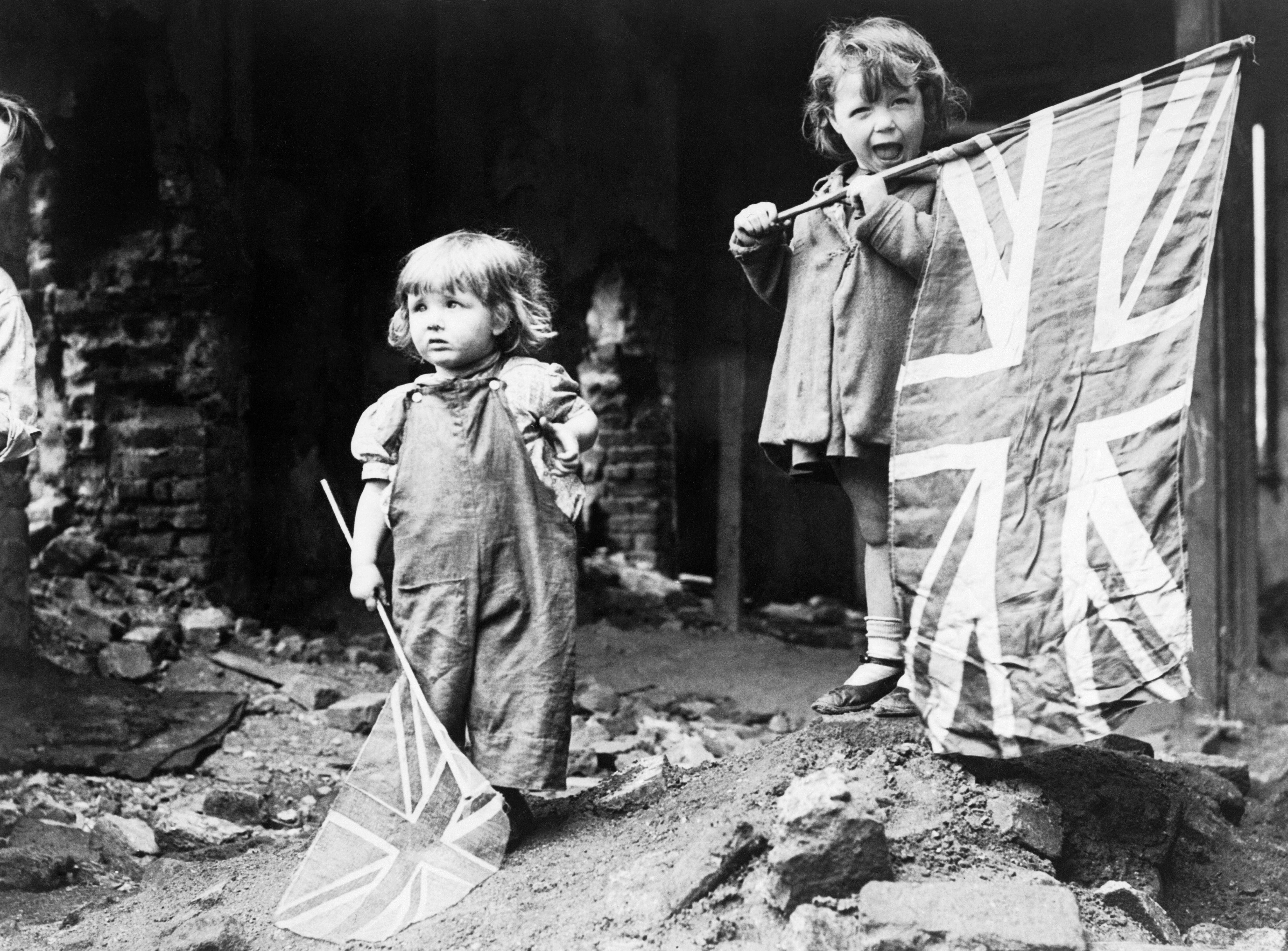 2
- During the famous celebrations, at The Mall, below Buckingham Palace, King George VI and the Queen appeared a total of eight times during the celebrations. Prime Minister Winston Churchill also appeared on the balcony.
- It's estimated that over one million British people turned out to celebrate.
- The Royal Princesses - Margaret and Elizabeth (who would become Her Majesty Queen Elizabeth II) mingled with the crowds at The Mall. 
- While VE Day marked the Nazis surrender, the hostilities of World War II continued. It was not until the atomic bombs were dropped in Japan that they surrendered and it the war was officially at a close. That happened on Aug 15, 1945.
- Although Prime Minister Winston Churchill led Britain to victory in World War II he was ousted from his position two months after VE day in the 1945 general election. 
In the United States, occurred on President Harry Truman's 61st birthday. The President dedicated the victory and celebrations to President Franklin D. Roosevelt, who had died just a month before. Celebrations took place in many US cities, including Chicago, Miami, LA, and New York.
- By the end of the war, VE Day, half a million homes had been destroyed in Britain. 
- Despite marking the end of the war, rationing in Britain continued until 1954 - nine years after VE Day.
Below watch British Pathé newsreel footage of the lead up to VE Day and the celebrations:
Do you or your community mark VE Day in some special way? Let us know in the comments section below.