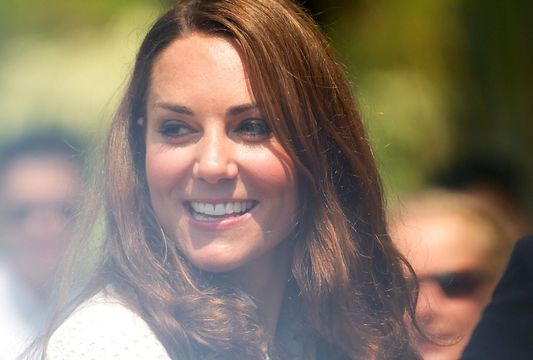 We doubt Kate Middleton imagined her life would change in these ways after marriage
As it stands, we all know that Kate Middleton and Prince William are best known as the Duke and Duchess of Cambridge.
As Prince William gets and closer and closer to the throne, however, that is set to change.
When Prince Charles is crowned King, Prince William will take over as the Prince of Wales.
Kate could become the Princess of Wales - a title that Camilla declined out of respect for the late Princess Diana.
William will also take over the Duchy of Cornwall, while Prince Charles as the reigning monarch, will take the Duchy of Lancaster from the Queen. This passing of power and title will be repeated when Prince George becomes (as the eldest son of the ruling monarch) the Prince of Wales when his father is crowned King.
When Prince William inevitably becomes King, however, Kate's title will also change.
Kate has no royal blood, so will be Queen consort. This means that Kate will also actually be crowned, just in a smaller ceremony when compared to William's.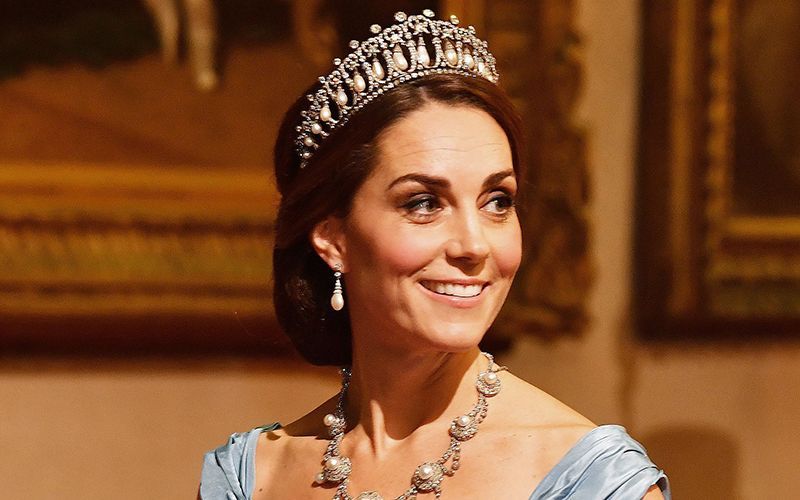 2
Here's what that means for Kate
She will own the tails of dolphins and whales
Yes, you read that right. there is an ancient law that gives the Royal consort ownership over the tails of sturgeons, dolphins, and whales swimming in British-owned waters. The King owns everything else!
She'll move to Buckingham Palace
No surprises here, upon becoming Queen, Kate will be required to reside in Buckingham Palace, which is the official residence of the ruling monarch. 
Kate and William currently live in Kensington Palace.
Work work work
No one said being a Royal
Kate is already tasked with a huge amount of Royal duties. She and William are ever present at Royal events and work tirelessly.
Unfortunately, this will only get worse once William becomes King. Right now she is patron of 21 organizations, this list can be expected to grow!
A pay rise will be on the way
It's fair to say that Kate and William don't currently struggle for money.
Currently, the Duchess gets about £2.3 million a year from Kensington Palace. 
The Queen reportedly has just shy of £50 million, so one expects a pay rise is on the way for Kate and William!