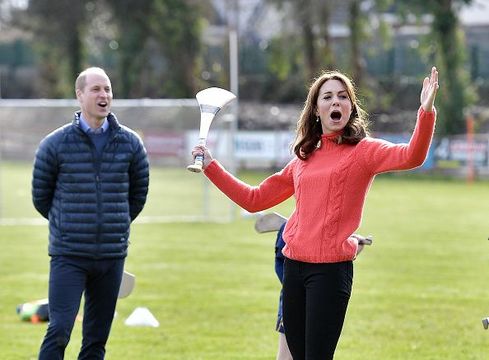 What a busy week for the Royal Family!
William and Kate were hard at work in Ireland, meeting dignitaries and promoting several of the charitable causes they're involved in.
Prince Charles and Camilla had several public appearances and functions to attend.
Price Harry and Meghan Markle were even back on home turf, as they made their first public appearance in the UK since delaring their split from the Royal Family.
Queen Elizabeth was even handing out awards!
All in all, this was one of the busiest weeks of the year so far for the Royals.
Read more: Royal rules that are no longer enforced
Here's our favorite pictures from the week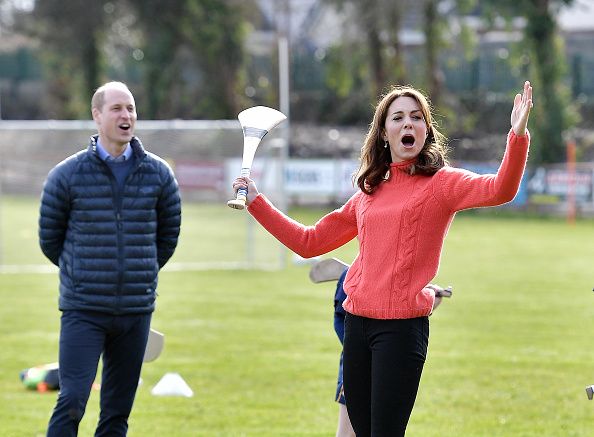 8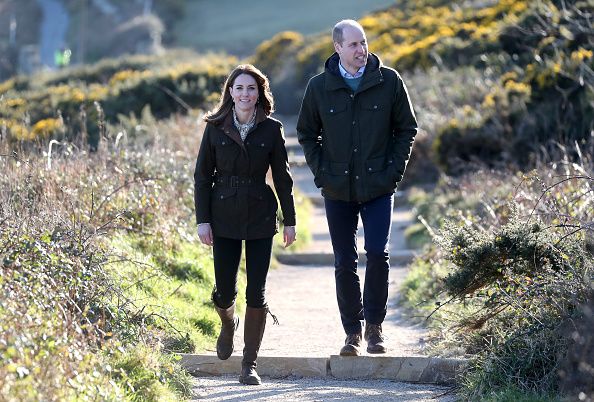 8
8
Read more: Kate and William's first day in Ireland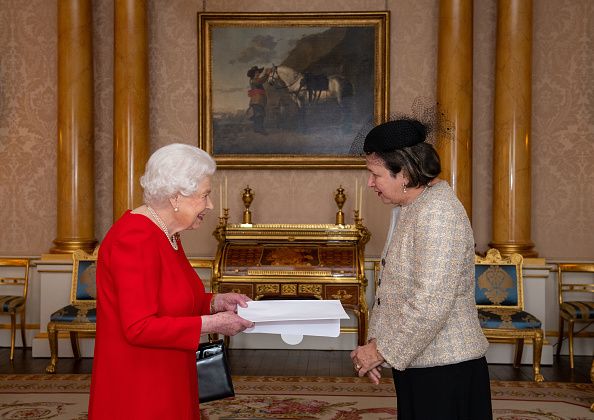 8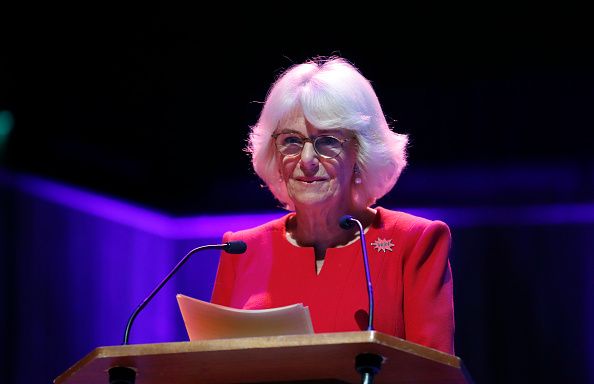 8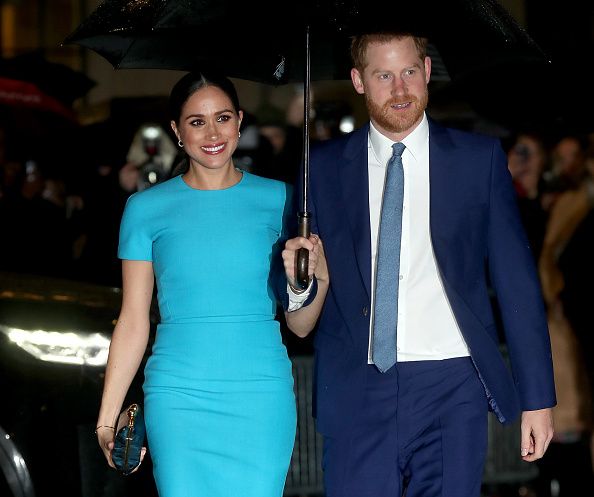 8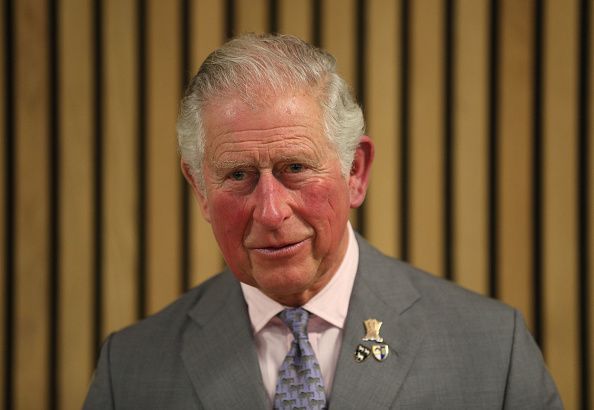 8
Read more: King George at the Festival of Britain