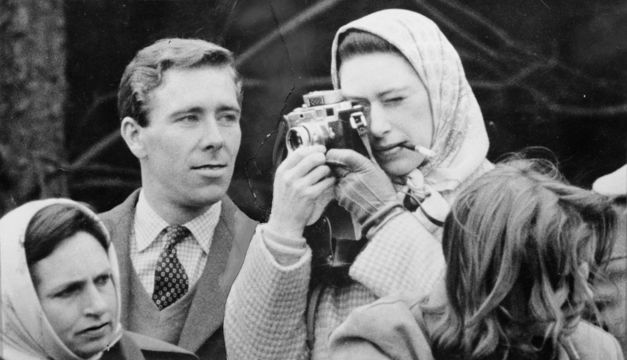 And has revealed that the princess is happy to be played by the legendary actress 
Speaking at the Cheltenham literature festival, Helena Bonham Carter said that Princess Margaret imparted her blessing on the actress taking on the role.
"She said, apparently, she was glad it was me. My main thing when you play someone who is real, you kind of want their blessing because you have a responsibility," Bonham Carter said.  "So I asked her: 'Are you OK with me playing you?' and she said: 'You're better than the other actress' … that they were thinking of. They will not admit who it was. It was me and somebody else."
Read more: First look at The Crown season three trailer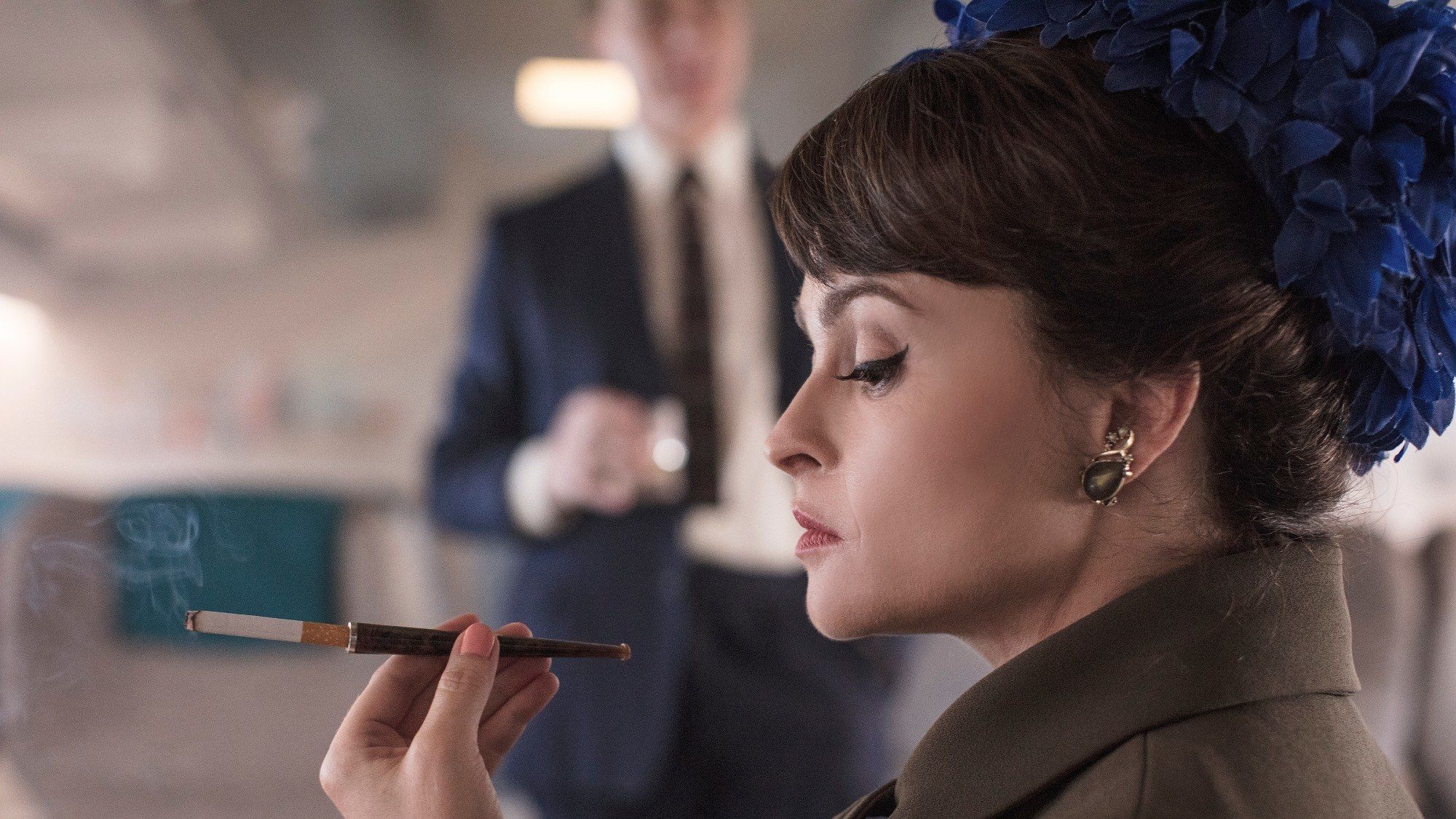 2
"That made me think maybe she is here because that is a classic Margaret thing to say," continued the actress. "She was really good at complimenting you and putting you down at the same time."
Helena Bonham Carter will take over the role of the iconic Princess Margaret from Vanessa Kirby, who played the royal in seasons one and two of the hit Netflix drama. 
Season three, which is set to be released in mid-November, will cover the years 1964 and 1977, including the deterioration of Princess Margaret's marriage to Lord Snowdon. We'll also see the introduction of Prince Charles and Camilla Shand and the start of their enduring love affair. 
Read more: The Crown to show the relationship between Prince Philip and Prince Charles