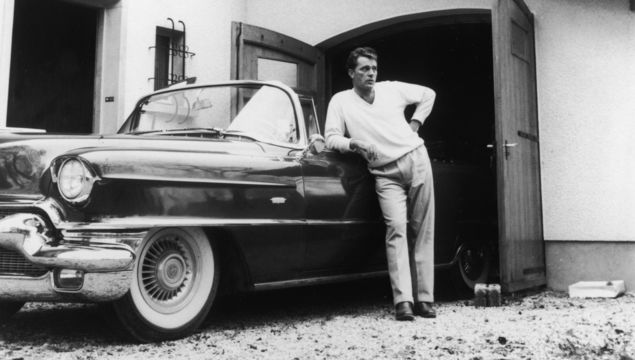 A boy from the Welsh Valleys who did good, Richard Burton may have been known as the Voice of Wales, but he never forgot where he came from. 
A Portrait Bench on the hillside between the old South Wales mining villages of Cwmafan and Pontrhydyfen is a welcome place to sit and survey the mountainous Afan Forest Park scenery.
Ahead stand several cast-iron life-sized figures of local boys made good, among them actor Richard Burton; to the right is an audio post. Turn the handle and magic happens.
Read: Who will play Princess Diana on The Crown?
Out comes the most mellifluous, gravelly-deep voice; inflected by a Welsh village childhood, burnt by smoke, cultured by intellect.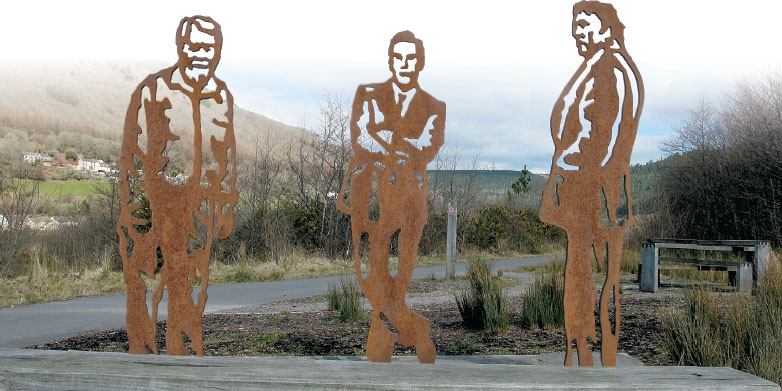 9
It's Burton reciting from Under Milk Wood, the "Play for Voices" by his favorite poet and friend Dylan Thomas. Another handle-turn and the voice rages into Thomas's poem Do not go gentle into that good night.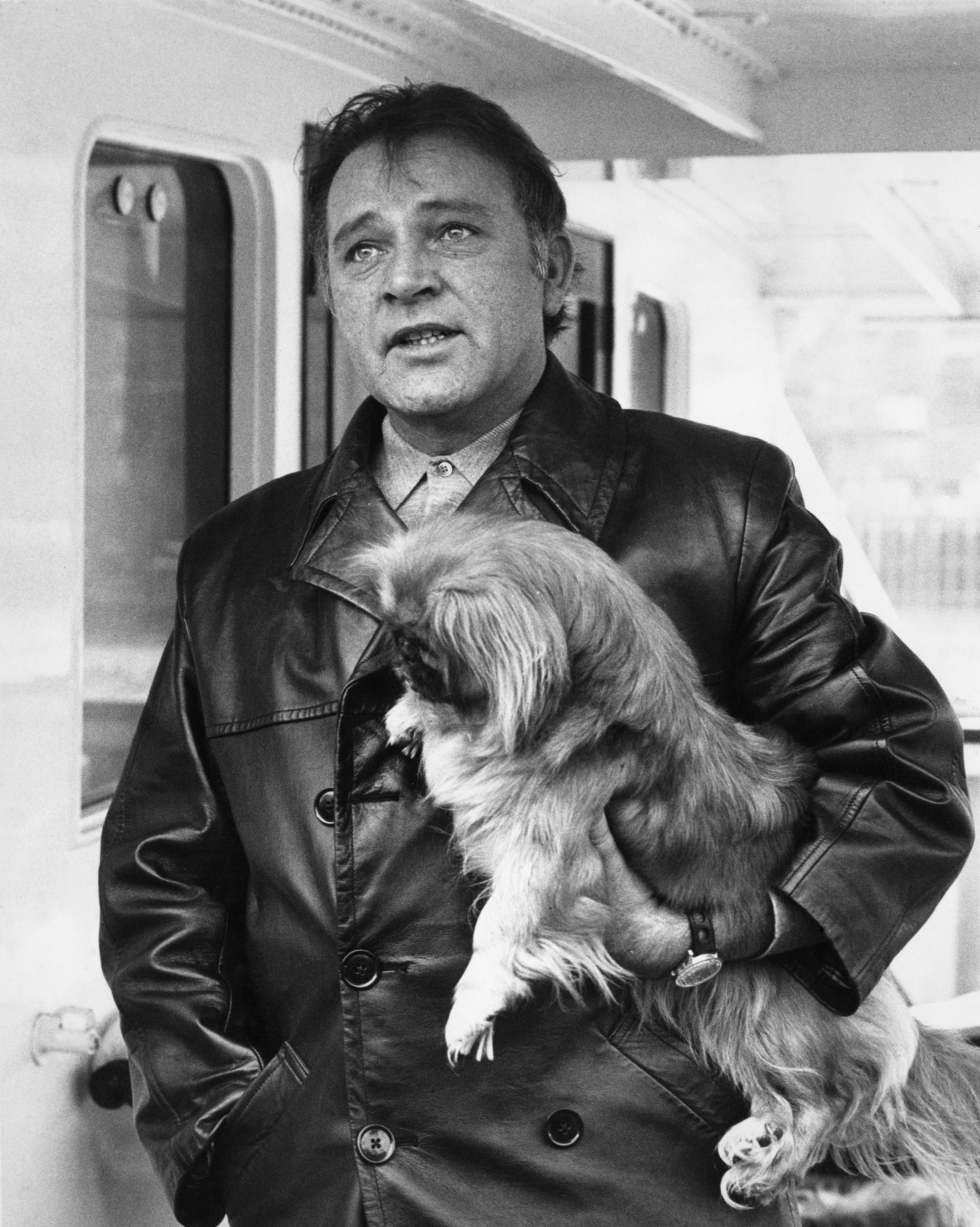 9
Burton's has been hailed as the greatest voice of the English language; it's certainly the iconic voice of Wales, no more so than when melded with the lilting prose and poetry of Thomas. Burton became "First Voice" for Under Milk Wood in its original BBC radio broadcast in 1954, a role he famously reprised in the 1972 film adaptation.
Yes, he became a star of stage and screen, at one time the highest-paid actor in Hollywood, with seven Oscar nominations from 1952 to 1977. He fulfilled the charismatic archetype, boozing, carousing and marrying five times, twice with Elizabeth Taylor, making them the hottest couple of their time; their stars co-habit the Hollywood Walk of Fame.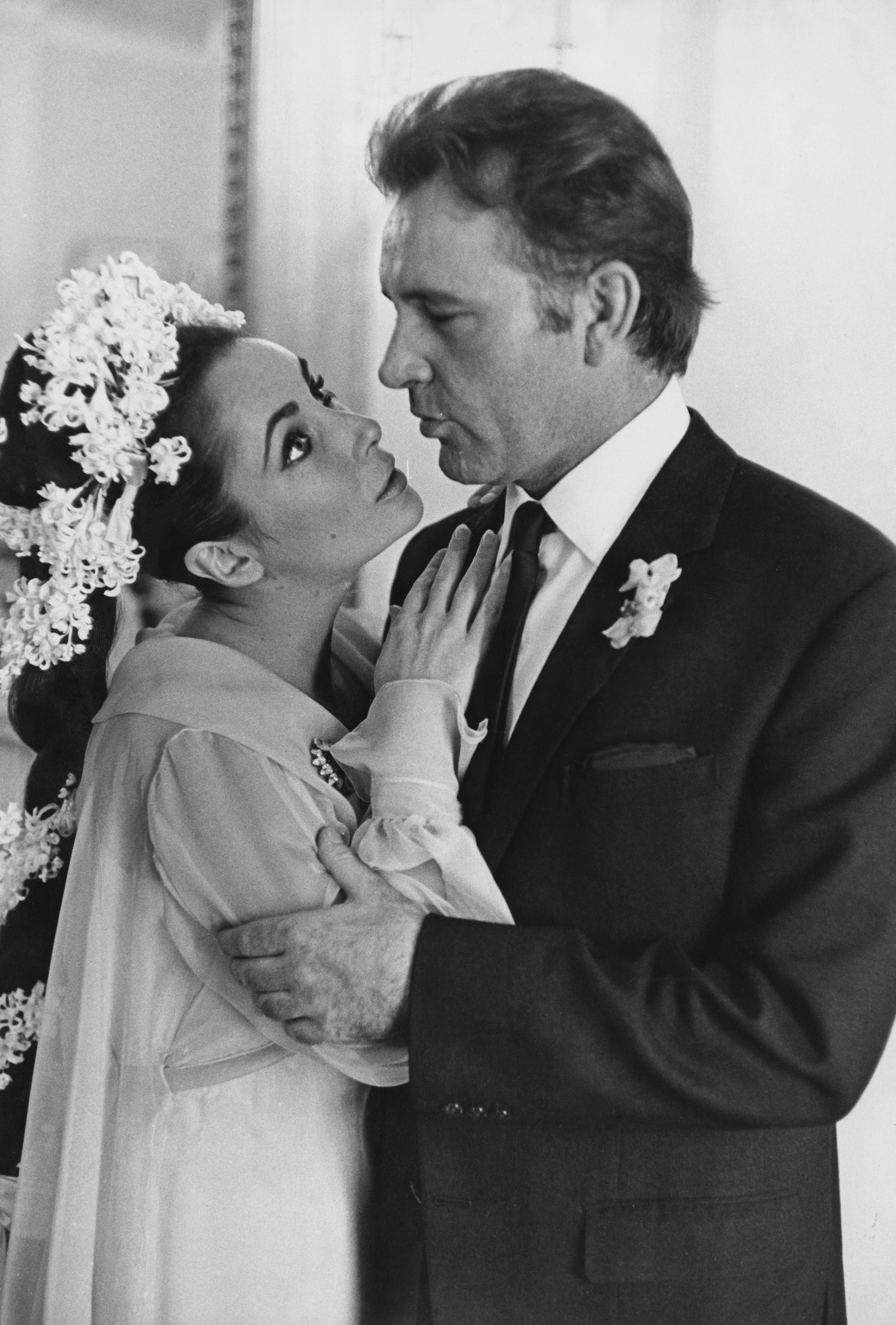 9
He made films such as Cleopatra, The Spy Who Came in from the Cold, Who's Afraid of Virginia Woolf? and he excelled as a Shakespearean stage actor. But underlying it all, it is the voice that captivates. 
Go for a Burton
Burton was born Richard Walter Jenkins on November 10, 1925, in Pontrhydyfen, three miles north of Port Talbot. Today, it's just a few minutes' drive from the M4 motorway, but you're quickly plunged into the narrow Afan Valley and no little sense of a time warp. Two walking trails - recently created with the help of Burton's family and friends - lead you on a ramble through his upbringing.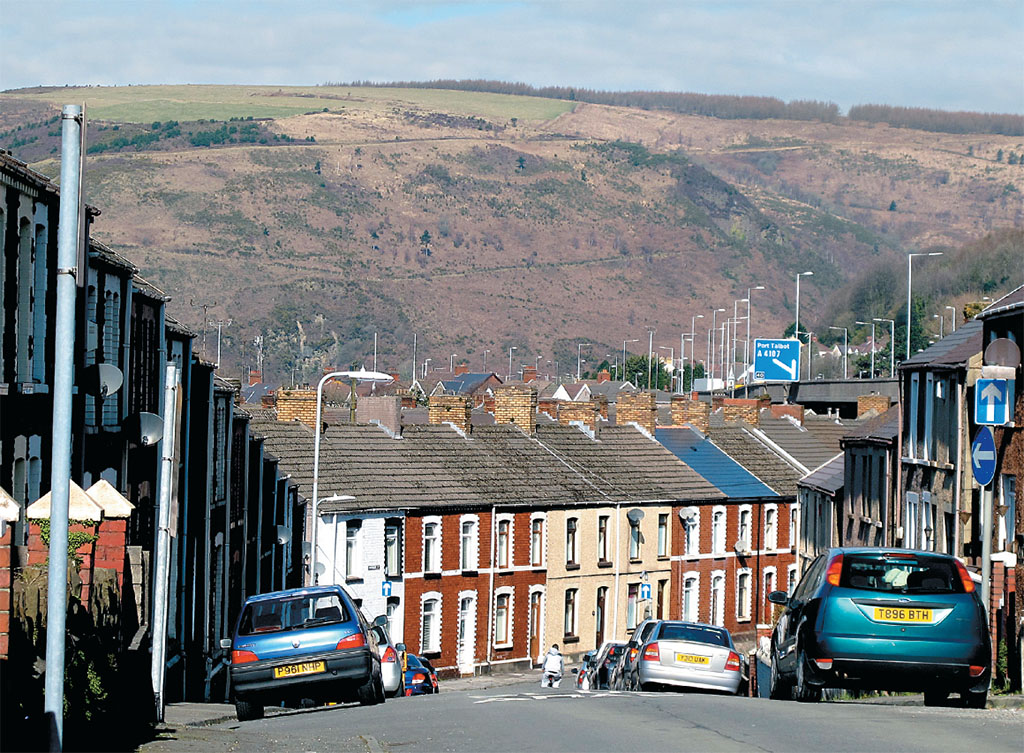 9
The three-mile Birthplace Trail wanders around Pontrhydyfen at the lower end of the Afan Valley, whose string of villages developed as coal and metal mining boomed. The monolithic 19th-century railway viaduct and aqueduct, bestriding the confluence of the Afan and Pelenna rivers in the steep-sided village, remain as dramatic legacies: one linked Tonmawr collieries to Port Talbot Dock; the other conveyed water to power the water wheel at Oakwood Ironworks.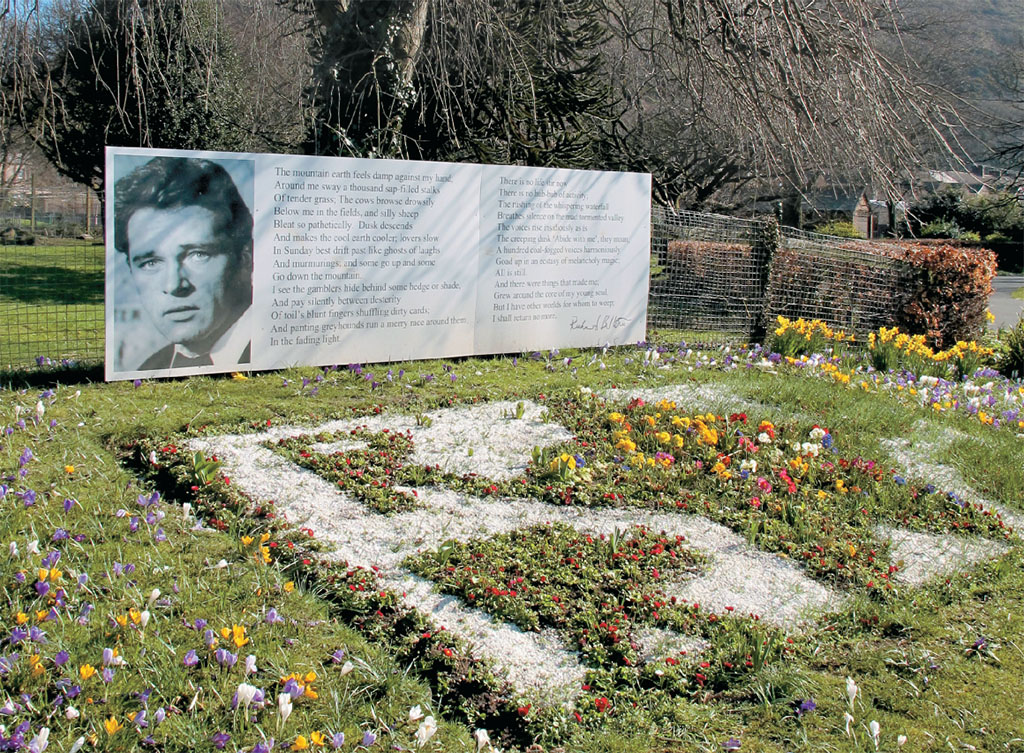 9
Richard was the 12th child of a collier, also named Richard, and his wife Edith: A snippet on one of the signposts along the trail reveals he weighed in at a whopping 12 pounds. His birthplace home stands on the bank of the River Afan, dwarfed by the aqueduct.
Pontrhydyfen has a cozy, small-world feel, and older folk still remember "Richie" with fondness.
Read: Coal mining in the valleys
There are the Miners' Arms where his hard-drinking father hung out and at the top of the village is Bethel Chapel, now in disrepair, where hundreds of locals and no few celebrities gathered for a memorial service following Burton's death from a cerebral hemorrhage in 1984.
The actor lived as a tax exile in Switzerland, and it's there that he is buried, but in the graveyard of Pontrhydyfen's Jerusalem Chapel, his name has been added to his parents' gravestone.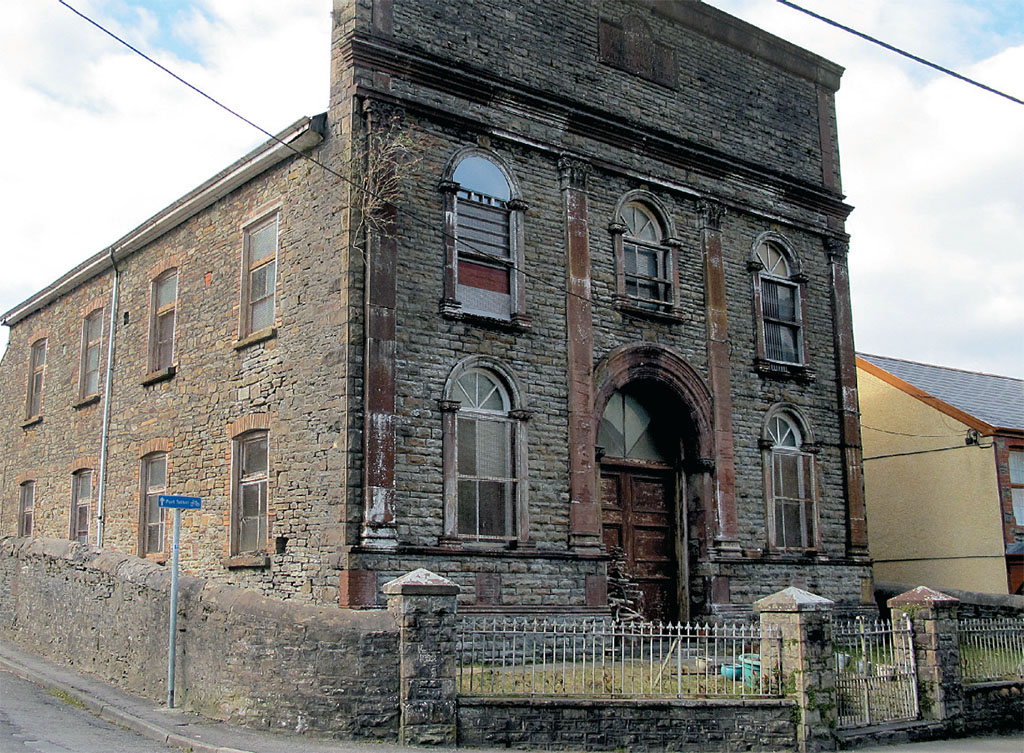 9
Burton's mother died shortly after giving birth to his brother Graham (who to this day lives in Cwmafan). Two-year-old Richard was sent from his Welsh-speaking home in Pontrhydyfen to live with his sister Celia and her husband Elfed a few miles away in Taibach, a district of Port Talbot, where English speaking predominated.
The 1.5-mile Burton Childhood Trail traces his close-knit community life of chapels and choirs (he won an eisteddfod prize as a boy soprano), park and rugby.
Read: God bless the Prince of Wales
At the Taibach Library, he indulged his passion for literature, and as his diaries, published last year, reveal, he was an ardent cinema-goer. Eastern Primary School, which he attended, looks down on Port Talbot steelworks, still a major employer in the town. He later went to Port Talbot Secondary School (now Dyffryn Comprehensive School), though he left at 16 when money was tight to work in the Co-op as a gentleman's outfitter.
So far, so ordinary for a local lad with small town prospects and horizons hemmed by the surrounding hills. Yet by a stroke of fortune, he was encouraged back to school, and the schoolmaster Philip Burton (among others), recognizing his talent, nurtured his acting. Young Richie Jenkins lodged in the same Connaught Roadhouse as Burton, became his ward and, aged 18, adopted his surname.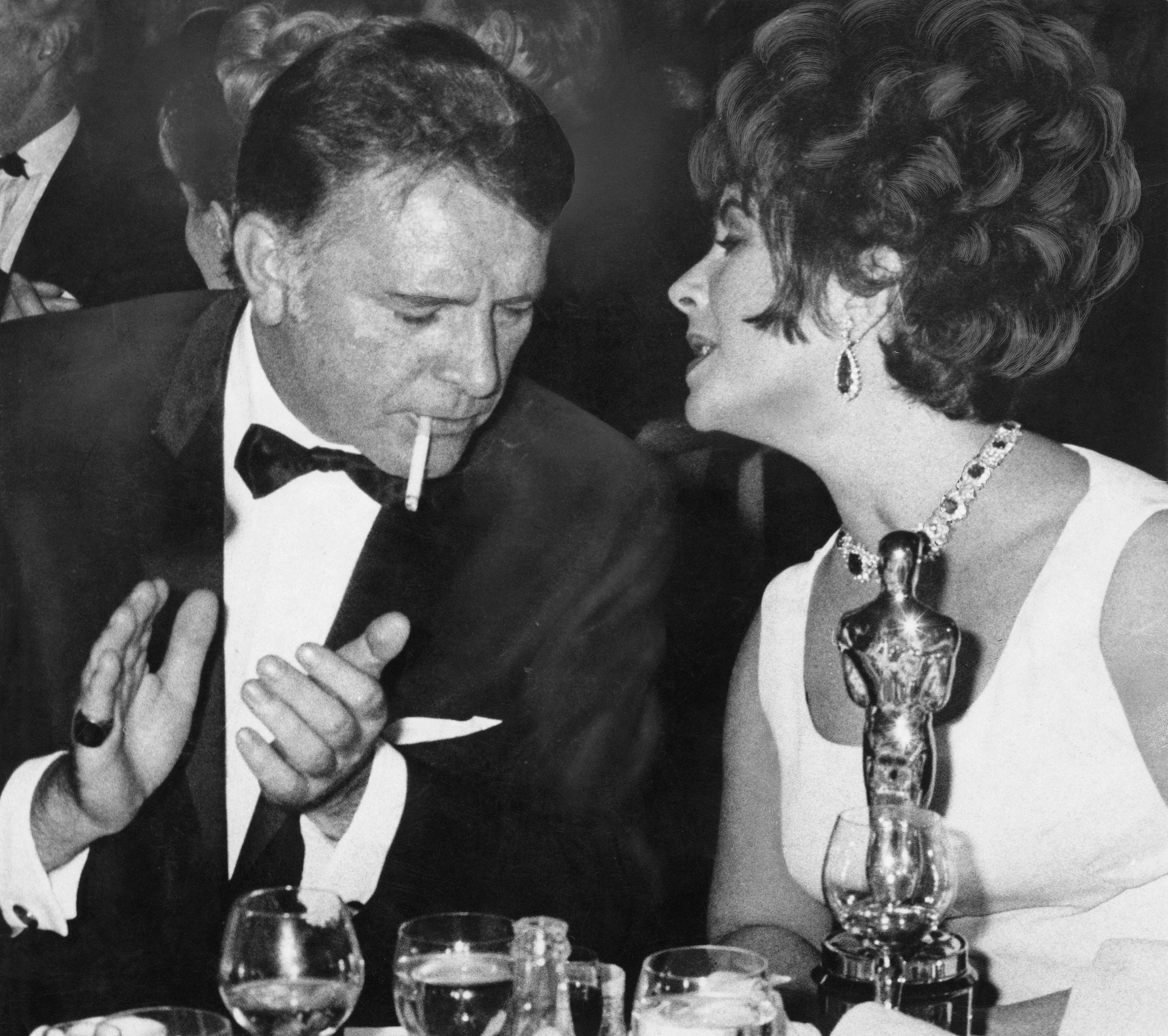 9
One of Philip's more unusual mentoring techniques was to take Richie up Brombil Mountain for voice drills reciting Shakespeare, teaching him to project rather than shout his lines. And so the voice with its "gem-cutting precision" was honed. The mountain looms above Talbot Memorial Park, where a flowerbed titled "lights, camera, action," has been dedicated to the actor. Read also his poem about the Valleys and their influence on him—language and literature were his abiding loves.
Throughout his career, Burton cherished his roots. It was written into his contracts that he would not work on St. David's Day (March 1st) and when he died he was buried in a red suit, with a copy of Dylan Thomas's Complete Poems. He had frequently revisited Pontrhydyfen and Taibach, arriving in a flash car - then hopping out to play with the local kids. "I was just saying this is what a Welshman from the valleys can achieve," he would explain.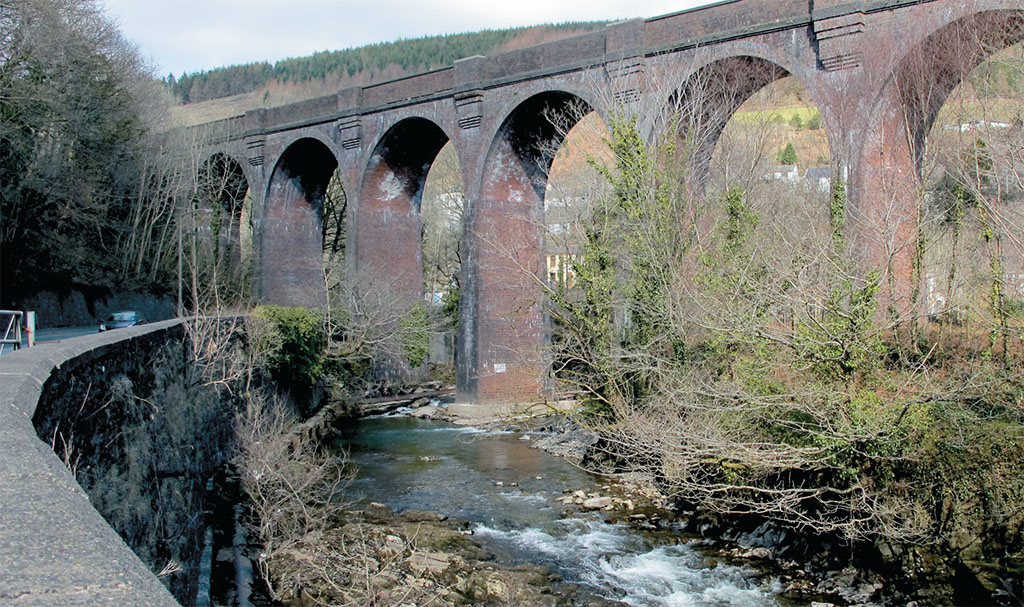 9
It's a sentiment with no little significance in a post-coal Valleys economy that looks for inspiration. Where Burton blazed a trail, other locals followed 0 both Sir Anthony Hopkins and Martin Sheen have acknowledged his influence. Cedric Burden, deputy head of Dyffryn Lower School (who happened to be around as I peered through the railings of Burton's old playground), said the actor remains a figure that helps "to show our children that anything is possible." Children from Burton's primary and secondary schools were closely involved in the creation of the trails.
Up the Afan Valley at Afan Lodge in Duffryn Rhondda, I had a similar conversation about heroes and aspirations with proprietors Louise and Richard Davies. Well before Afan Lodge became a four-star guesthouse beloved of walkers and mountain bikers, it was The Miners' Institute, a focal point of entertainment for villages around. During one concert, young Richie Jenkins first performed in a competition, along with his brother Graham. A dedicated Richard Burton bedroom now occupies the site of the stage and you'll find a scrapbook of Burton memorabilia, as well as another of his unpublished poems behind the bar.
Read: British insults 
* Originally published in July 2016.