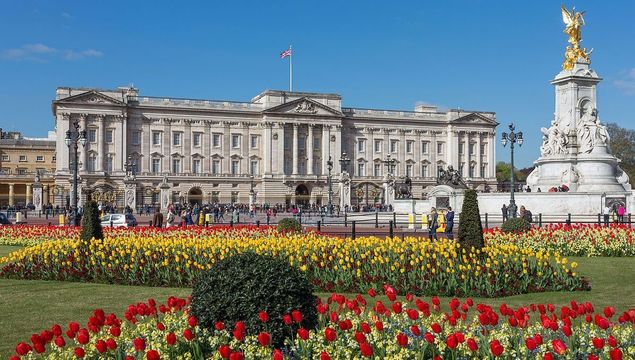 For the first time since the 1950s Queen Elizabeth II is undertaking a major overhaul of Buckingham palace but how much do you know about the interiors of this, one of London's most popular tourist attractions. 
Queen Elizabeth II and the Royal family have advertised for a new member of staff to help them in preserving Buckingham Palace, in London. They are in search of a Planner to join Buckingham Palace's Reservicing Programme as the historic building undergoes a £369 million refurbishment.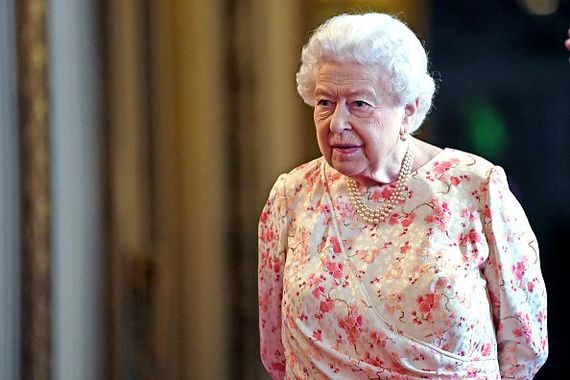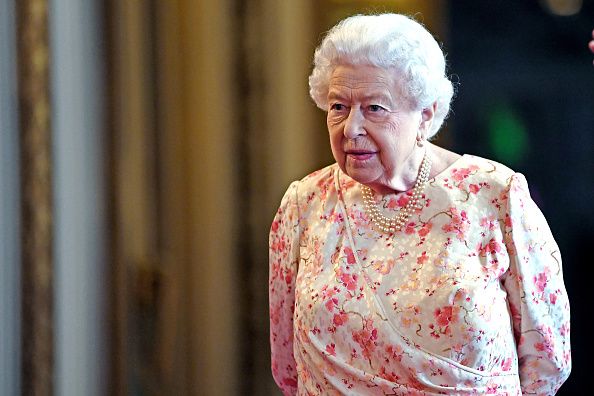 4
More than 100 people have already applied and who can blame them! Can you imagine working on such a building?! It really is astounding. 
Read more: The History of Buckingham Palace
Here are some incredible facts about Buckingham Palace:
- Buckingham Palace is located in the heart of London, surrounded by the lavish St. James and Green Park.
- Buckingham Palace features 775 rooms - 188 are staff bedrooms, 92 offices, 78 bathrooms, 52 royal, and guest bedrooms, and 19 staterooms.
- There are a staggering 760 windows and 1,514 doors in Buckingham Palace.
- It takes 40,000 lightbulbs to light Buckingham Palace. 
- The palace contains over 77,000 square meters of floor space.
- The Buckingham palace grounds span 39 acres.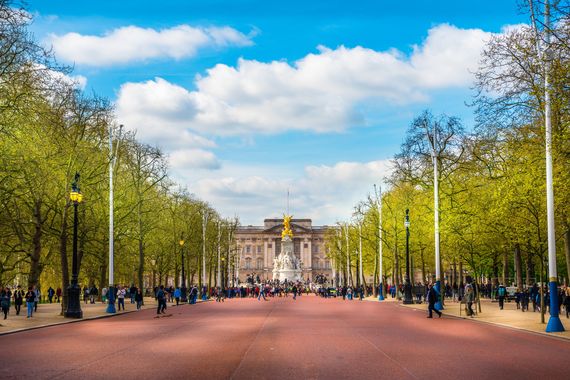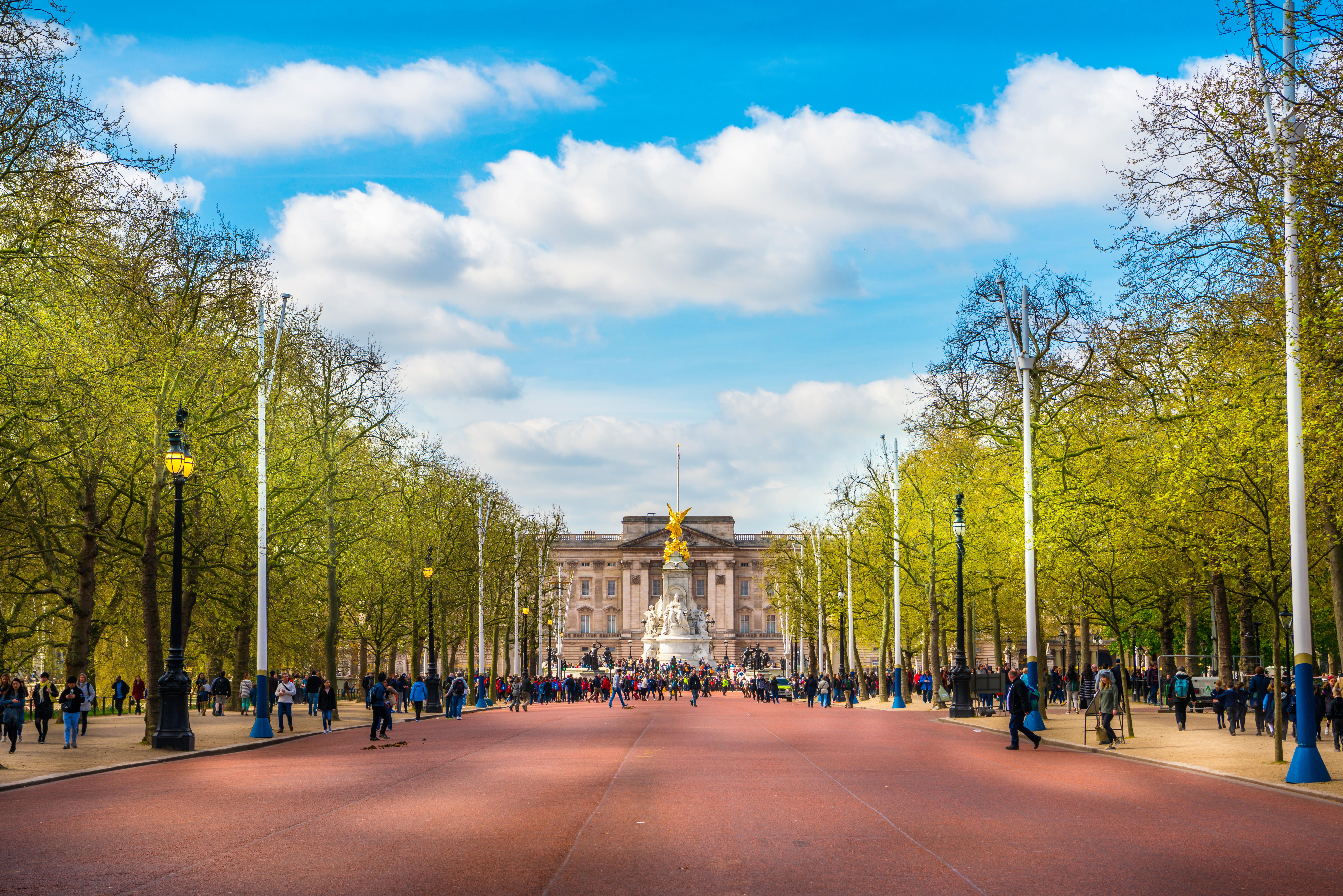 4
- The Buckingham Palace garden is the largest private garden in all of London
- The wine vaults, located beneath the west wing are the oldest part of the palace. 
- With a post office, pool, police station, cinema, health clinic, and more Buckingham Palace is more like a town than a palace.
Read more: Did you know Kate Middleton will inherit this title when the Queen dies?
- The Buckingham Palace ballroom earns the award for the largest room at the iconic palace. It is 36.6 m long, 18m wide, and 13.5 m high. The first event held there was a celebration to the end of the Crimean War (1856).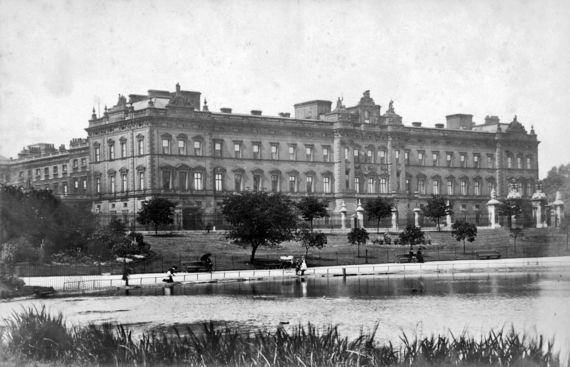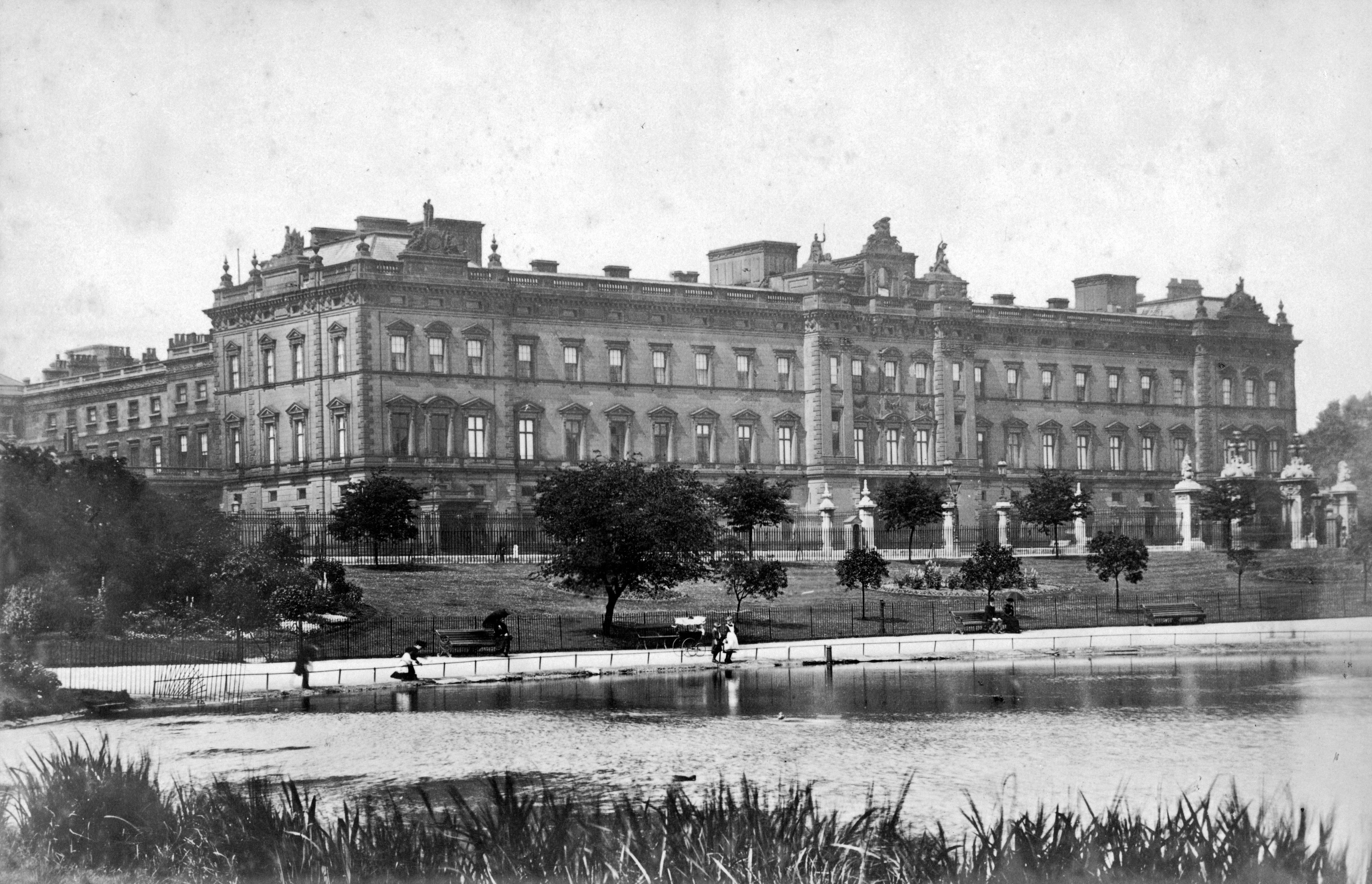 4
- A clockmaker works at the palace, maintaining over 350 clocks and watches.
- Over the course of World War Two, Buckingham Palace survived a German bomb attack.
- The Queen does not in fact privately own Buckingham Palace. It is instead held in trust by the Crown Estates.
- While Queen Elizabeth II famously calls the palace her home, Princes Phillip, Andrew, and Edward all reside there also along with the royal family's staff members.
- In the 19th century, Buckingham Palace underwent renovations, adding three additional wings that surround a central courtyard.
Read more: Does the Queen use secret signals to communicate with her staff?