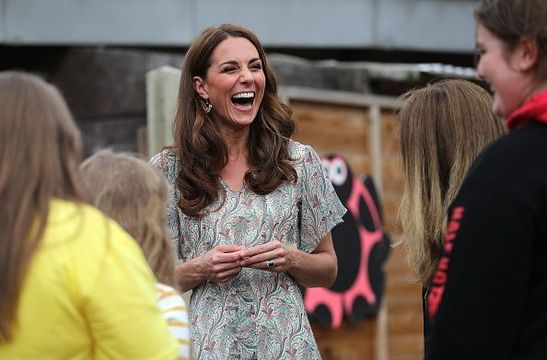 As Prince William's wife, Kate Middleton's title as Duchess of Cambridge will automatically change now that Queen Elizabeth II has sadly passed away.
Prince William is second in line to the throne, we can't help but wonder what does this mean for Kate Middleton?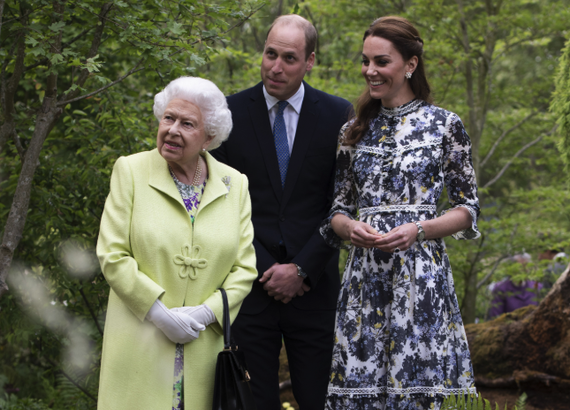 2
William and Kate's titles have been updated to the Duke and Duchess of Cornwall and Cambridge, with the Cornwall addition coming as William became the eldest son of the reigning monarch and took the title from his father and stepmother, who previously held it.
Likely, though, William's title will change to Prince of Wales, the title historically held by those first in line. In fact, this title was officially granted to Prince Charles at his investiture 50 years ago, and he's the 21st man to hold the title.
When Charles married Diana Spencer in 1981, she automatically became Princess of Wales. And while technically the title should have passed to Camilla Parker Bowles upon her wedding to Charles, she turned it down out of respect to Diana and is instead known as the Duchess of Cornwall. 
However, now that Charles has ascended the throne as King, the Duchess of Cornwall and Cambridge is expected to accept this title in honour of Prince William's mother.
* Originally published in July 2019.