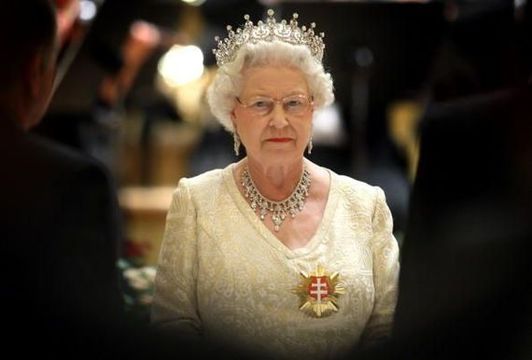 Do you think this is fair? Should Queen Elizabeth seek to strip Meghan of her title?
Meghan Markle has become visibly more vocal in recent weeks and has spoken out about her desire to become more involved in the political process, particularly in the United States.
As Meghan and Harry made the decision to step down as senior Royals earlier in the year, they now do have more freedom to speak openly about politics, as they won't be held accountable by the family to some degree.
Read more: Do Harry and Meghan have a TV show in the works?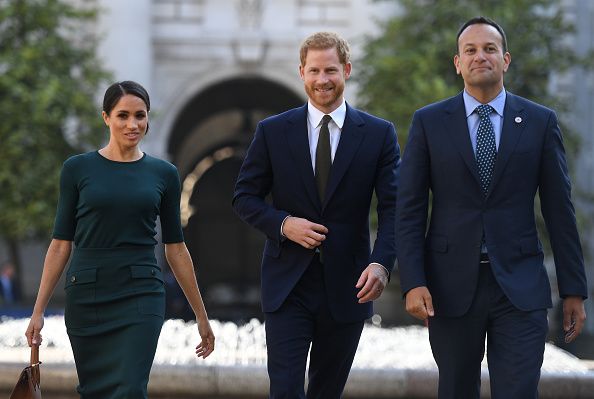 2
Naturally, many have taken issue with this, as they are of the belief that anyone linked to the Royal Family is duty-bound to stay away from politics as a whole. Whether or not you agree with this opinion, we have seen the Royals stay out of politics for years.
With the US elections right around the corner, Meghan Markle has decided to buck the trend, and get involved. 
Meghan Has spoken out about the importance of voting and has encouraged all Americans to get out and make their voice heard. She even went as far as to say that anyone who doesn't vote is 'complicit'. A harsh inditement indeed.
Speaking for the non-partisan organization 'When We All Vote' Meghan stressed the importance of voting and marked the 100th anniversary of women being given the right to vote in the United States. 
She said ''As we look at things today, though it had taken decades longer for women to get the right to vote, even today we are watching so many women in different communities who are marginalized. It's all the more reason for each of you to be out there supporting each other to understand this fight is worth fighting, and we all have to be out there mobilizing to have our voices heard. If you aren't going out there and voting, then you're complicit. If you are complacent, you're complicit."
Clearly, this is an issue Meghan feels passionate about, though many took umbrage with her statement.
Well-known TV show host Piers Morgan lashed out at Meghan's stance, calling for the Sussex's to be completely stripped of their titles.
He said 'They can't remain as royals & spout off about foreign elections in such a brazenly partisan way.'
Not everyone, however, agreed with his take. Royal expert Richard Fitzwilliams said ''Calls for Meghan to lose her royal title because of what are perceived as political comments are wide of the mark at the moment."
How do you feel about it? Should the Sussex's be allowed to air their own political views or should they stay out of politics?
Read more: Could Prince Harry be returning to the UK?