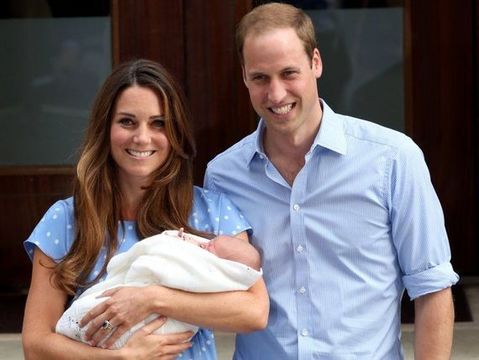 With the latest lockdown well and truly underway, everyone wants to know how the Royals will be spending it
Earlier this week the British government announced that they would be entering a nationwide full-scale lockdown. 
This means non-essential retail will be closed, along with restaurants, bars, and other establishments across the country.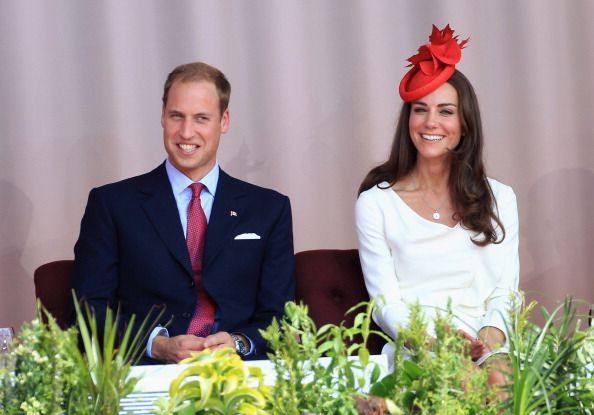 2
These measures are the strictest that have been seen for quite a while and will mean that all non-essential workers will be resigned to their homes for the next few months. 
Prince William and Kate Middleton were believed to have spent the first batch of lockdowns in their country home in Norfolk, in East Anglia.
After the Christmas period, the Cambridges were expected to make the trip back down to London in time with the start of the new school term.
They have been based at their Norfolk home, Anmer Hall, throughout the Christmas holidays and could choose to remain there for the third national lockdown. While Kate and William spent the second lockdown at Kensington Palace so that the children could remain in school, this time around, schools are also closed. 
Prince George and Princess Charlotte will certainly have been looking forward to returning to their school, St. Thomas's in Battersea following the Christmas break.
Now, like many, they will be faced with homeschooling and remote learning, potentially for the next 7 weeks (although that remains to be seen).
Schools will remain open for the children of keyworkers but other pupils will not be allowed back until the third lockdown ends. This means that schools and colleges won't be expected to open until February at the earliest.
The first lockdown saw Kate and William conduct their Royal duty remotely from Amner Hall. It is believed to be a favorite sport of Kate's and is where she chooses to spend her birthday each year. The Duchess will celebrate her 39th birthday on January 9, which may be another reason the family might decide to remain in Norfolk and not return to London.
The current government advice on education during the latest lockdown is as follows: "Colleges, primary (reception onwards) and secondary schools will remain open for vulnerable children and the children of critical workers. All other children will learn remotely until February half term.''
It remains to be seen just what Kate and William will do. Fingers crossed that this current lockdown will be the last!