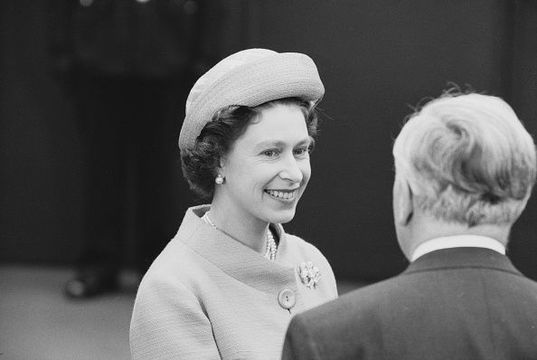 Queen Elizabeth is a somewhat private Queen. Did you know these 8 facts about her?
Great Britain's longest-serving monarch is notoriously private and rarely lets personal information about her or her family slip out into the public sphere.
Despite this, however, British Pathe has composed a video with 8 lesser-known facts about Queen Elizabeth that you may never have heard of.
The video contains some stunning black and white footage and provides us with real insight into Royal Life in times long gone.
Read more about Queen Elizabeth II here.
Have a look at the video below, and let us know if you think any are missing!
Read more: How the world's largest diamond was cut for the Crown Jewels
* Originally published in Nov 2019.