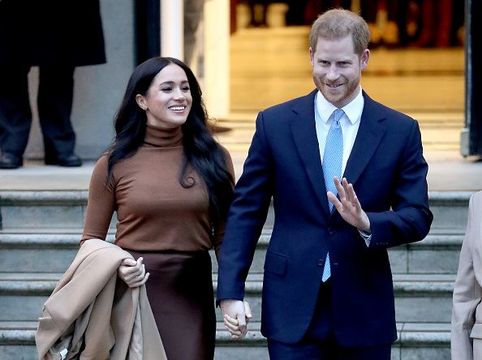 With their move to Canada, Harry and Meghan are making some wholesale changes to how things are done
It seems that Harry and Meghan truly are committed to their move across the pond.
Harry and Meghan's decision to step back from their duties as Royals has been well documented. This decision was met with real disappointment from the public, with many worrying that it could lead to the break up of the Royal Family.
Read more: What does Queen Elizabeth eat everyday?
The Duke and Duchess of Sussex have an office in Buckingham Palace that had previously employed around 15 people.
This Royal Household was set up at the couple's request after they announced that they would be splitting from Kate and William's office. This raised eyebrows at the time, but with recent developments it is clear to see why it happened.
Previously, the Kensington Palace office had been used to accommodate Kate, William, Meghan, and Harry. Following the hire of Sara Latham, a communications expert who had worked with Hillary Clinton, it became clear that the Sussex's had different plans for their future.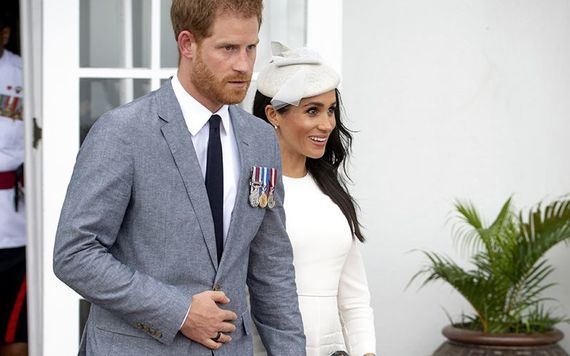 2
Read more: More bad news for the Royal Family
The cuts
Reports have surfaced detailing that after replacing several key members of staff, the Sussex's have chosen to axe their office altogether. 
A spokesperson for the palace had this to say 
'Given their decision to step back, an office at Buckingham Palace is no longer needed.
While the details are still being finalized and efforts are being made to redeploy people within the royal household, unfortunately there will be some redundancies.'
Could this be the nail in the coffin for the Sussex's and their relationship with the Royal Family?It appears that the pair are planning to settle down in North America for a long time. The family are planning for life post - Harry and Meghan. 
Will we see Harry and Meghan doing more public appearances? Harry recently spoke in Miami for JP Morgan, it was unclear whether or not he was payed for the appearance.
Stay tuned for more updates as the Harry and Meghan saga continues