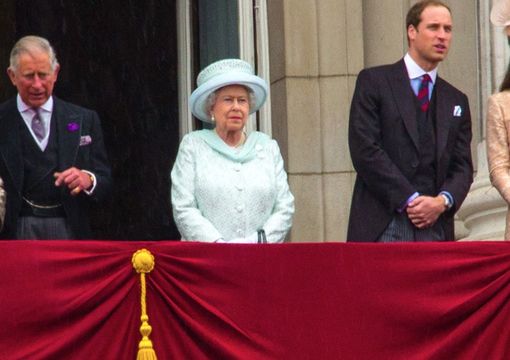 Could the Queen actually have said her final goodbyes with Buckingham Palace due to Covid-19?
Some worrying news has emerged out of London today, with reports detailing how some 250 Buckingham Palace workers have been offered voluntary redundancy as it becomes clear that the coronavirus crisis has made a serious dent in the Queen's wealth. It is believed to be the cause of an 18 million pound loss in Her Majesty's earnings.
As we know, Queen Elizabeth has spent the whole of the coronavirus lockdown in the safety of Windsor Castle. The castle was deemed the most appropriate place for Her Majesty to quarantine due to its remote nature and the comfort she feels from it.
Read more: Queen Elizabeth's lockdown life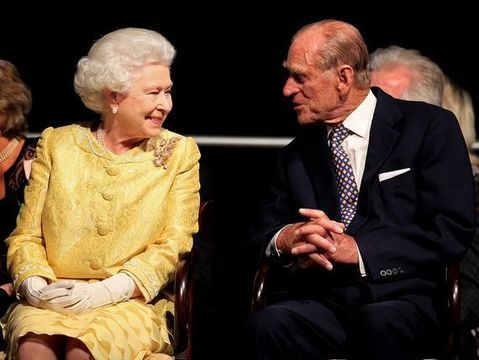 2
All of this, however, begs the question as to whether or not Queen Elizabeth will ever return to take up her residence in Buckingham Palace again. At the age of 94 (and with Prince Philip turning 99), it is certainly understandable that Queen Elizabeth may want to remain stationed in Windsor Castle as opposed to making another move back to Buckingham Palace. 
Royal aides insist that Queen Elizabeth will return to Buckingham Palace and resume her Royal duties 'when appropriate in accordance with the Government advice', though there is huge speculation as to when that time will come. 
Queen Elizabeth and Prince Philip have spent lockdown surrounded by a group of staff who have become known as the 'HMS Bubble'. The staff in the bubble consists of two groups of 12, who ensure that Her Majesty is looked after. The staff will work on a '3 weeks on, 3 weeks off' basis, which would mean that after their stint with Her Majesty, they are required to quarantine for a week before re-entering back into the bubble.
The news of the job losses at Buckingham Palace will certainly come as a blow to many, and won't help in dispelling the rumors that Queen Elizabeth may not be returning to the palace. Of course, global tourism has taken a huge hit in the wake of Covid-19, so it may be some time before operations at the palace are running as normal.
Read more: What does Queen Elizabeth eat everyday?