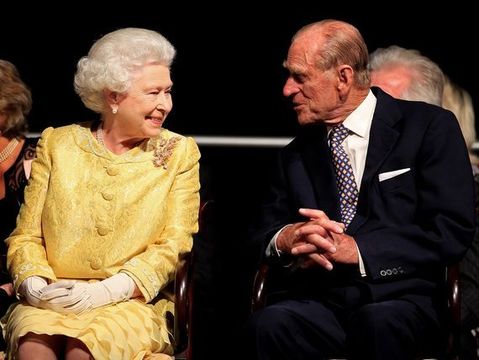 Queen Elizabeth and Prince Philip's lockdown life is certainly different to most!
The Covid-19 crisis has forced everyone indoors. Families are self-isolating, and normal life has been put on hold for the time being. While certain politicians in the UK have perhaps shown that the rules don't apply to them, the Royal Family have been doing the utmost to keep spirits high while the nation is in lockdown, and have been encouraging everyone to stay inside in order to help the NHS.
Read more: What are the Royal Family's official titles?
Queen Elizabeth and Prince Philip have been self-isolating at Windsor Castle since March, and now some details have emerged regarding the day to day lives of Her Majesty and her partner.
At Queen Elizabeth's age, it would be understandable for her to simply rest at the Castle. She is, however, actually doing her best to keep active and get out and about!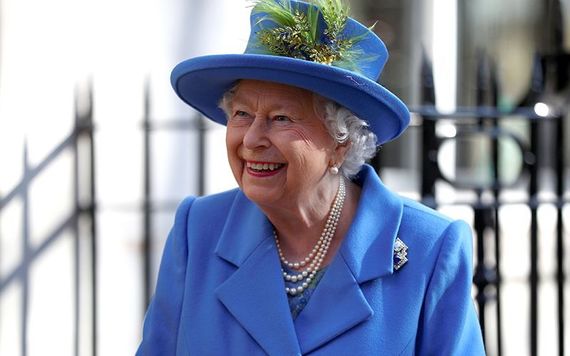 2
The HMS Bubble
At the moment there are 22 members of Queen Elizabeth and Prince Philip's staff at Windsor Castle. This, according to Master of the Household Tony Johnstone-Burt, has been referred to as 'The HMS Bubble'. 
The 22 members of staff have had to completely isolate from their own family members to ensure that the risk of Queen Elizabeth or Prince Philip catching the virus is as low as possible.
While this level of isolation is certainly difficult for the staff, their service to Her Majesty has been much appreciated by the Royal Family during these trying times.
Read more: Who are the Duke and Duchess of Cambridge?
How is Queen Elizabeth keeping busy?
Despite her age, Queen Elizabeth has in fact been horseriding in the mornings!
According to head groom Terry Pendry, who looks after the stables by Home Park, Queen Elizabeth has been driving herself down to the stables every morning and going for a saunter!
Queen Elizabeth's trusty steed is reportedly called Carltonlima Emma, named after the stud where she was bred. Queen Elizabeth was photographed as recently as November while out on horseback.
As well as horseriding, the Queen is also reportedly starting to get plans in place for her Platinum Jubilee, which will be going ahead in 2022.
And of course, there is Prince Philip's 100th birthday just around the corner to think about!
All in all, it's clear to see that Her Majesty is keeping fit and active, while also sticking to her Royal duties. Long may it continue!
Stay tuned to BHT for all Royal updates