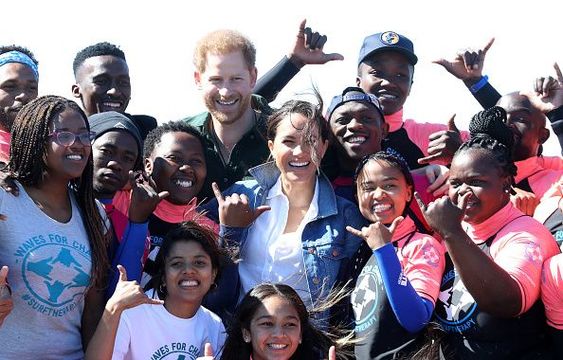 The Duke and Duchess of Sussex have arrived in South Africa for the start of their 10-day tour
Along with baby Archie, the royal couple will spend 10 days exploring South Africa, and strengthening the relationship the countries shares with the UK.
As well as this, the trip will serve to promote many of the social causes and charities that the pair are linked with in the region. 
This is Archie's first Royal tour, so many fans will be expecting some new photos of the youngester. No doubt the tour will attract a huge amount of attention around the world, with all eyes on the Sussex's.
Read more: Watch: Queen Elizabeth attends the Opera
Have a look at our favorite photos so far below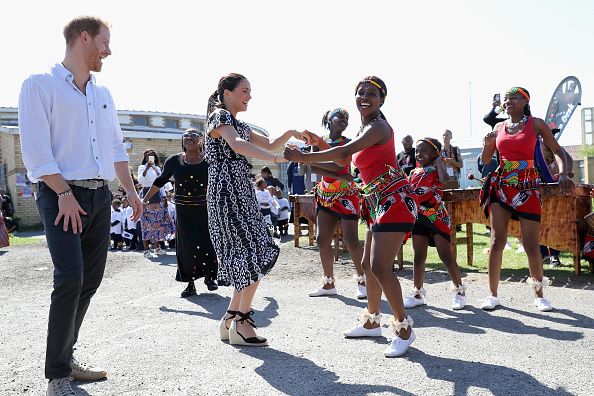 8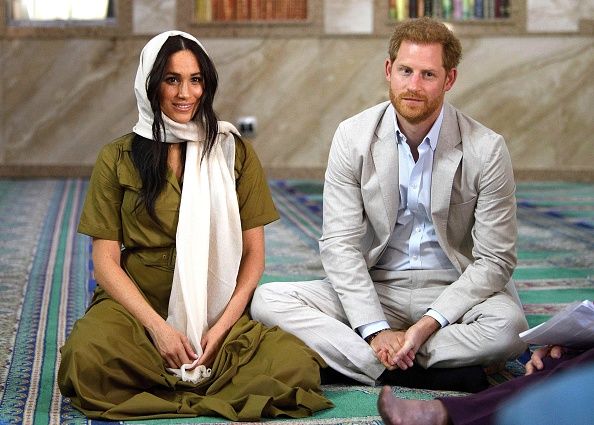 8
Read more: First Look: The Crown season 3 trailer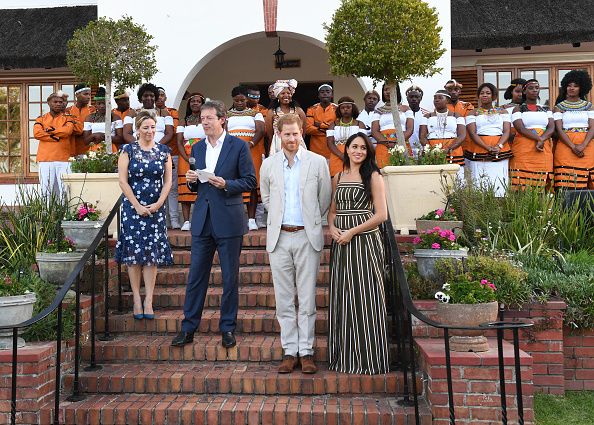 8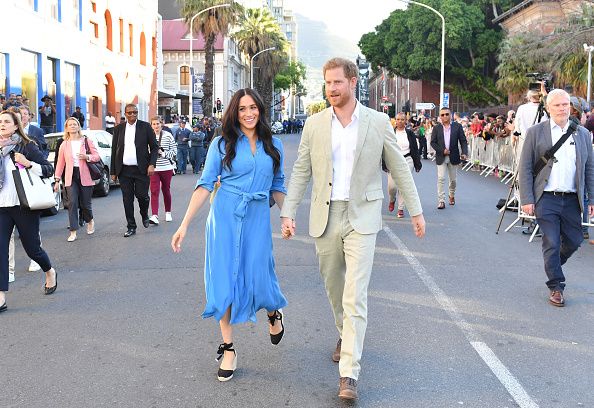 8
Read more: New book by the Queen's dresser given the sovereign's blessing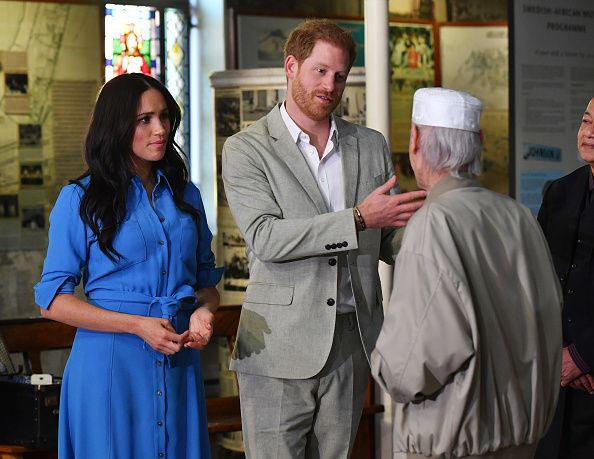 8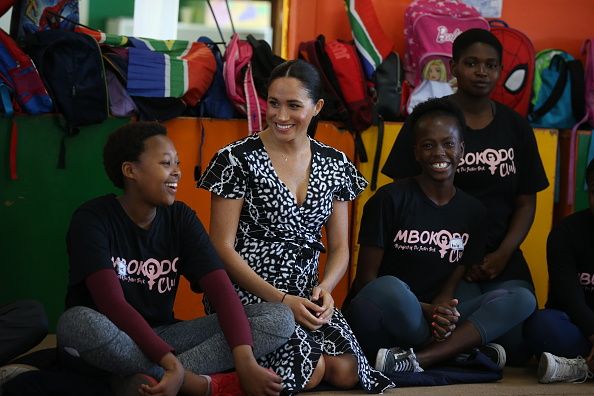 8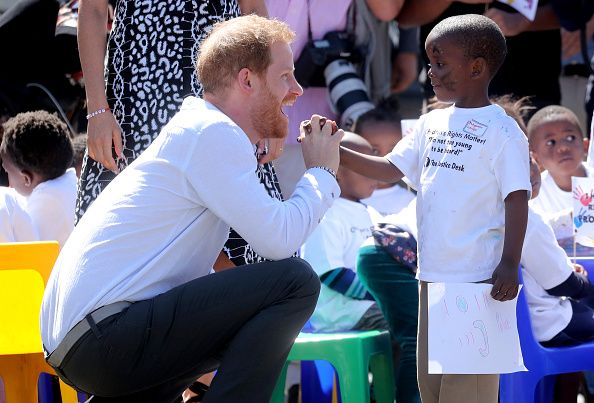 8
Read more: Footage of Queen Elizabeth's wedding day