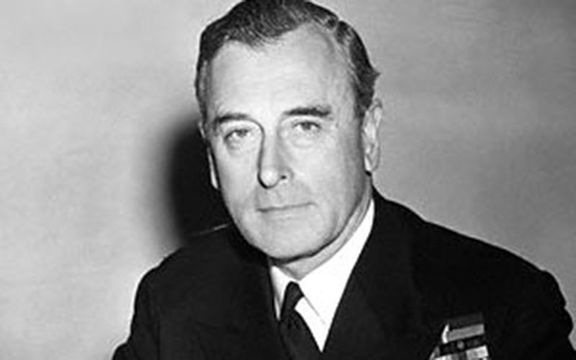 On Aug 27, 1979, Lord Mountbatten and three members of his holiday party died after the IRA blew up his boat. 
But who was, Lord Mountbatten, Admiral of the Fleet Louis Francis Albert Victor Nicholas Mountbatten? Well, Mountbatten was known by his family as simply 'Dickie' and was born in Windsor in 1900 as the son of Prince Louis of Battenberg and Princess Victoria of Hesse. 
How important was Lord Mountbatten?
Mountbatten's great-grandmother was Queen Victoria, which makes him a second cousin to Queen Elizabeth. He was also Prince Philip's uncle, taking on a father figure role after Philip's family was exiled from Greece in the 1920s.
It was also Lord Mountbatten who introduced a 13-year-old Elizabeth to Prince Philip while the royals were on a tour of Dartmouth Royal Naval College. When Philip decided to marry Elizabeth, he needed to renounce his title as Prince of Greece and instead took his uncle's surname instead. 
The pair enjoyed a close relationship, as did a young Prince Charles (now King Charles III) and Lord Mountbatten. Prince William and Kate Middleton called their youngest son Louis, supposedly after Philip's mentor.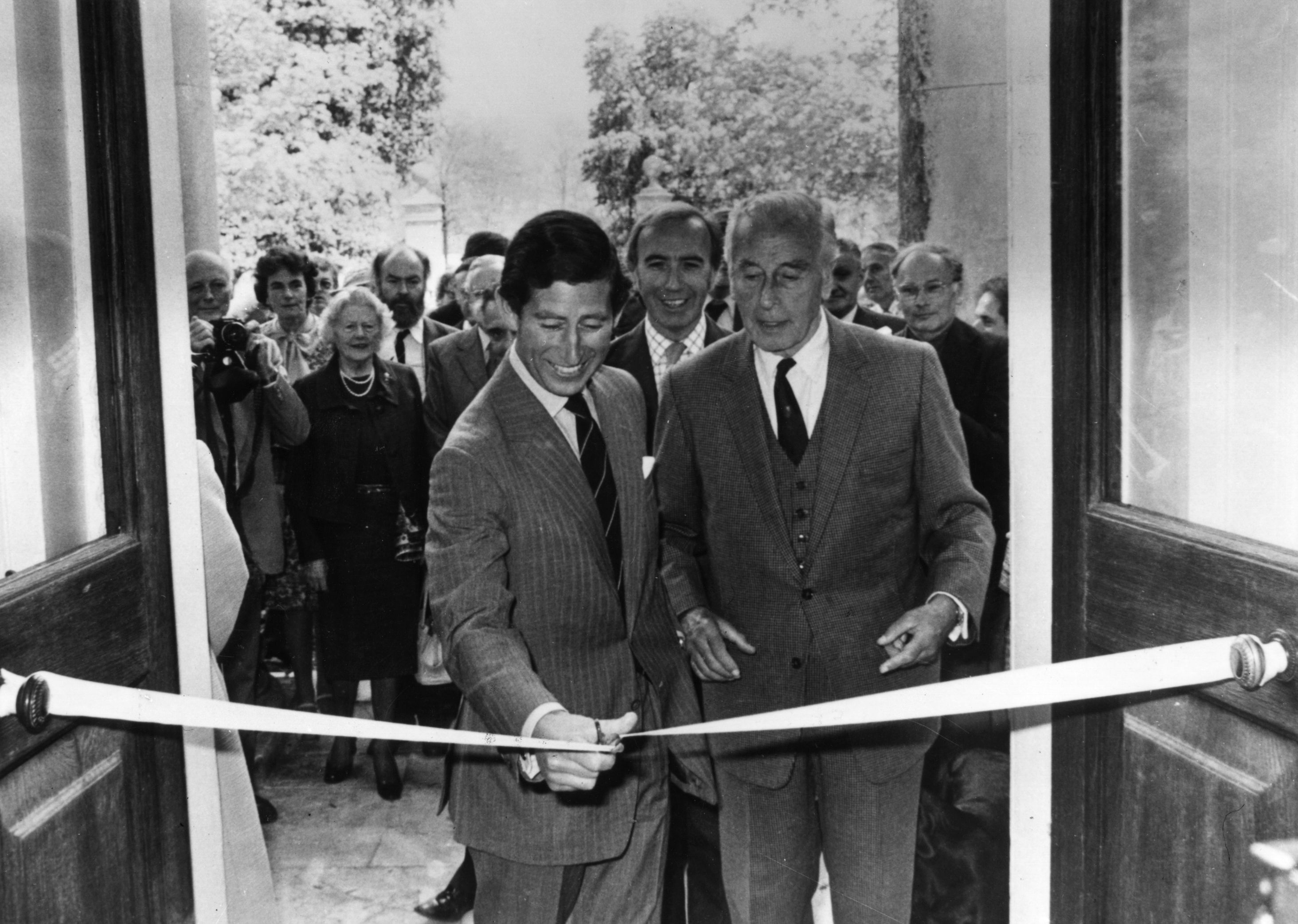 3
Speaking about his death in 2015, King Charles said: "At the time, I could not imagine how we would come to terms with the anguish of such a deep loss since, for me, Lord Mountbatten represented the grandfather I never had. So it seemed as if the foundations of all that we held dear in life had been torn apart irreparably. Through this dreadful experience, though, I now understand in a profound way the agonies borne by so many others in these islands, of whatever faith, denomination or political tradition."
What have we learned?
Two amazing new revelations about Lord Louis Mountbatten have emerged since his death at Mullaghmore, County Sligo.
The public has learned for the first time that Mountbatten, who was a cousin and uncle-in-law of England's Queen Elizabeth and admiral of the British Fleet, was a supporter of Irish reunification.
It has also been revealed that only "routine" Garda (police) security was placed on his leisure boat, Shadow V, when he was on vacation at Mullaghmore, 17 miles from the border with Northern Ireland when The Troubles were intense.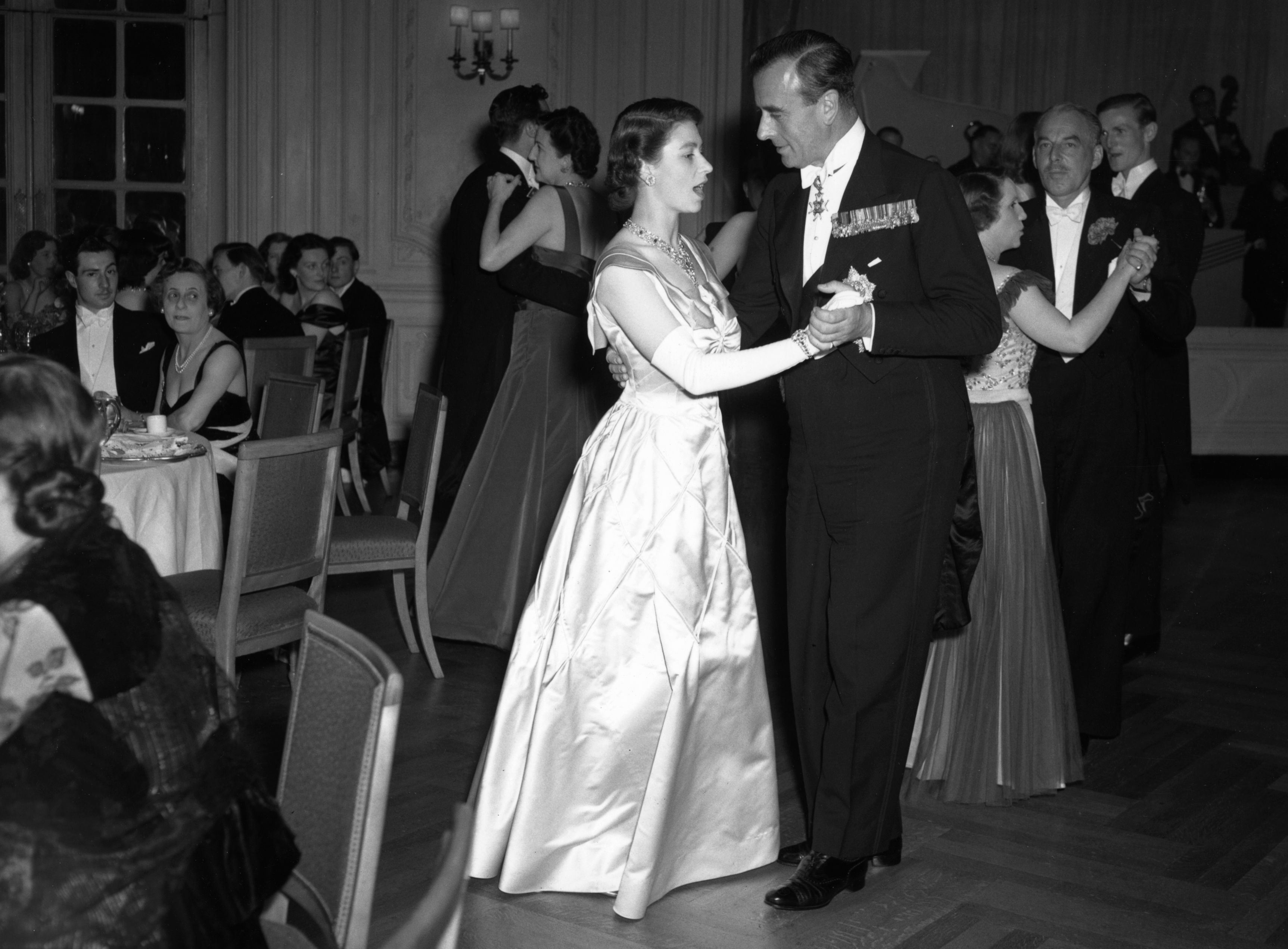 3
Mountbatten and three members of his holiday party died while lobster fishing when the IRA blew up his boat on August 27, 1979, with a 50-pound bomb they had planted on the vessel the night before.
The twin claims of his backing for Irish unity and of the inadequate security arrangements were made in an RTÉ TV documentary screened in 2009 and which was prompted by the 30th anniversary of the attack.
The program revealed that the National Archives came across a letter which was written by Donal O'Sullivan, who was Irish ambassador in London.
The letter was written following a meeting between the ambassador and Mountbatten and said, "I hope that this can be developed into a major advance towards the final solution. Reunification is the only eventual solution. If there is anything he can do to help, he would be most happy to cooperate."
Mountbatten's official biographer Philip Ziegler told viewers, "He was naturally liberal in his instincts, whatever community he was in. He thought that the views of the majority ought to be respected and they should be allowed to make their own decisions. I suspect that secretly he thought that, in the end, reunification was inevitable."
Ruairí Ó Brádaigh, who was Sinn Féin president in 1979 and former chief of staff of the IRA, said, "I am very interested to hear that. I wasn't aware of that up to this. He should have spoken up. It would have had a certain impact at the time, and who knows, he might have changed, or helped to change the course of history."
Mountbatten and his family were regular annual visitors to the quiet holiday and fishing resort of Mullaghmore where they stayed at Classiebawn Castle.
Since the attack which claimed his life and that of three others in his party, questions have been repeatedly raised over the wisdom of a high-profile English royal holidaying anywhere in Ireland, let alone so close to the border, at such a politically turbulent time.
But because of his popularity among locals in Mullaghmore and his retired status, security services that he consulted in advance of each trip reckoned that while there might be a risk it was minimal.
Although detectives assigned as his personal bodyguards in previous years would accompany him on Shadow V when it went to sea, they remained ashore at his request in 1979.
In previous years the boat had also been under full-time protection when berthed and not in use, but in 1979 surveillance was left to Garda patrols from nearby towns.
Detective Kevin Henry, his main Garda security minder on that fateful day, said, "That protection was removed in August 1979, possibly at the wishes of Lord Mountbatten. He wanted minimum security.
"Routine Garda patrols by local patrol cars from Kinlough, Bundoran, Ballyshannon, and Sligo patrolled the harbor and surrounding areas and the main Sligo-Donegal road on a regular basis."
An IRA bomb team evaded the patrols on the night of August 26 to slip aboard Shadow V and plant 50 pounds of explosives which were detonated the next day when Mountbatten and his party were pulling up lobster pots.
Mountbatten, his teenage grandson Nicholas Knatchbull and 15-year-old deckhand Paul Maxwell from Enniskillen were killed. Lady Brabourne, Mountbatten's eldest daughter's mother-in-law, died the following day from the injuries that she suffered in the attack. The incident caused public outrage and made news all around the world.
The attack allied to another explosion two hours later which killed 18 soldiers in Northern Ireland, gave the IRA the widest global exposure it had received throughout the Troubles.
* Originally published in Aug 2019, updated in May 2023.