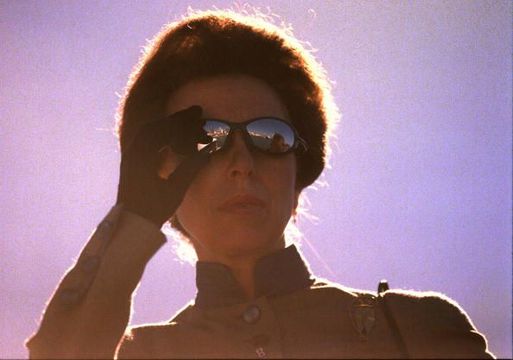 Princess Anne was born on the 15th August, 1950, at Clarence House. Since then, the Princess Royal has gone on to earn the title of 'The hardest working Royal', and endeared herself to fans worldwide 
In honor of the Princess Royal's 71st birthday, we thought it would be a fantastic opportunity to take a look at some of our favorite snaps of Princess Anne over the years.
Having been in the public eye her whole life, Princess Anne is no stranger to the camera and has stepped out in some eye-catching outfits in the past.
Princess Anne earned her reputation as a hard worker over time due to the sheer number of countries she visits. She was the first member of the Royal Family to visit the Soviet Union, and is involved with over 200 charities and organizations in an official capacity.
Here's some of our favorite photos of Princess Anne over the years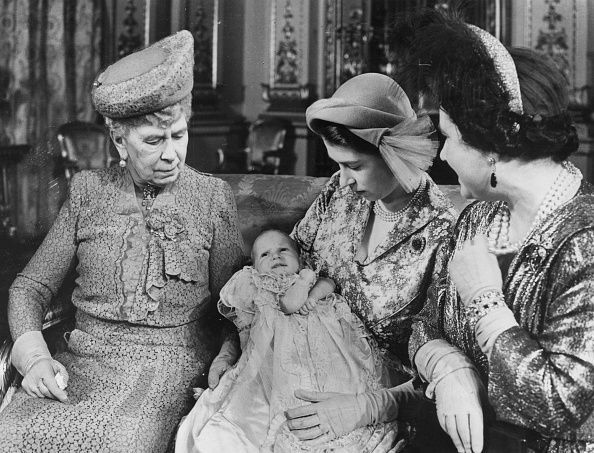 9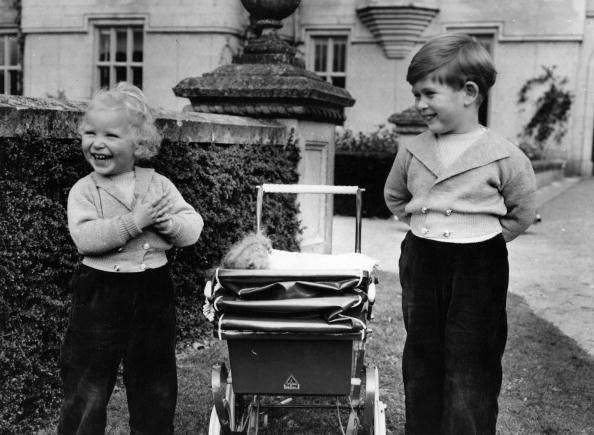 9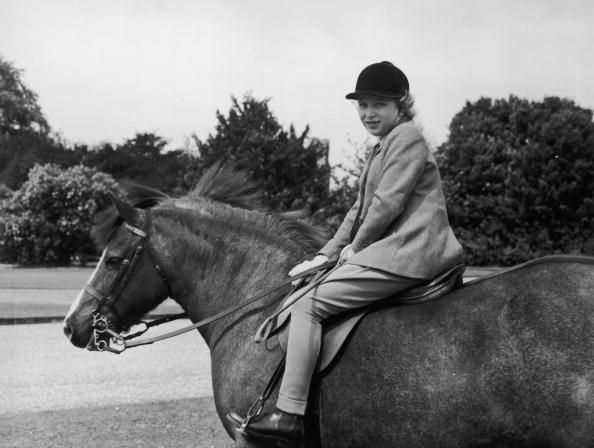 9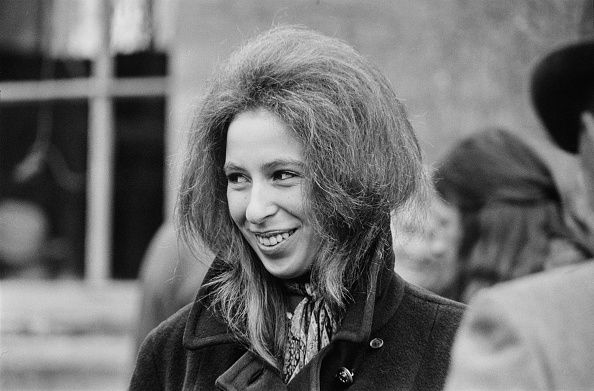 9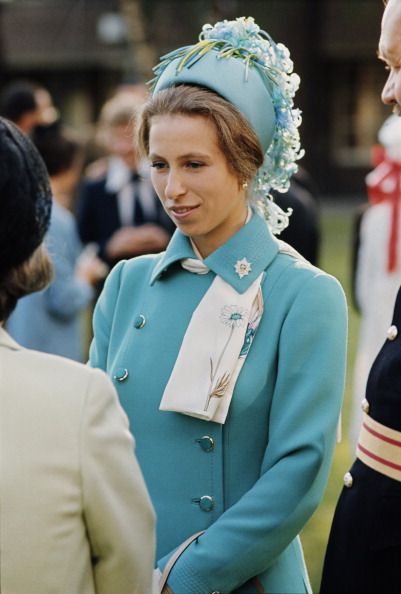 9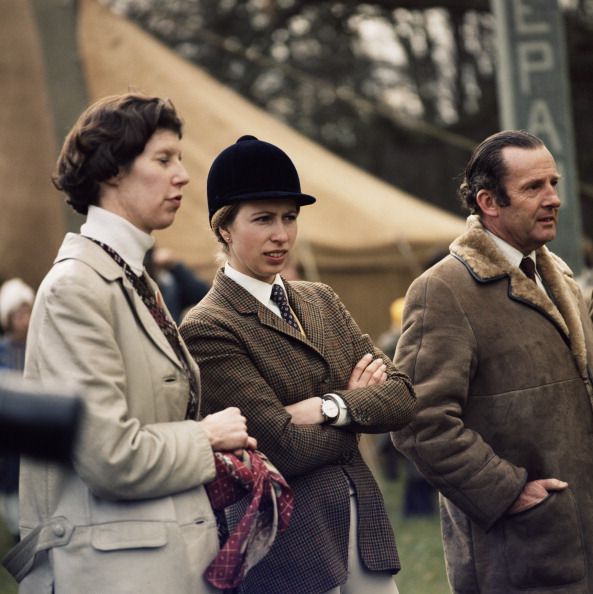 9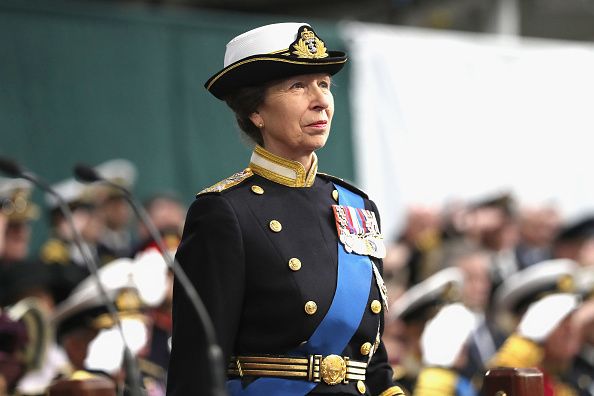 9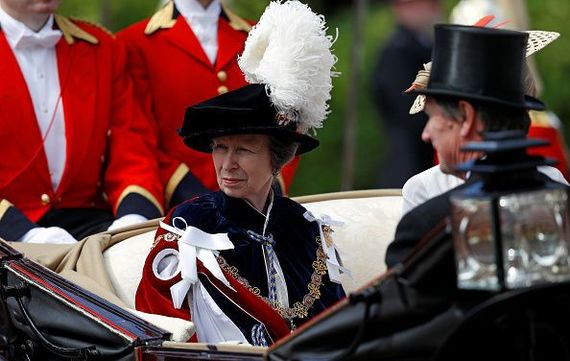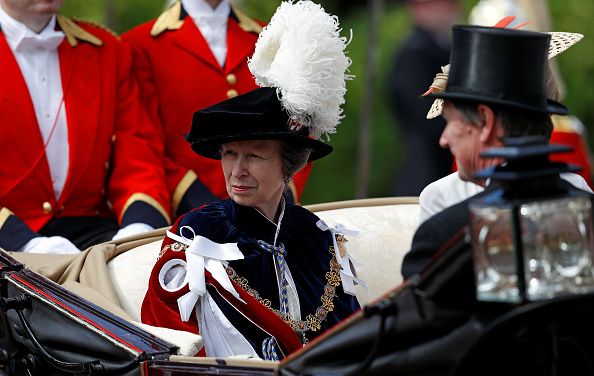 9
Read more: 5 Things you have to do in London