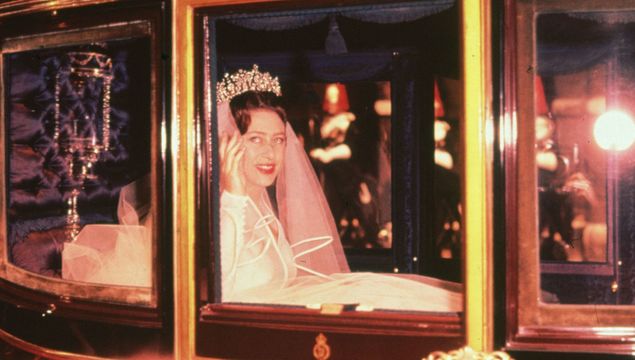 Proving she always did things her own way! Her wedding to Anthony Armstrong-Jones in 1960 was one the grandest royal occasions we've ever seen, but did you know that Princess Margaret bought her own tiara rather than borrow one from the royal jewels?
While Queen Elizabeth II and most royal brides since, including Kate Middleton, Meghan Markle and Princess Eugenie wore something borrowed from the royal vaults, Princess Margaret decided to do things her own way and bought a £5,500 tiara at auction in 1959. 
The tiara originally belonged to Margaret, the wife of the 3rd Baron Poltimore. But what's truly remarkable about the purchase is that the princess bought the tiara before she became engaged, and wore it out and about several times before her wedding.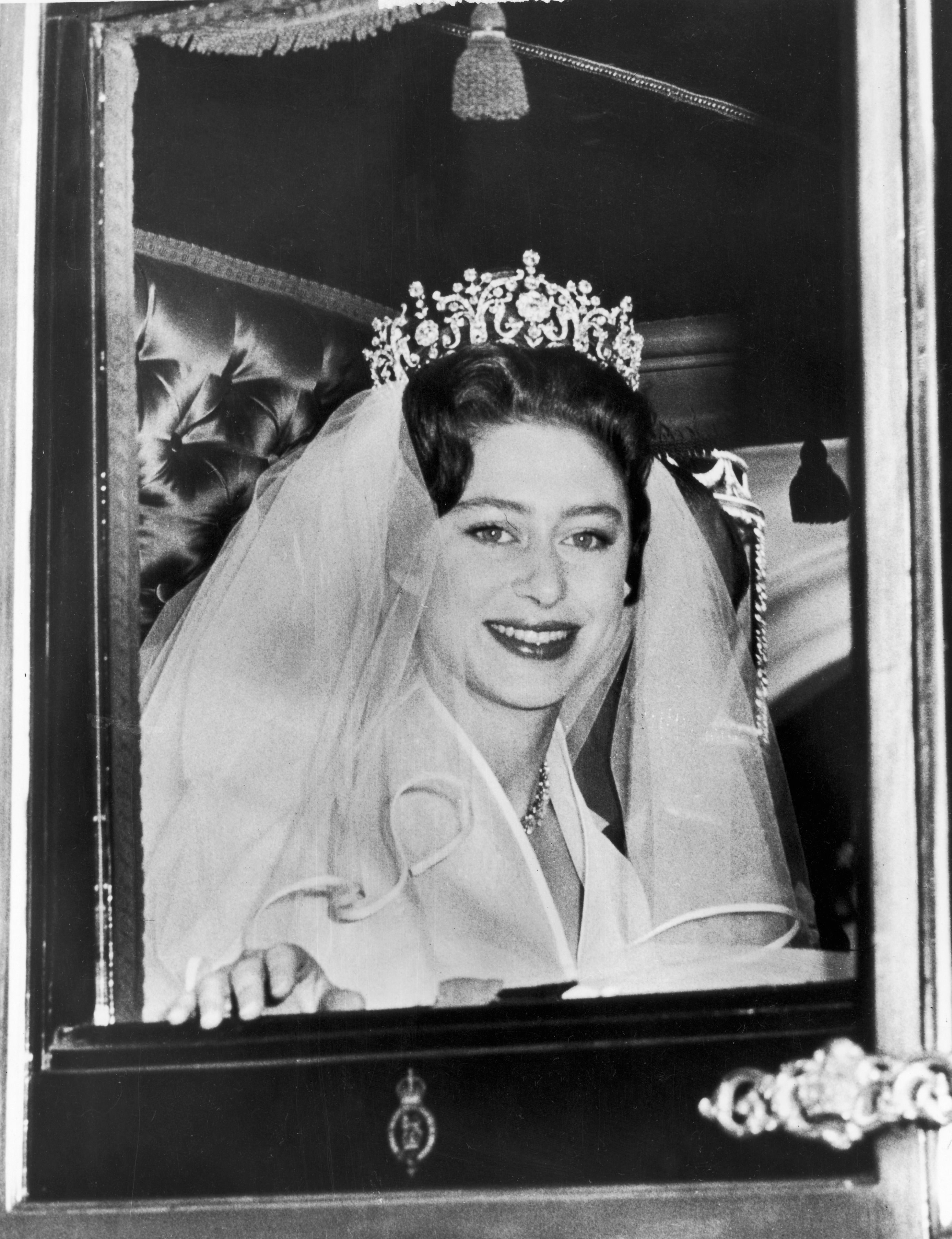 3
Talk about doing things your own way! Today, the tiara is worth about £39,300 but sold last year at Christie's for an enormous £1.25 million. No doubt thanks to its historical links.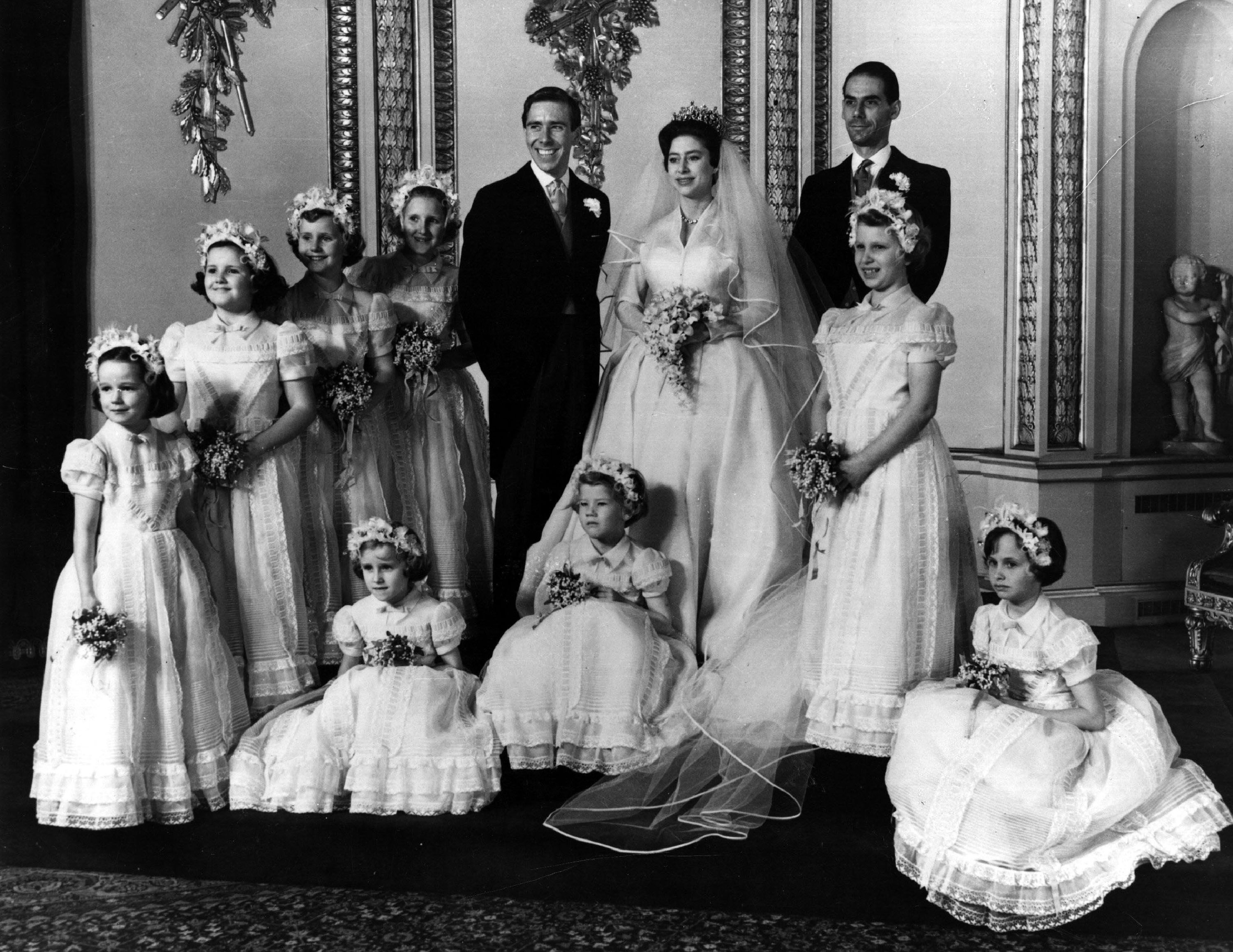 3
By comparison, the tiara worn by Meghan was Queen Mary's lozenge bandeau tiara with is worth around £2 million. Kate's halo scroll tiara is thought to be worth £750,000. Princess Eugenie wore the Greville emerald kokoshnik tiara as her something borrowed, which is estimated to be worth an eye-watering £5 million.
* Originally published in Aug 2019.